Description
Air Vent Outlet & Dash Board Version (A SET)
No Shaking and noise
Upgraded internal structure of the holder can clamp a phone firmly without noise.
One handed operation
Press and retract, control easily with one hand
Mechanical clamp horizontal/vertical screen
Press the clamp inward to hold phone, 360 degrees free to navigate
Transparent and delicate design
A transparent shell with metal clamp arms offers quality texture for matching car interior.
No fear of bumps and turns
Wear proof silica gel pads inside the clamp arms can cushion the pressure due to brakes and bumps to protect phones
Shorter tooth pitch for all models
Applicable to 4.7-6.7 Inch phones, designed according to most models.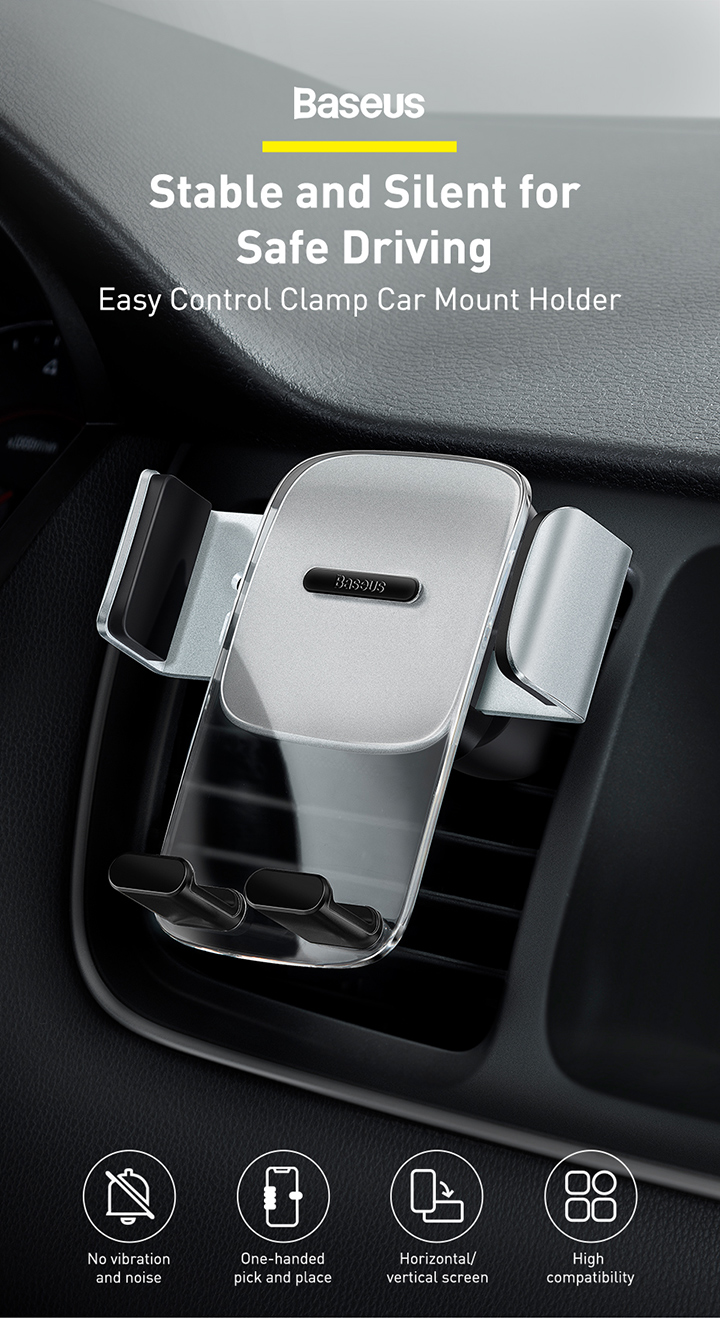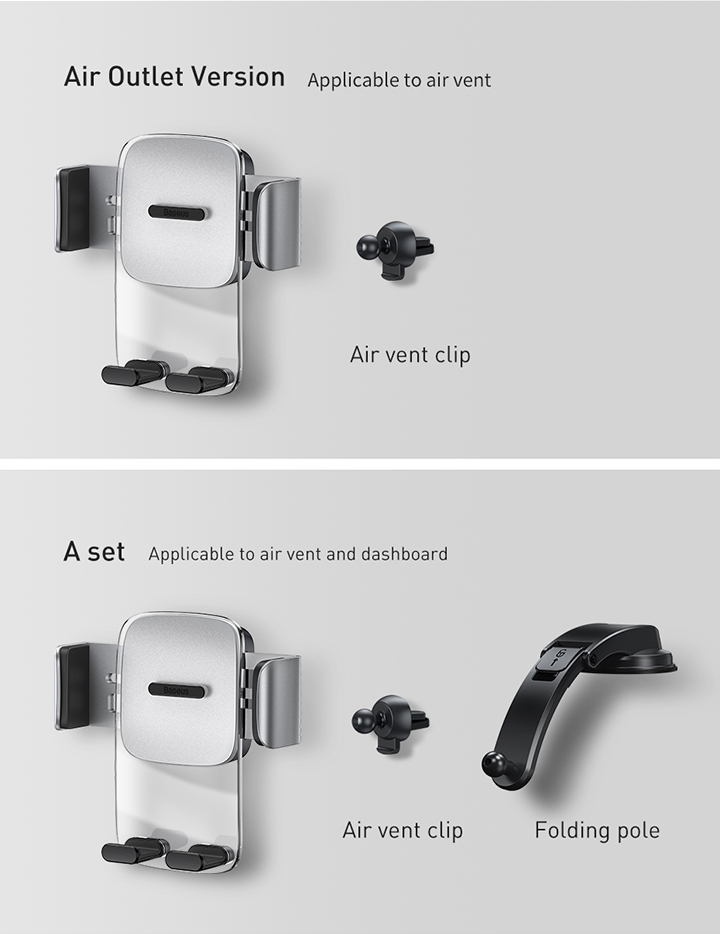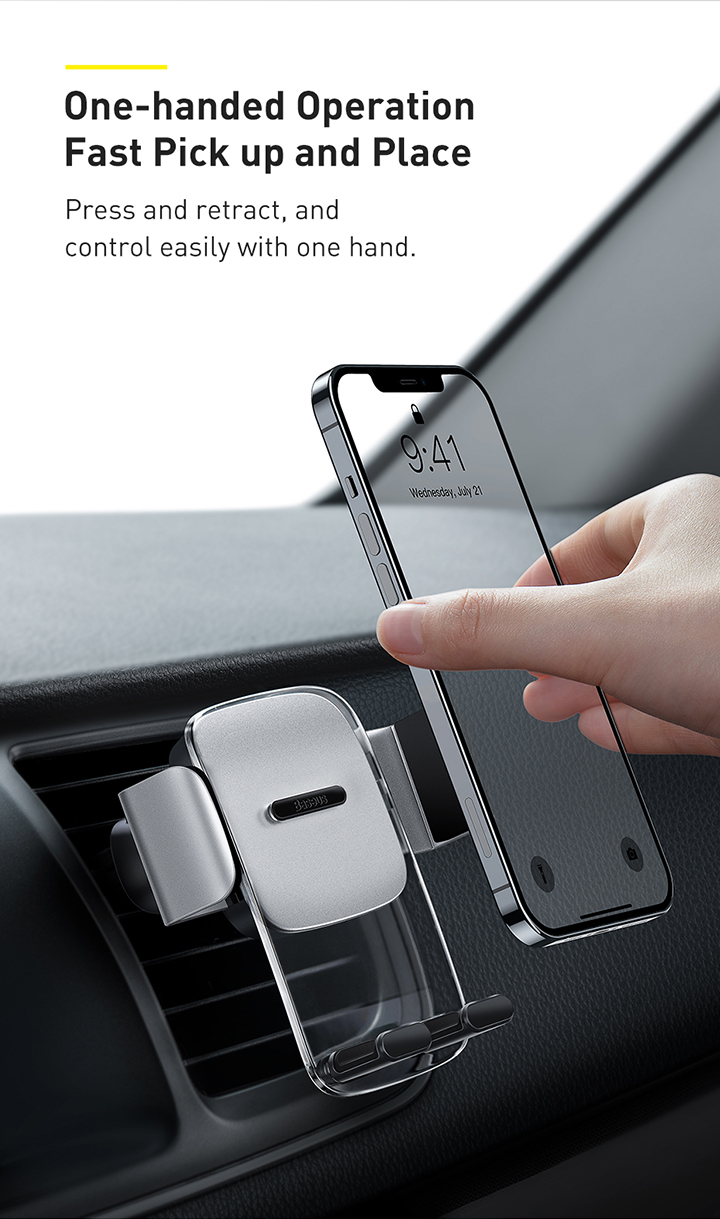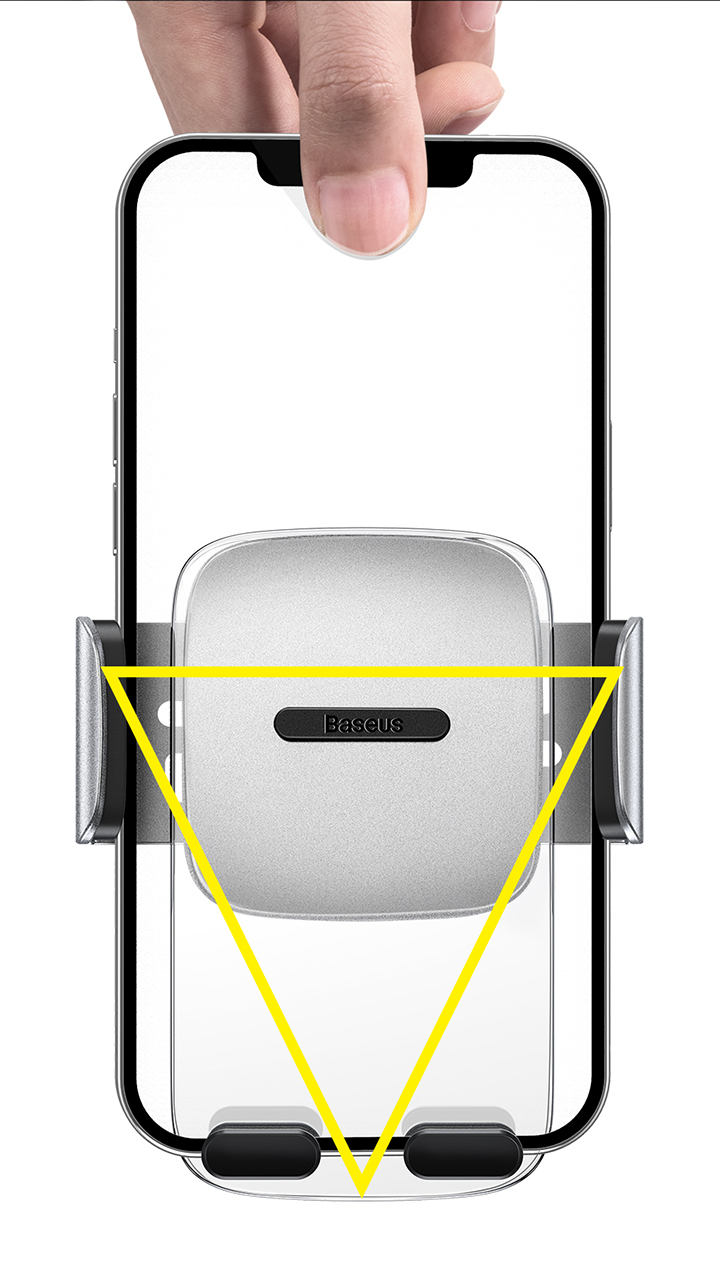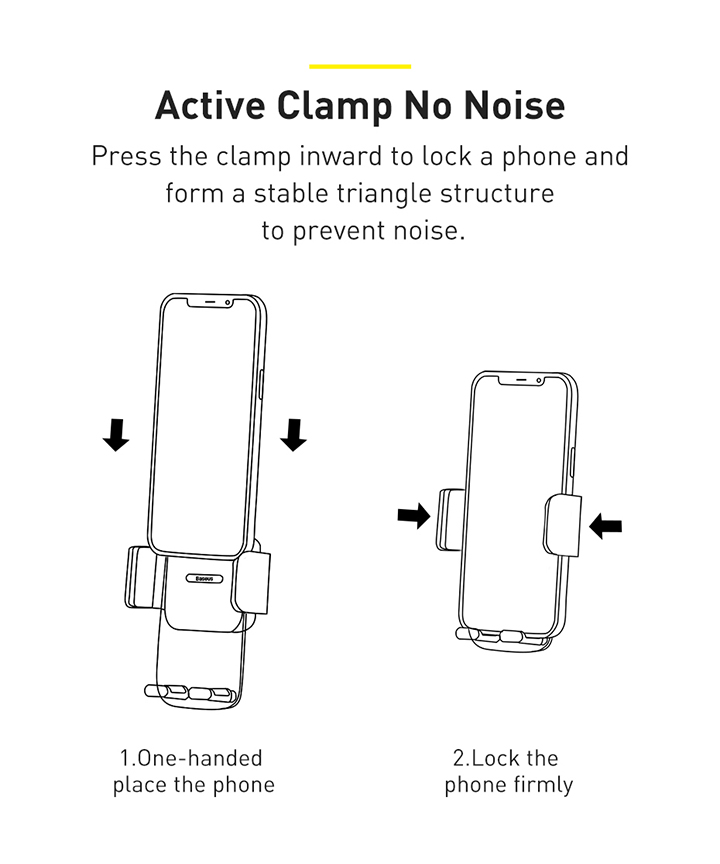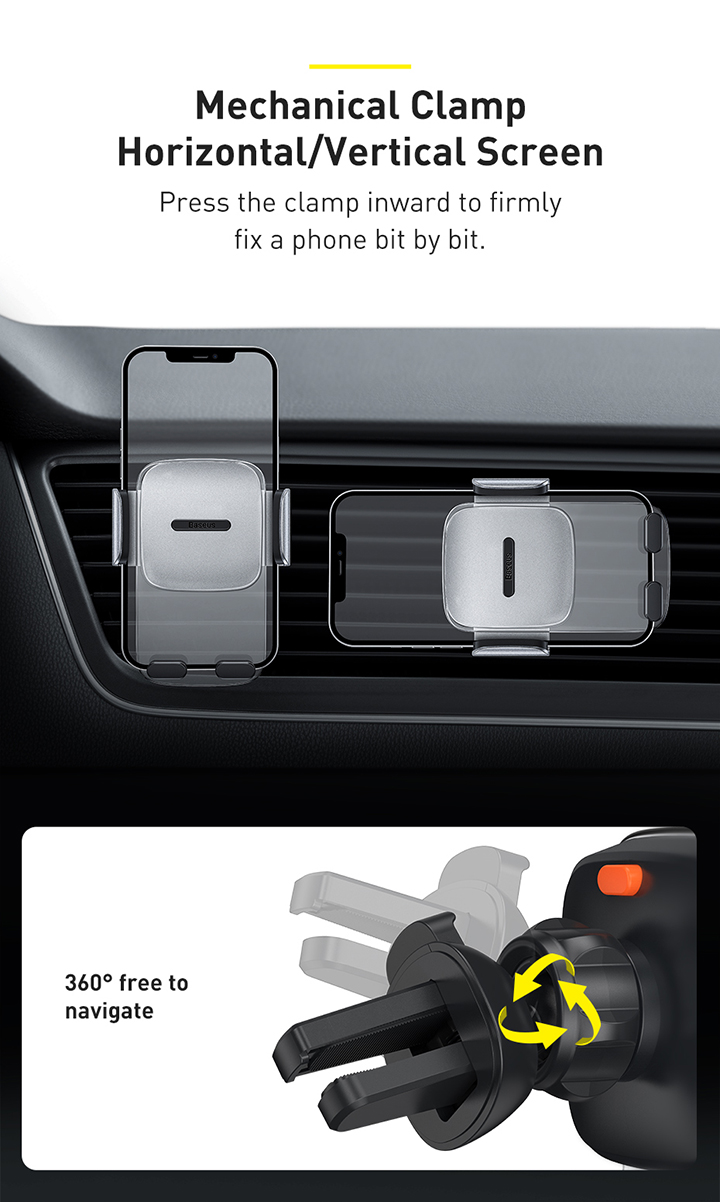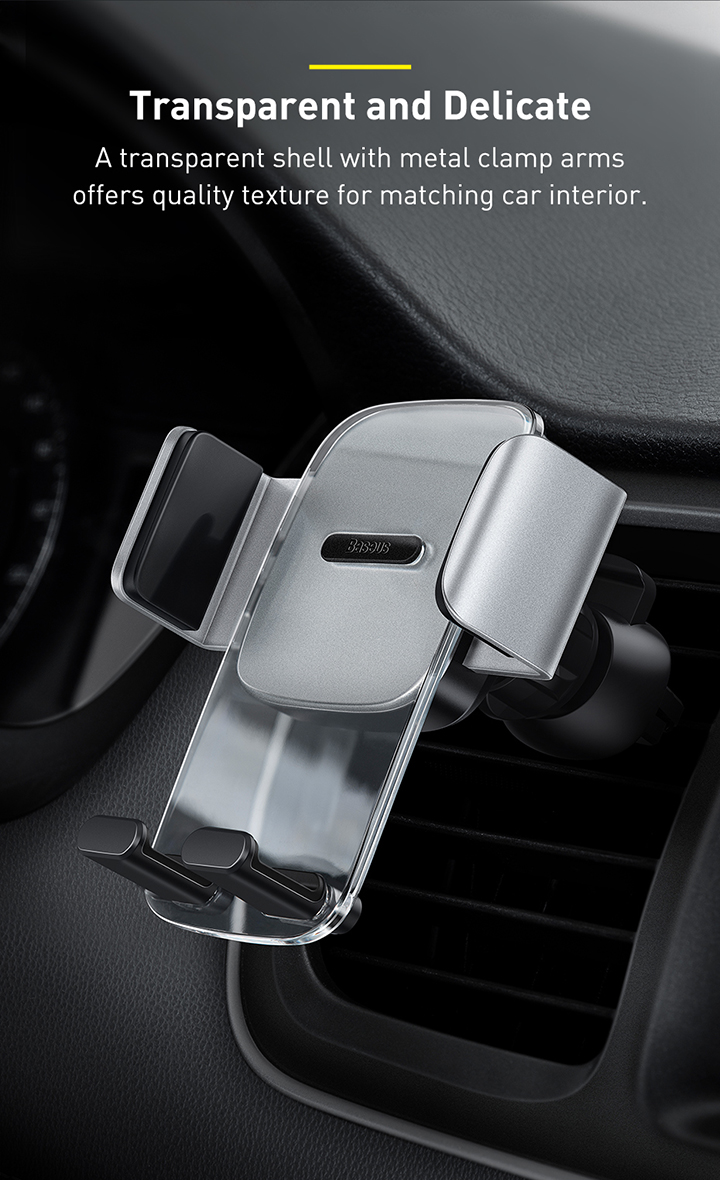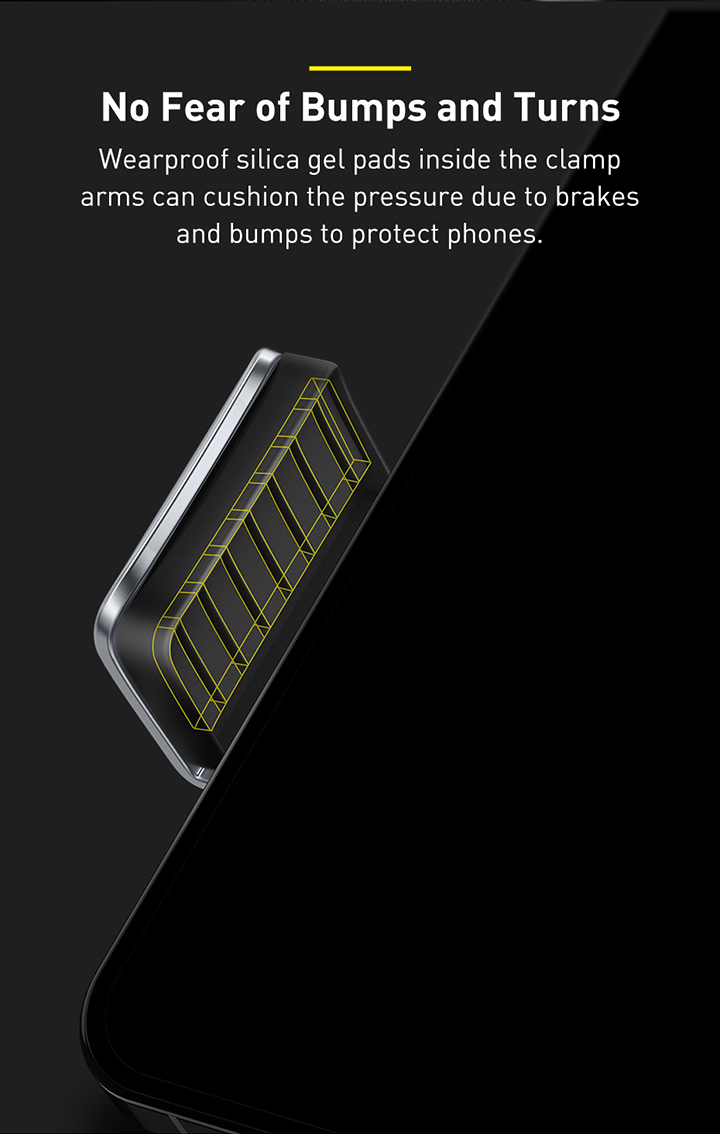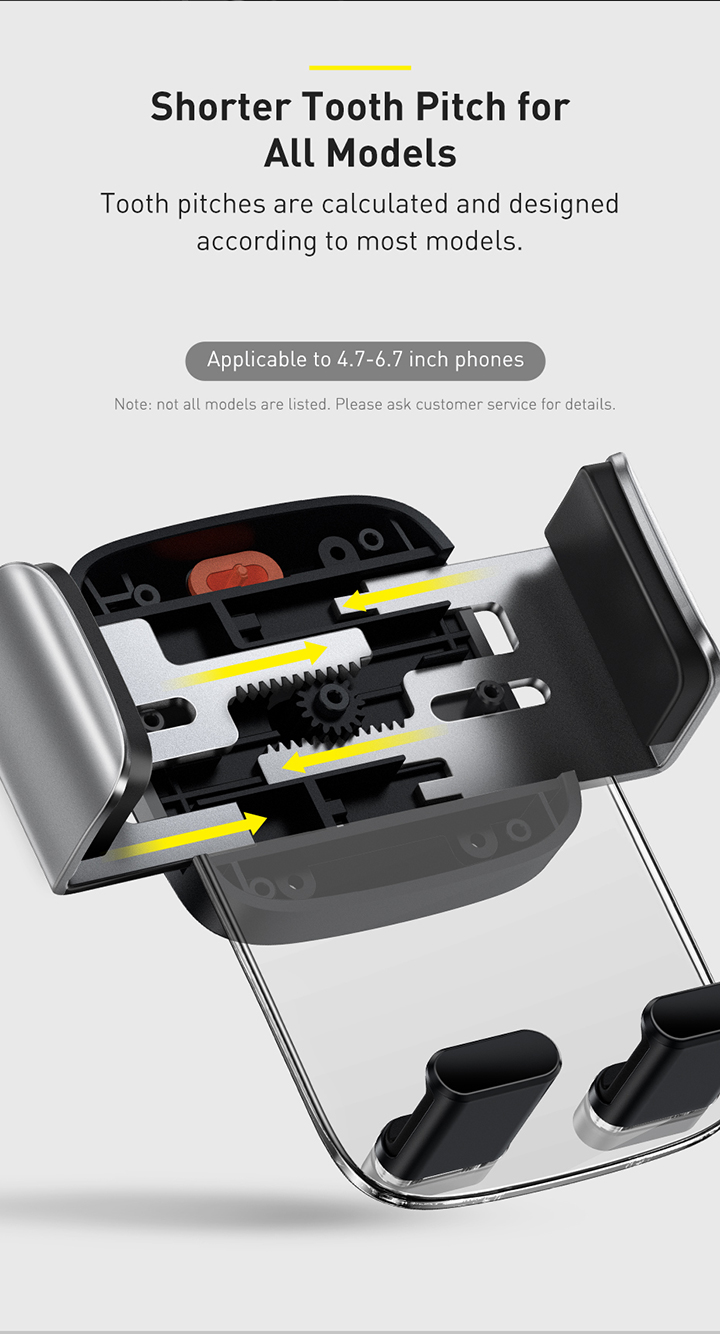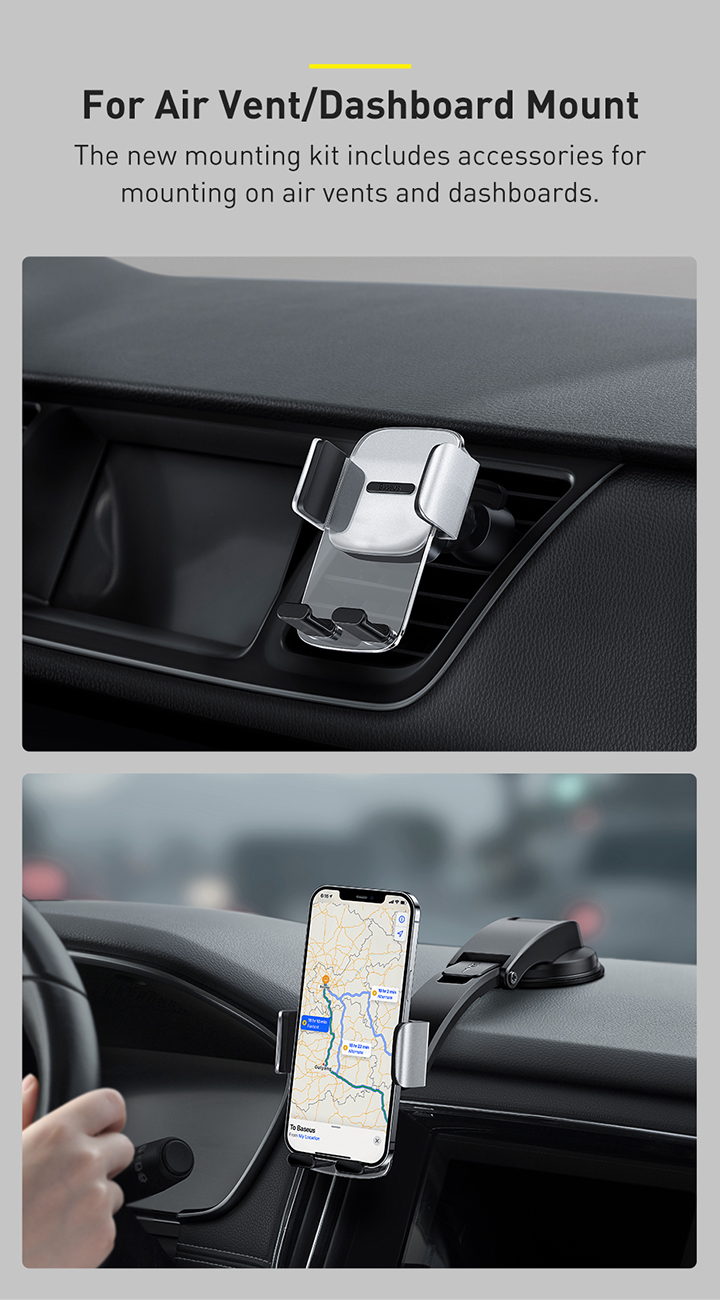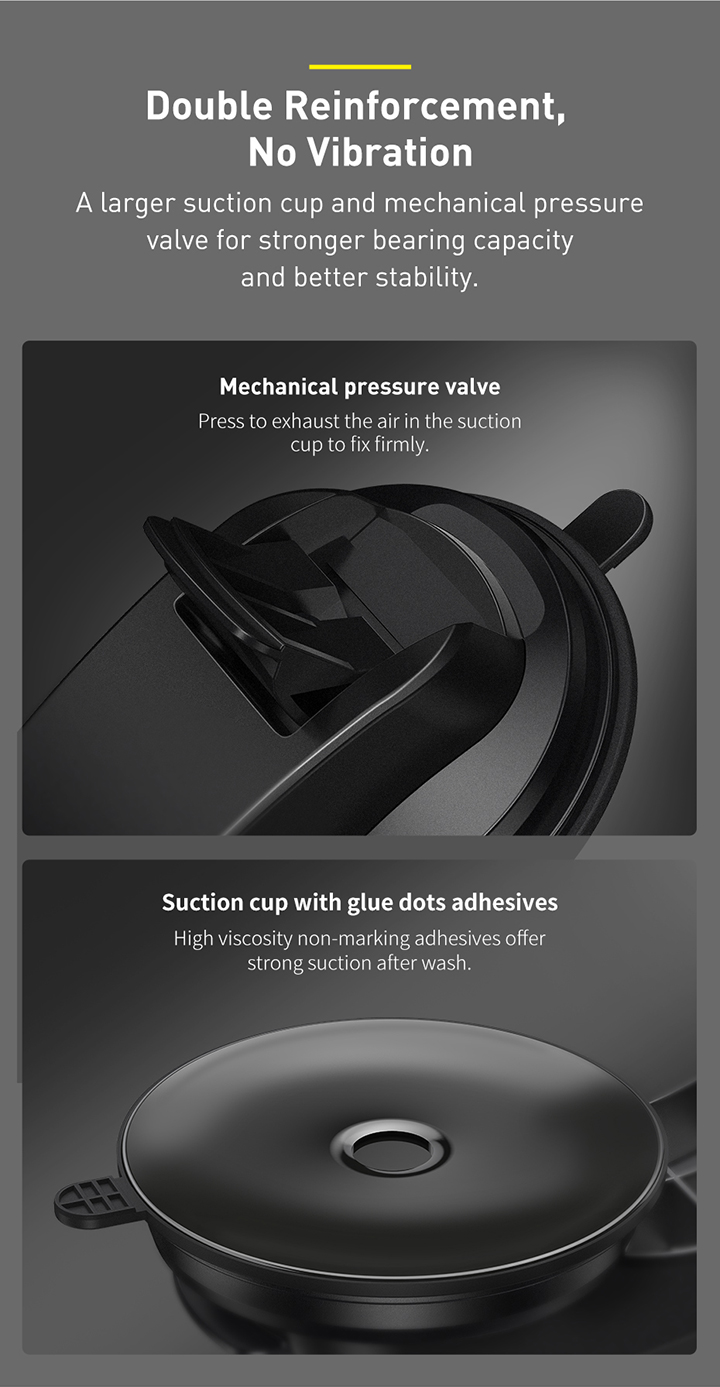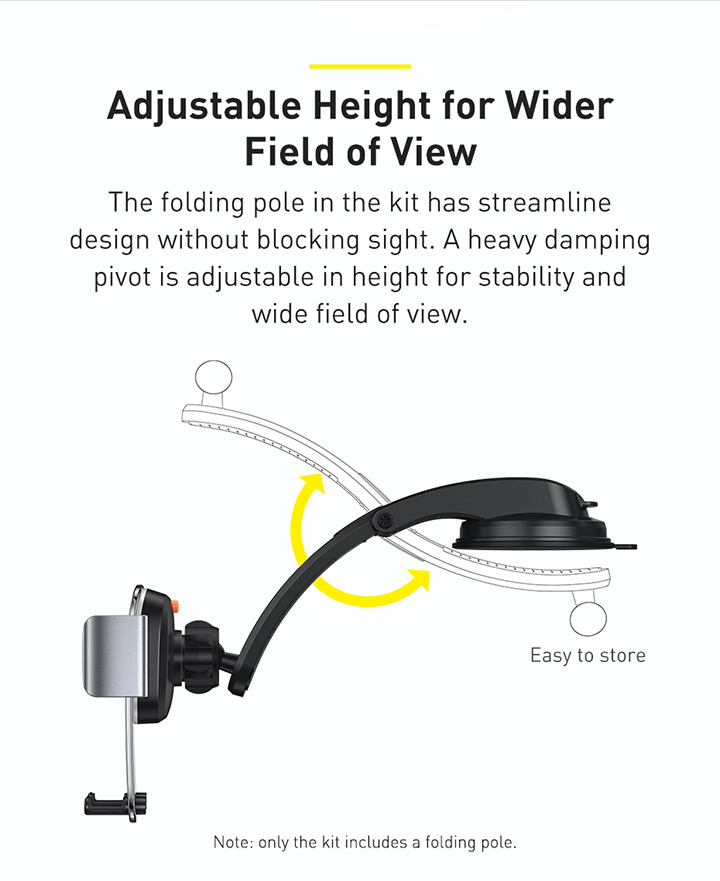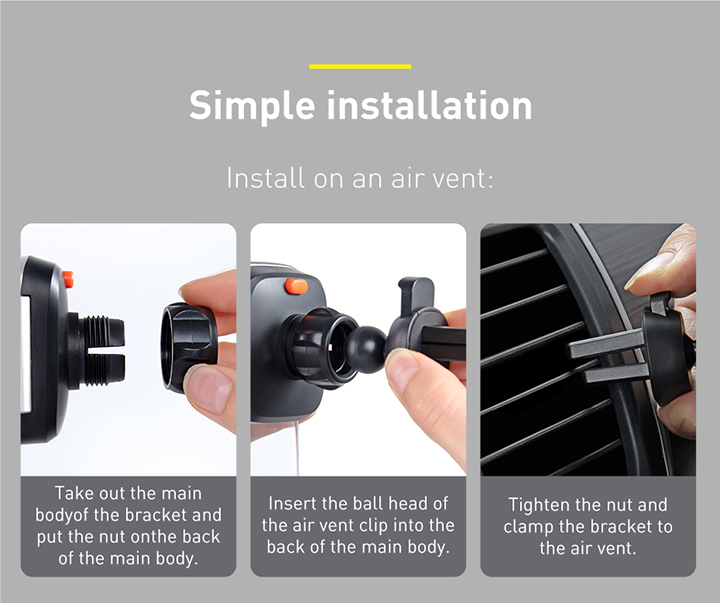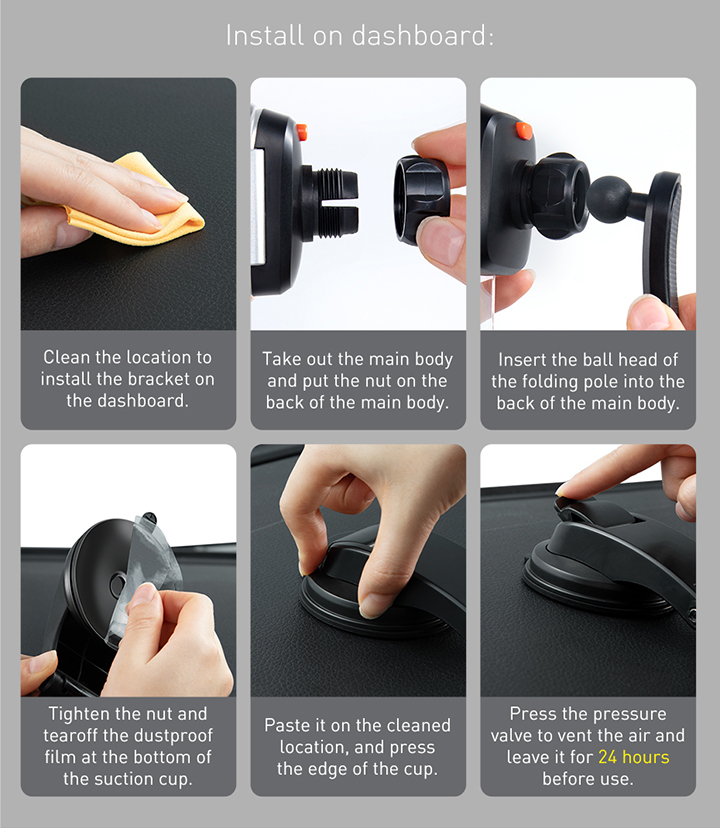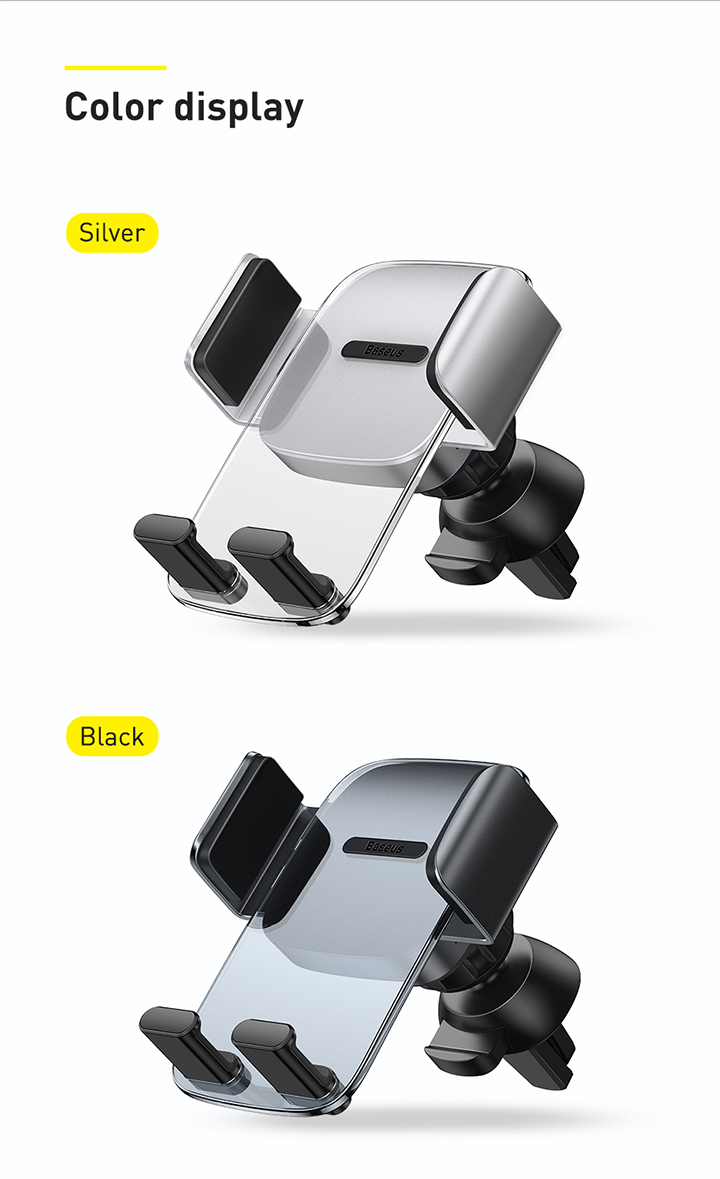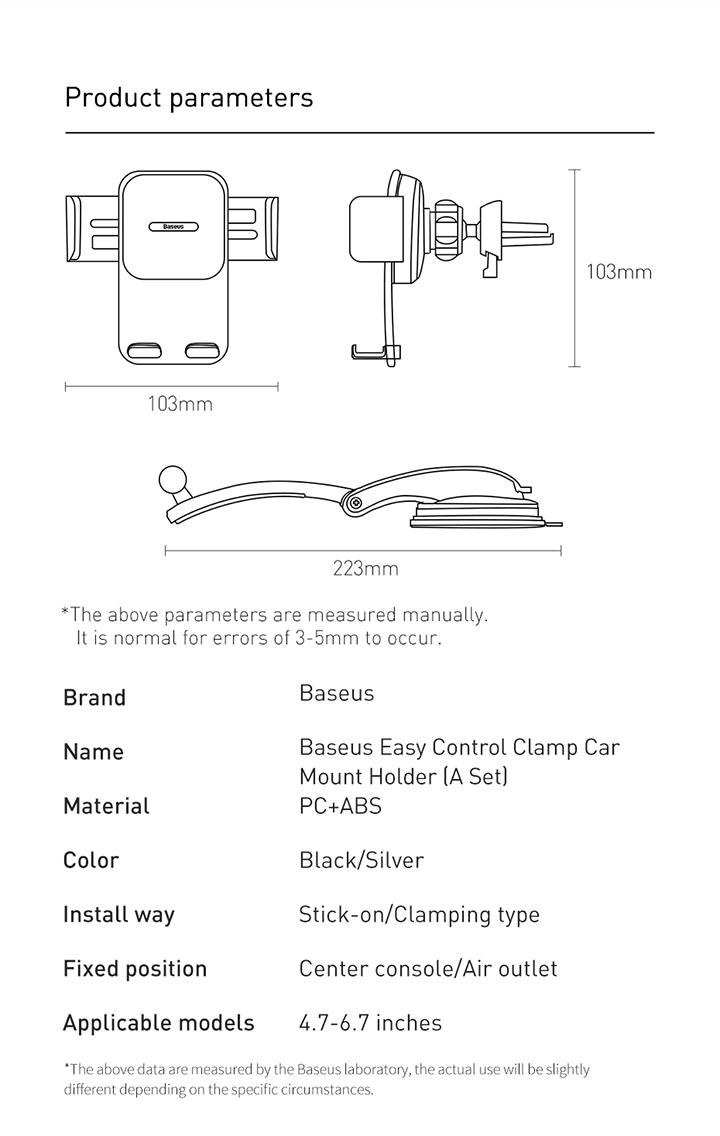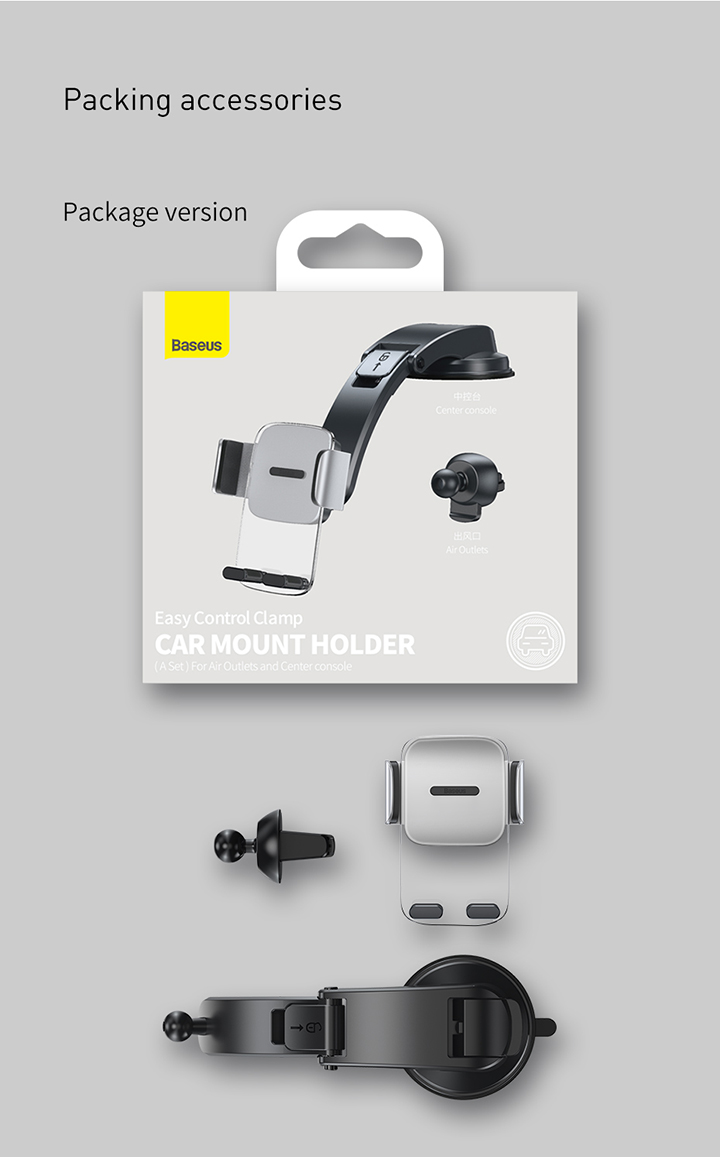 Payment & Security
Your payment information is processed securely. We do not store credit card details nor have access to your credit card information.