Description
Foldable Rectangular Table
Height Adjustable for ZF122 Model Only ( 122cm W

Foldable Rectangular Table
Height Adjustable for ZF122 Model Only ( 122cm W x 60cm D x Height 50cm, 66cm, 70cm & 74cm )
ZF152 : 152cm x 71cm D x 74cm H (up to 8 users)
ZF183 : 183cm x 76cm D x 74cm H (up to 10 users)
Honeycomb Mechanical Structure - Greater Tension, Stable and Anti-concave
Foldable Design - Quick Folding Table Legs
Thickened Panel - More Stable and Strong Load-bearing
HDPE - Healthy Material
Storage is more convenient, simple and detailed

__________________________________________________________________________________________



Name: Foldable Backrest Chair
Model: 104
Colour: White & Black
Material : High Density Polyethylene
Dimension: 45cm x 40cm x 45cm - 88cm (open)
Dimension: 45cm x 6.5cm x 110cm (fold)
Waterproof, High chemical resistance , strong & sturdy
Uses: camping, picnic, beach, home, outdoor, dining, traveling 
Easy to Use: Quickly unfold and store. Store in one step. Just take it and go. Easy and portable.
Triangular Structure: Increase the stability. Increase the compression resistance of the chair, and prevent the deformation of the bracket.
Heavy Duty: Can bear heavy weight. It is your best choice (recommended weight bearing is less than 110kg).
***Note***:
Due to the lighting effects and shooting angles, there is color difference in the product, please understand.
Due to manual measurement, there is a tolerance in the product size.

______________________________________________________________________________________________

Foldable Stool
Model: 105
Dimension : 33cm x 29cm x 45cm (open)
Dimension : 33cm x 5cm x 70cm (fold)
Colour: White and Black
Load capacity up to 250kg
Foldable Stool 105 with no matter your location, everyone can be easy to use.
Folding so easy to transport and storage 
With the use of your space effectively. Sturdy and suitable for indoor use and outdoor use eg. fishing, camping, leisure.
Durable, sturdy and focus point designed to distribute load weight construction offers excellent durability.
Foldable Stool 105 can be used indoor for indoor and outdoor chair is for you.
Colorful colors are also popular one on the market.
It is recommended for outdoor season as well.

, 66cm, 70cm & 74cm )
ZF152 : 152cm x 71cm D x 74cm H (up to 8 users)
ZF183 : 183cm x 76cm D x 74cm H (up to 10 users)
Honeycomb Mechanical Structure - Greater Tension, Stable and Anti-concave
Foldable Design - Quick Folding Table Legs
Thickened Panel - More Stable and Strong Load-bearing
HDPE - Healthy Material
Storage is more convenient, simple and detailed
__________________________________________________________________________________________


Name: Foldable Backrest Chair
Model: 104
Colour: White & Black
Material : High Density Polyethylene
Dimension: 45cm x 40cm x 45cm - 88cm (open)
Dimension: 45cm x 6.5cm x 110cm (fold)
Waterproof, High chemical resistance , strong & sturdy
Uses: camping, picnic, beach, home, outdoor, dining, traveling 
Easy to Use: Quickly unfold and store. Store in one step. Just take it and go. Easy and portable.
Triangular Structure: Increase the stability. Increase the compression resistance of the chair, and prevent the deformation of the bracket.
Heavy Duty: Can bear heavy weight. It is your best choice (recommended weight bearing is less than 110kg).
***Note***:
Due to the lighting effects and shooting angles, there is color difference in the product, please understand.
Due to manual measurement, there is a tolerance in the product size.
______________________________________________________________________________________________
Foldable Stool
Model: 105
Dimension : 33cm x 29cm x 45cm (open)
Dimension : 33cm x 5cm x 70cm (fold)
Colour: White and Black
Load capacity up to 250kg
Foldable Stool 105 with no matter your location, everyone can be easy to use.
Folding so easy to transport and storage 
With the use of your space effectively. Sturdy and suitable for indoor use and outdoor use eg. fishing, camping, leisure.
Durable, sturdy and focus point designed to distribute load weight construction offers excellent durability.
Foldable Stool 105 can be used indoor for indoor and outdoor chair is for you.
Colorful colors are also popular one on the market.
It is recommended for outdoor season as well.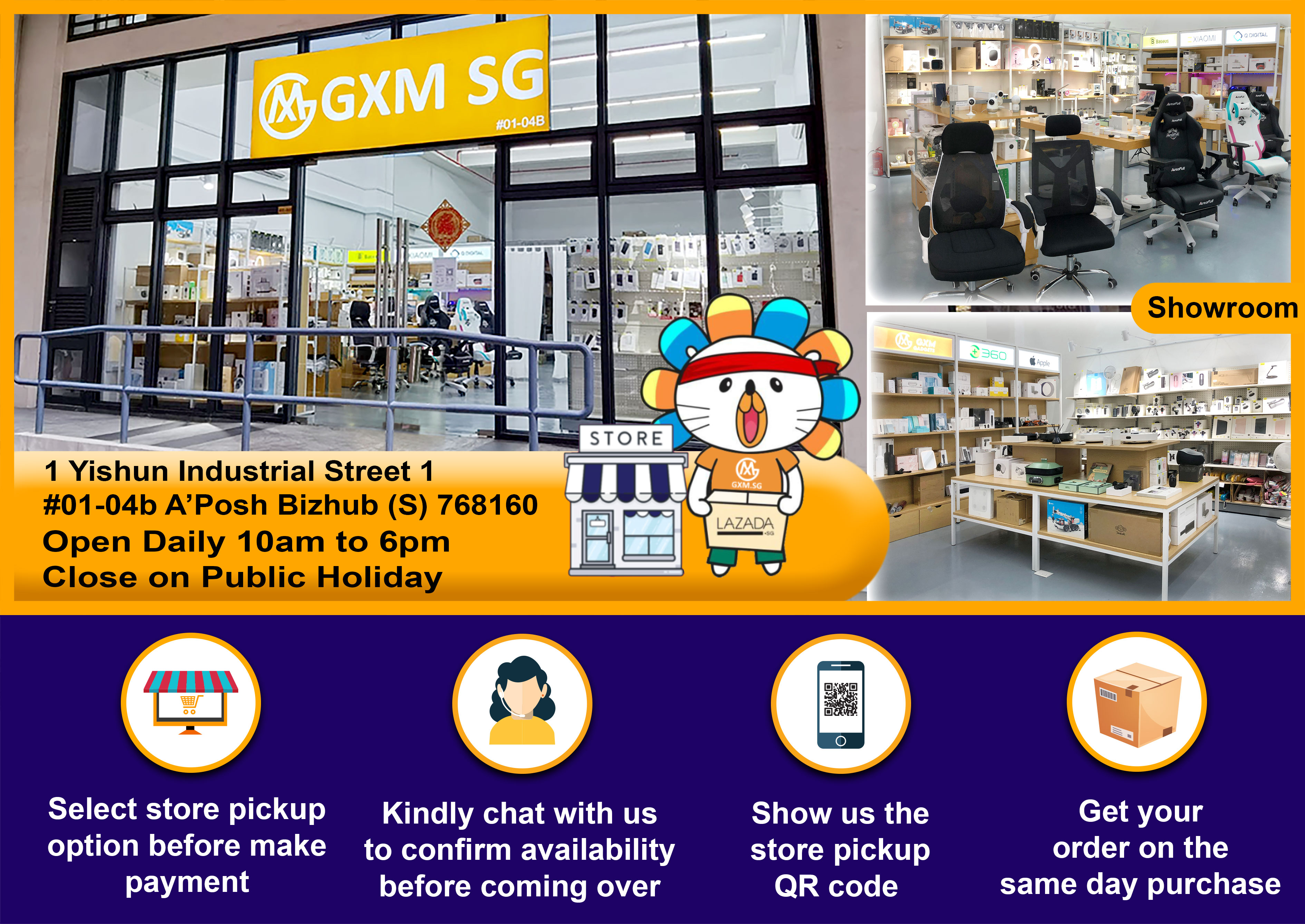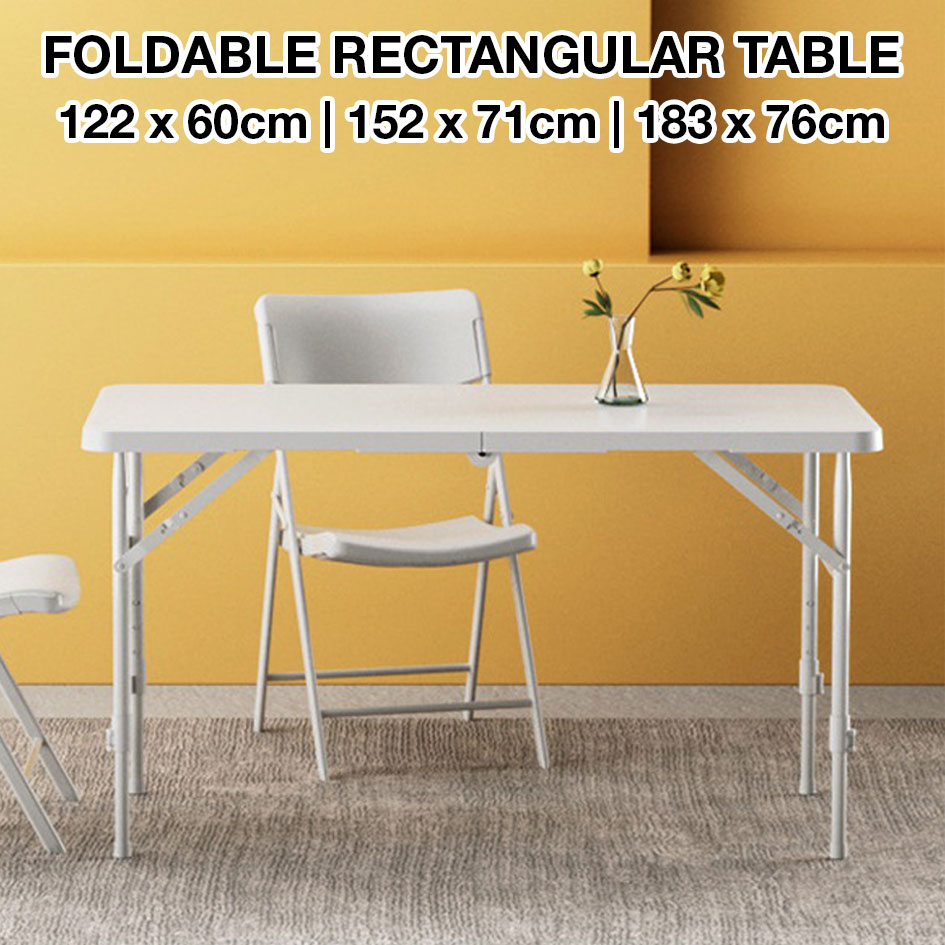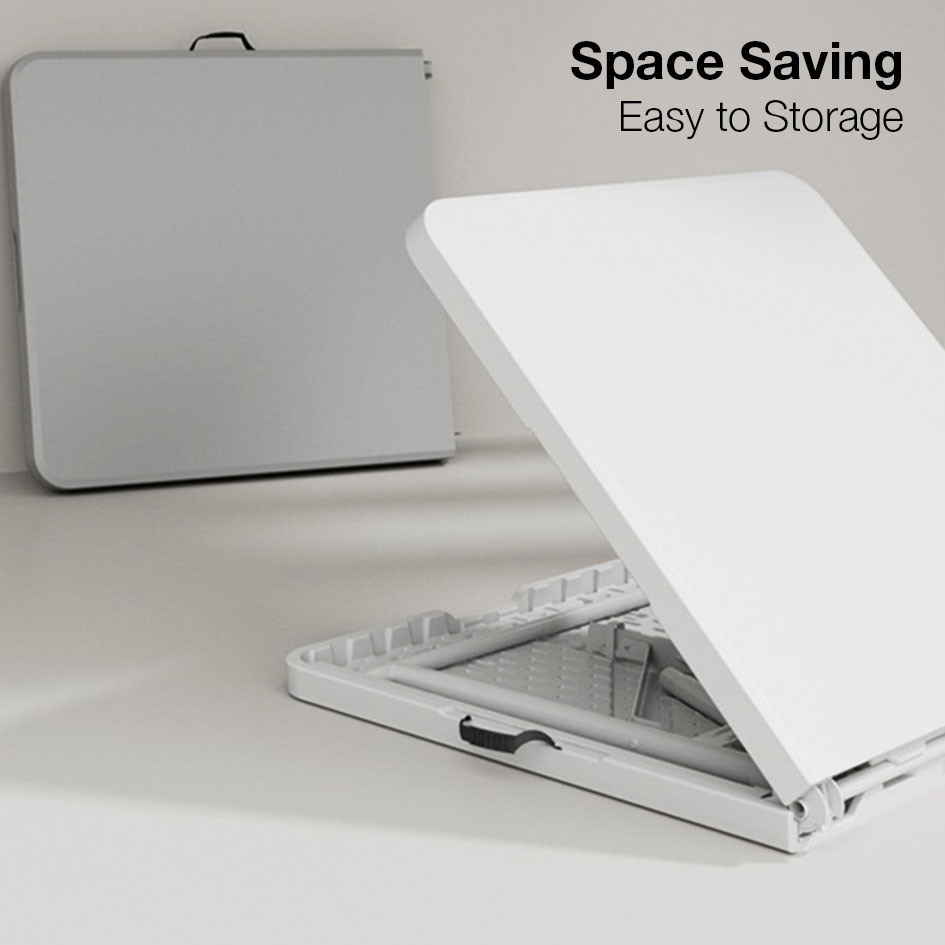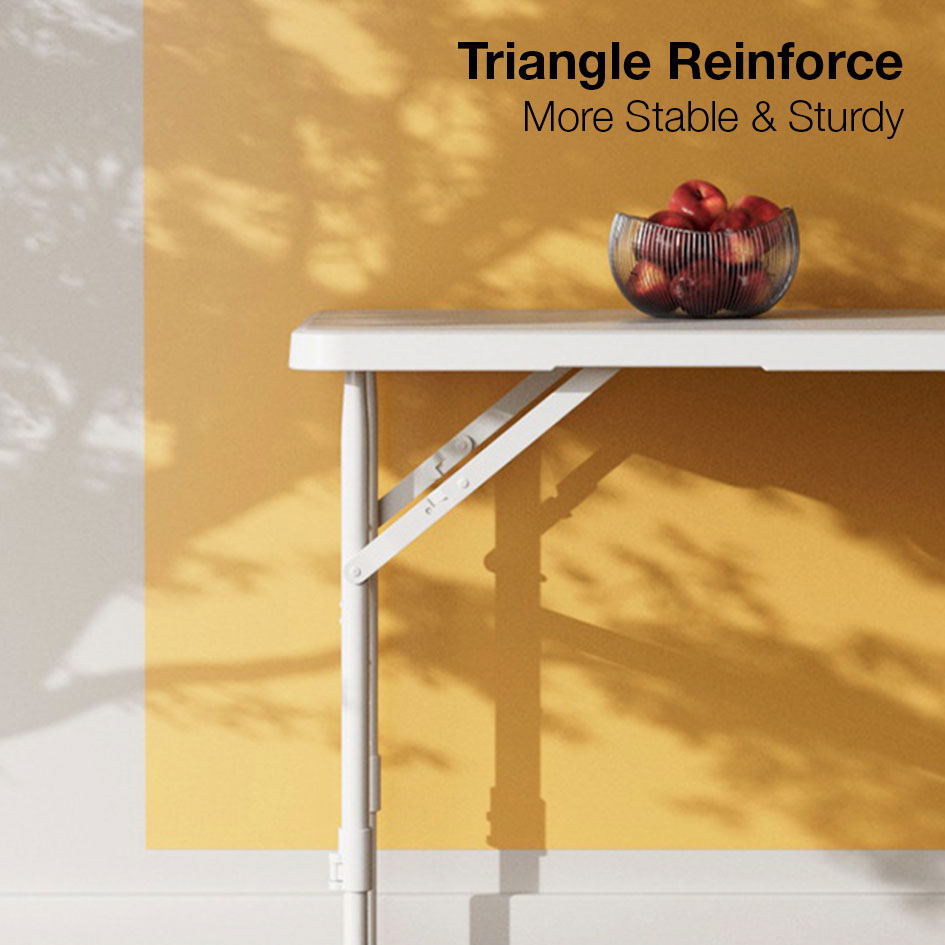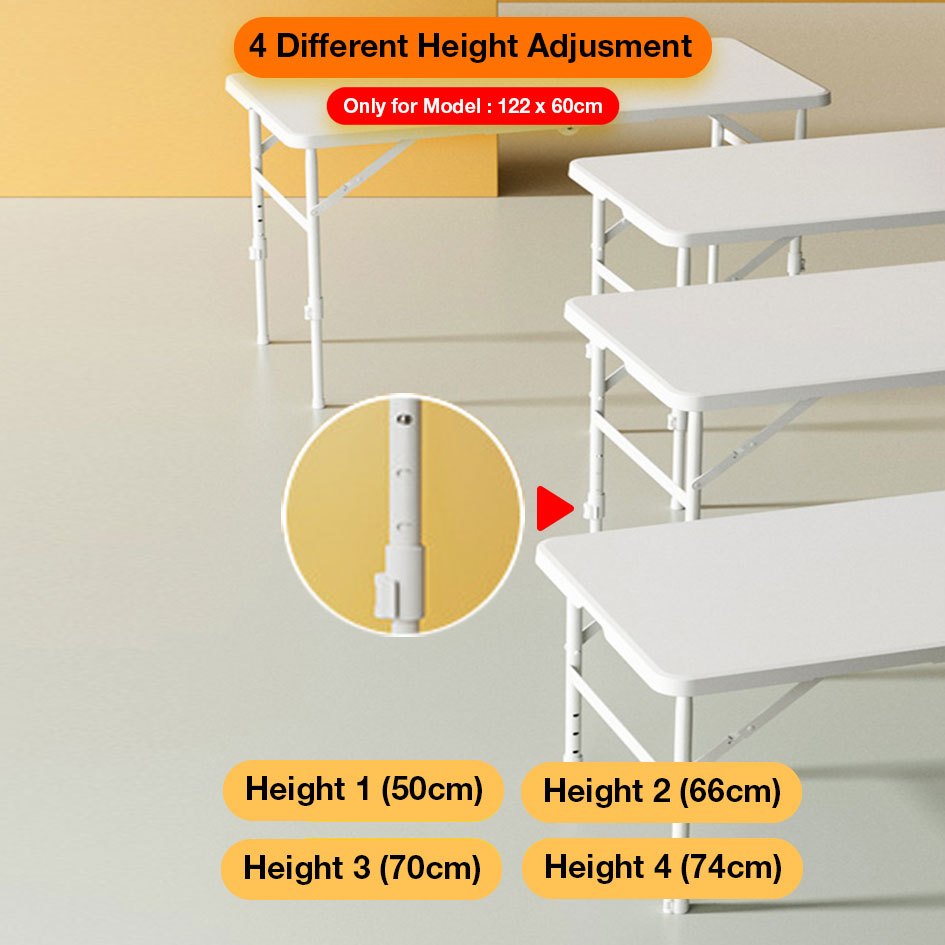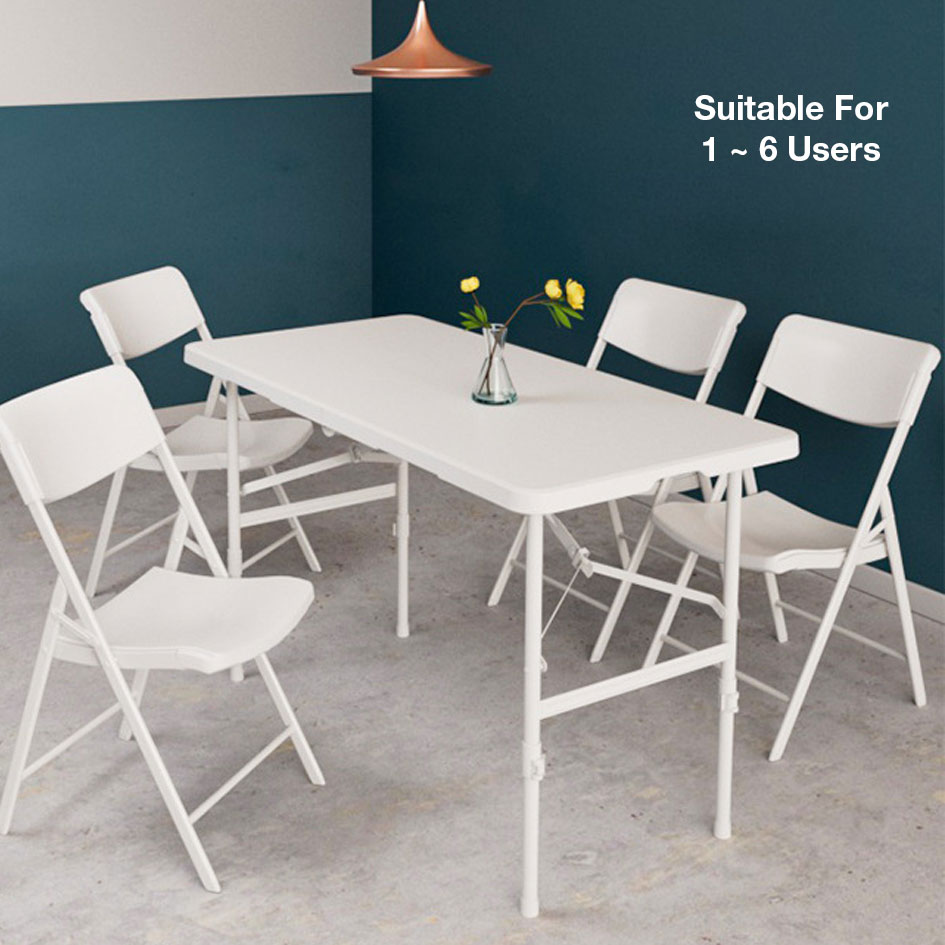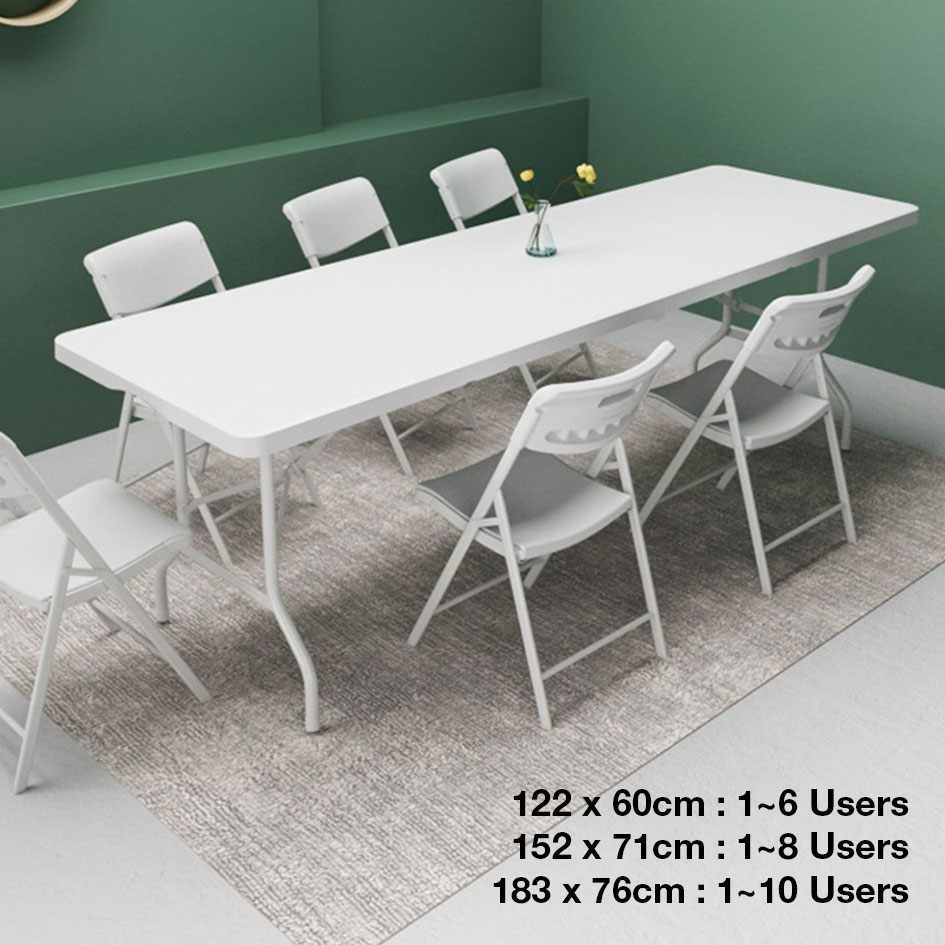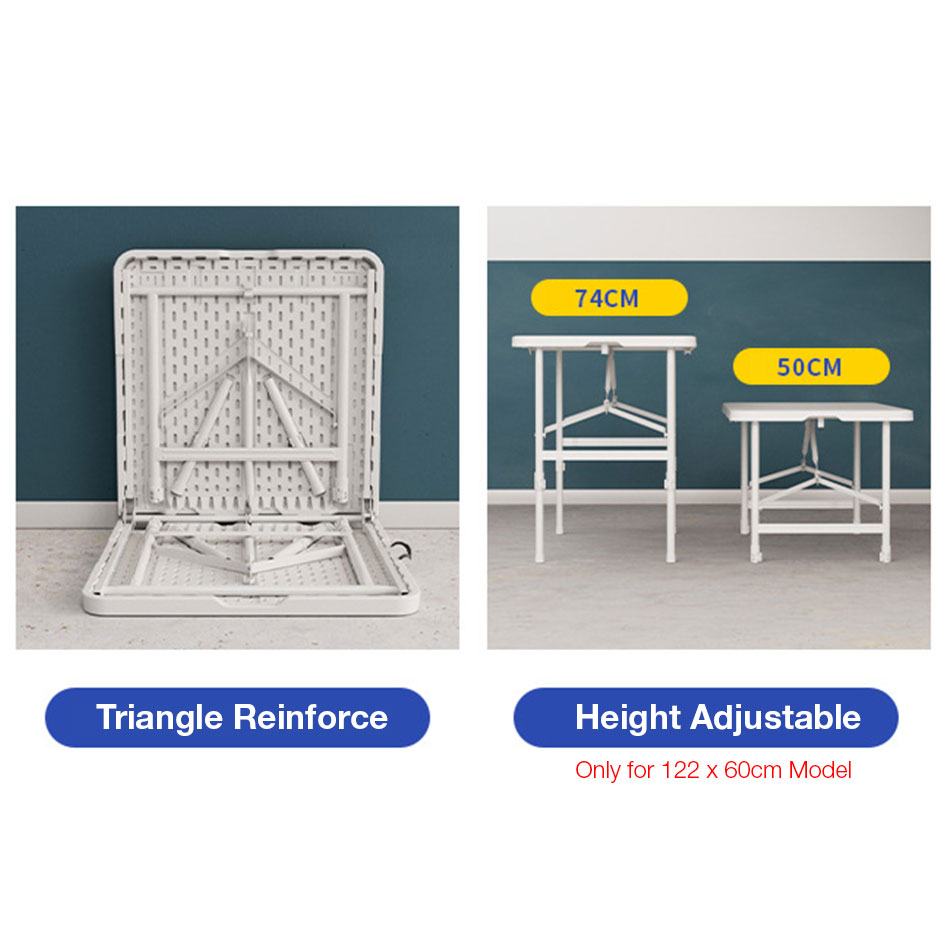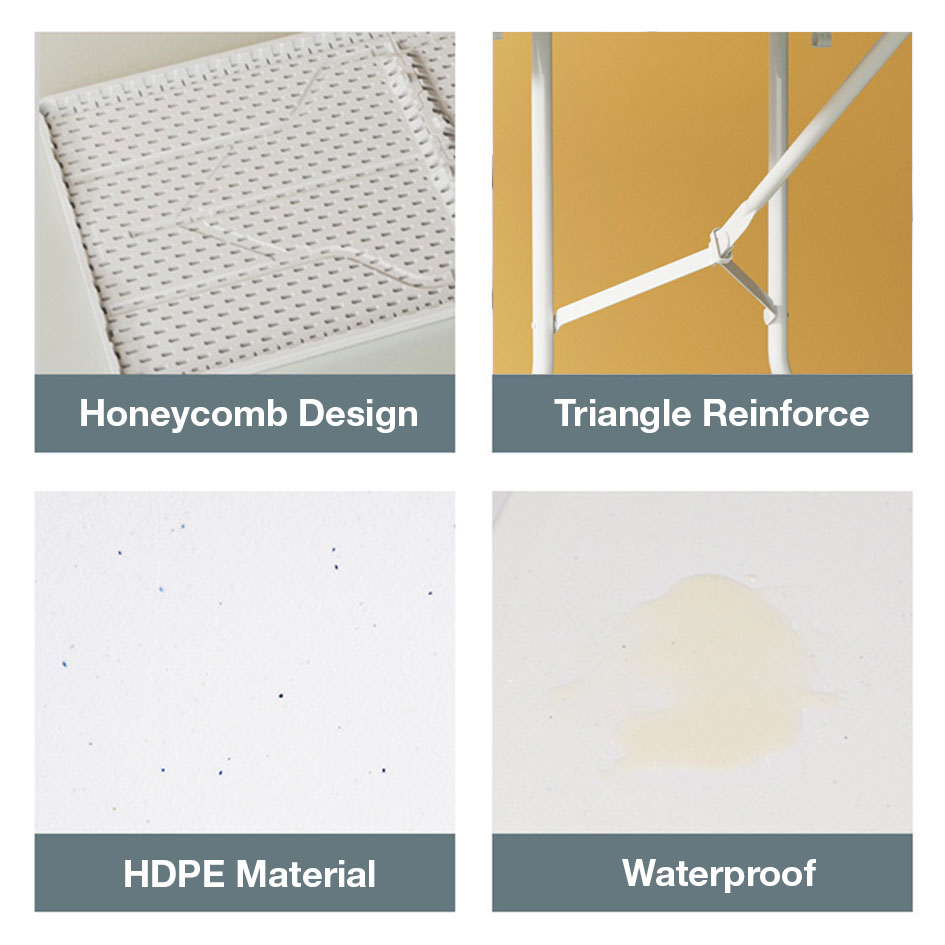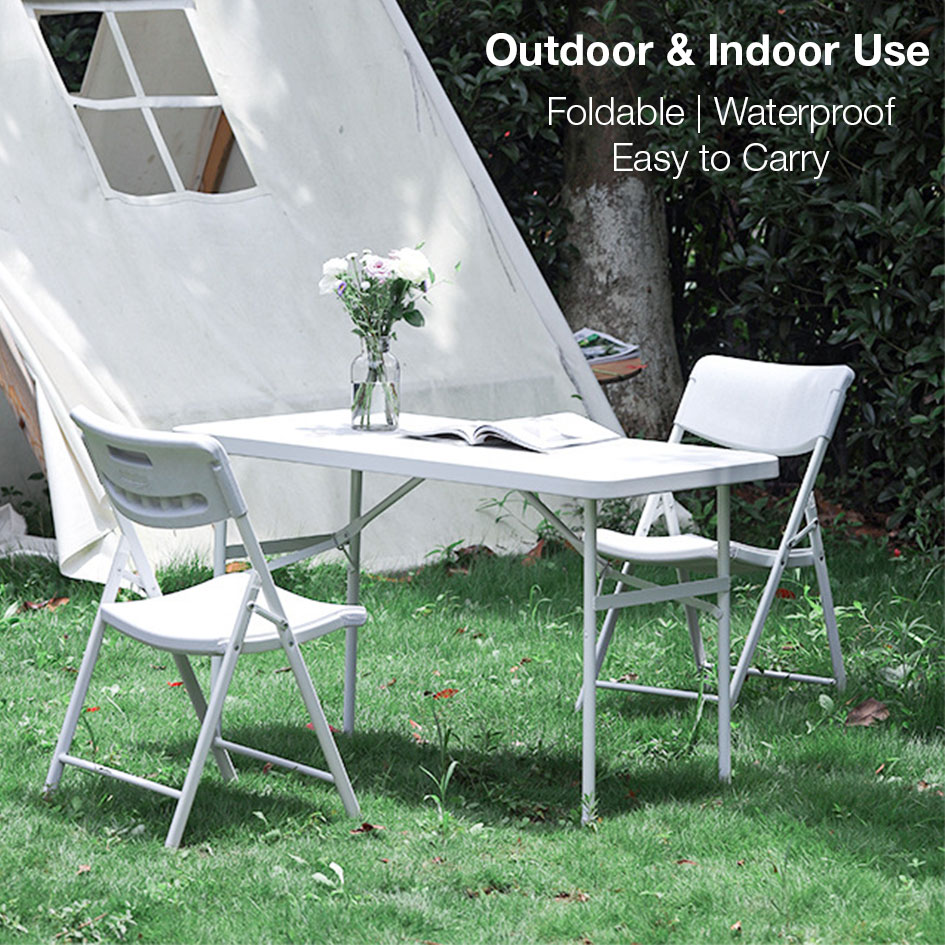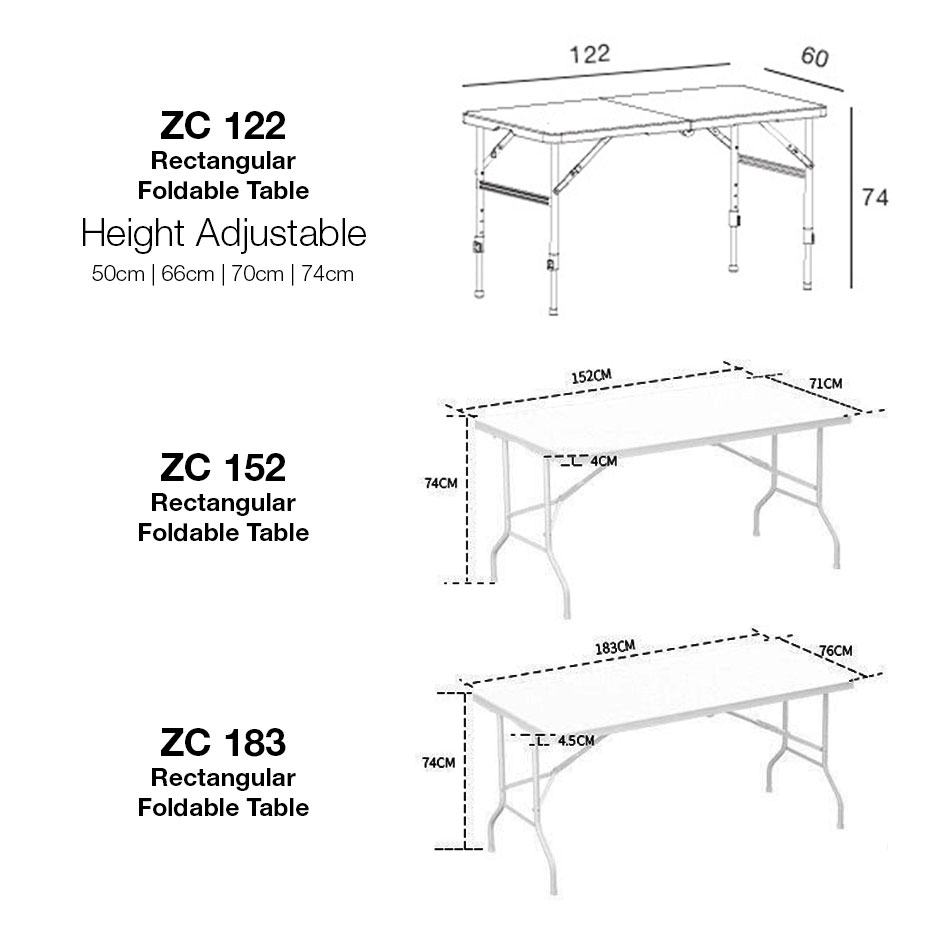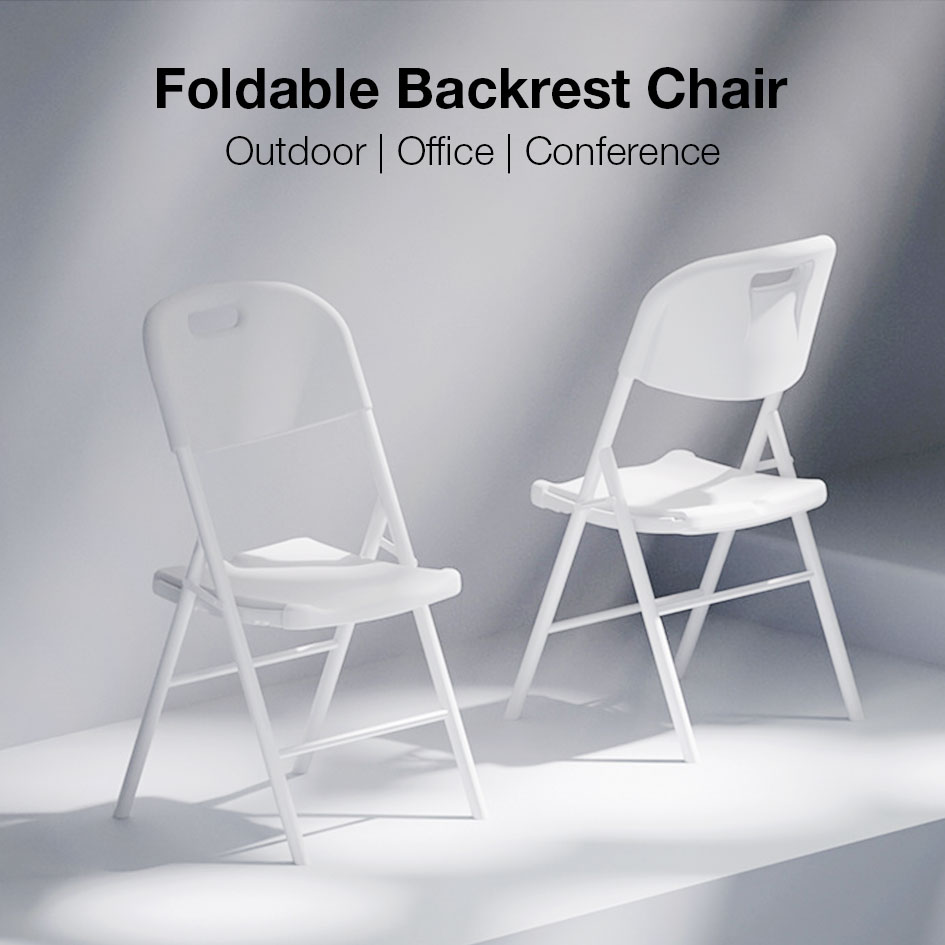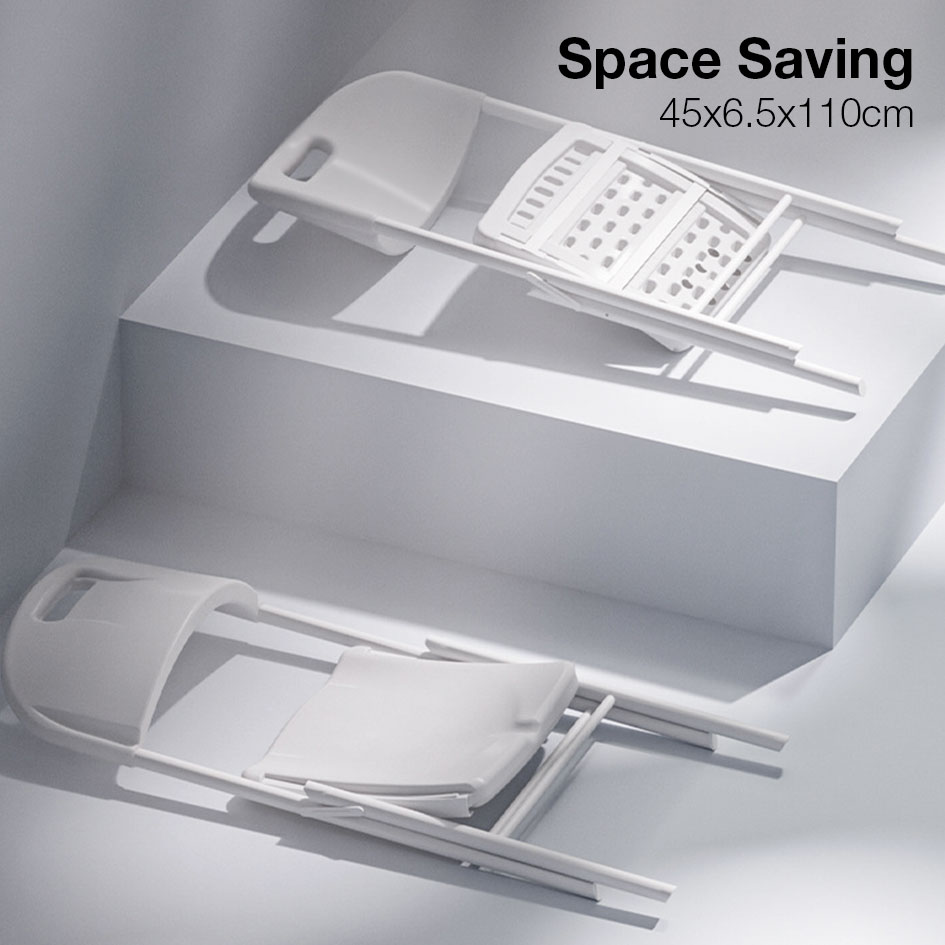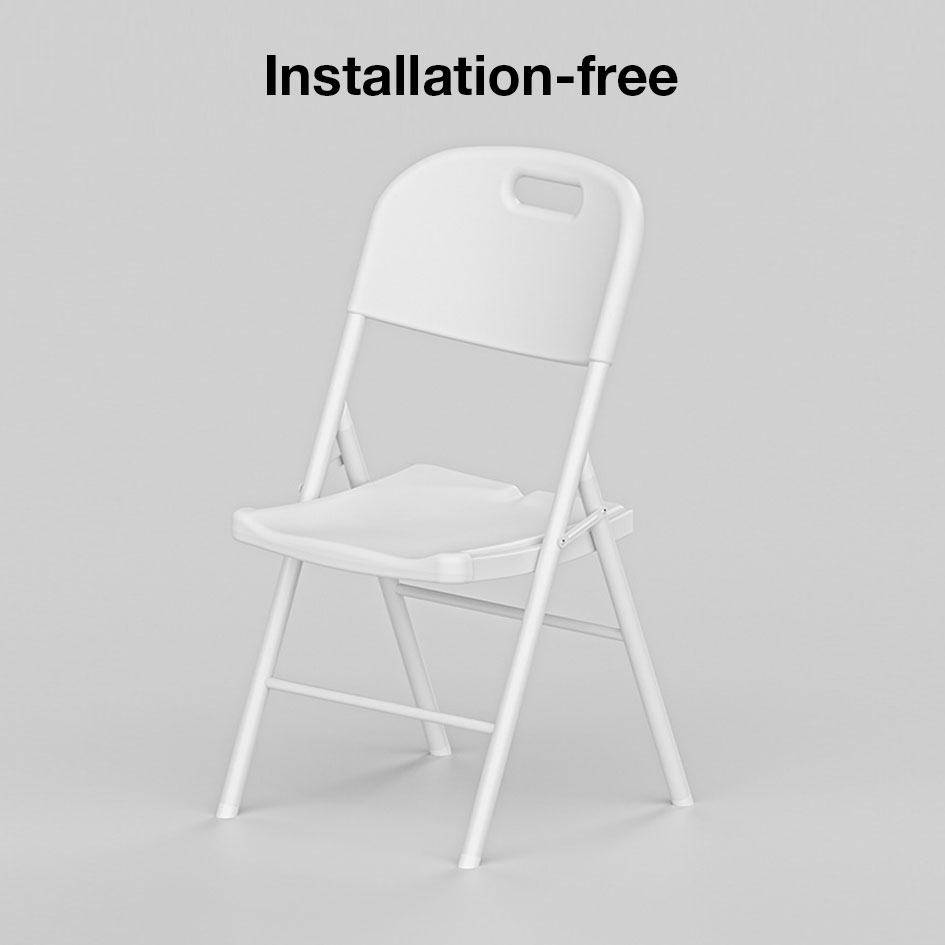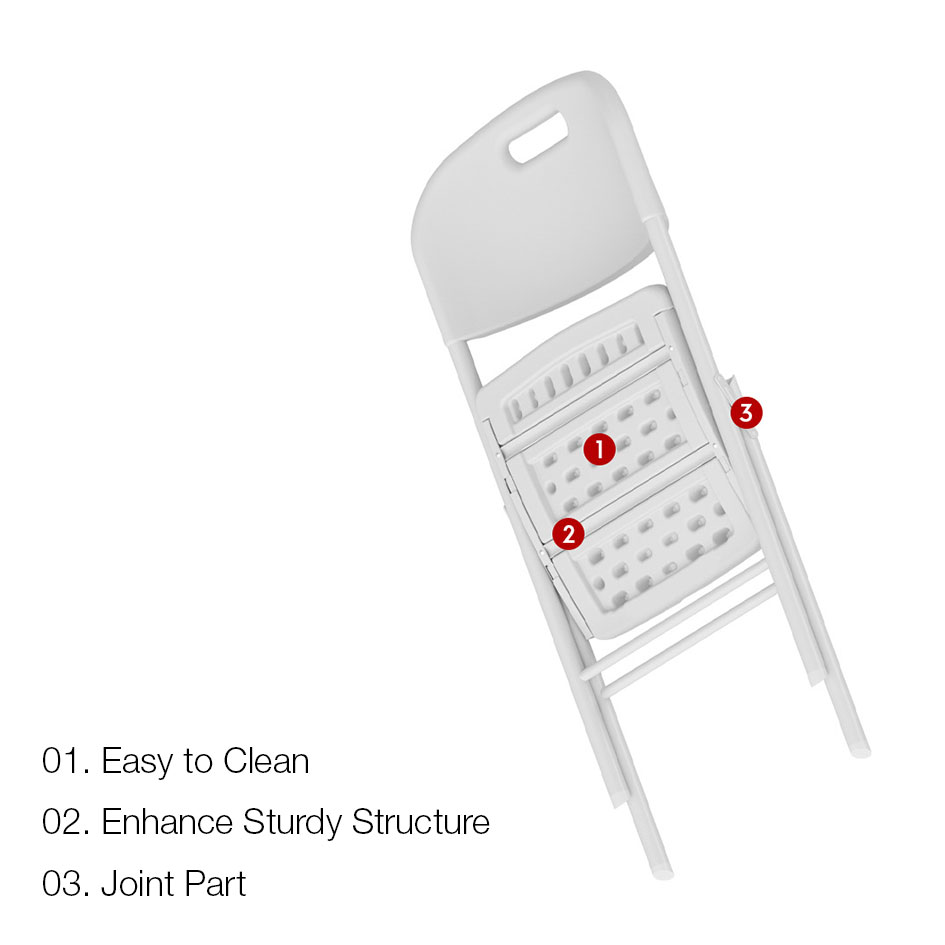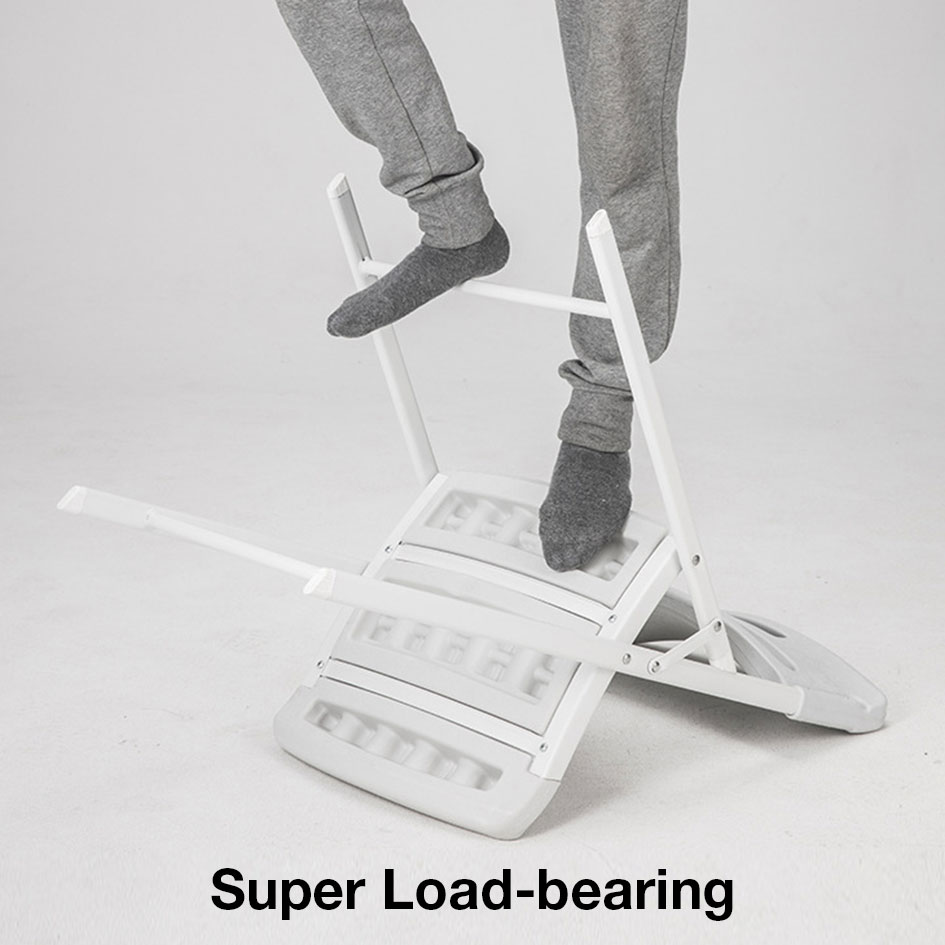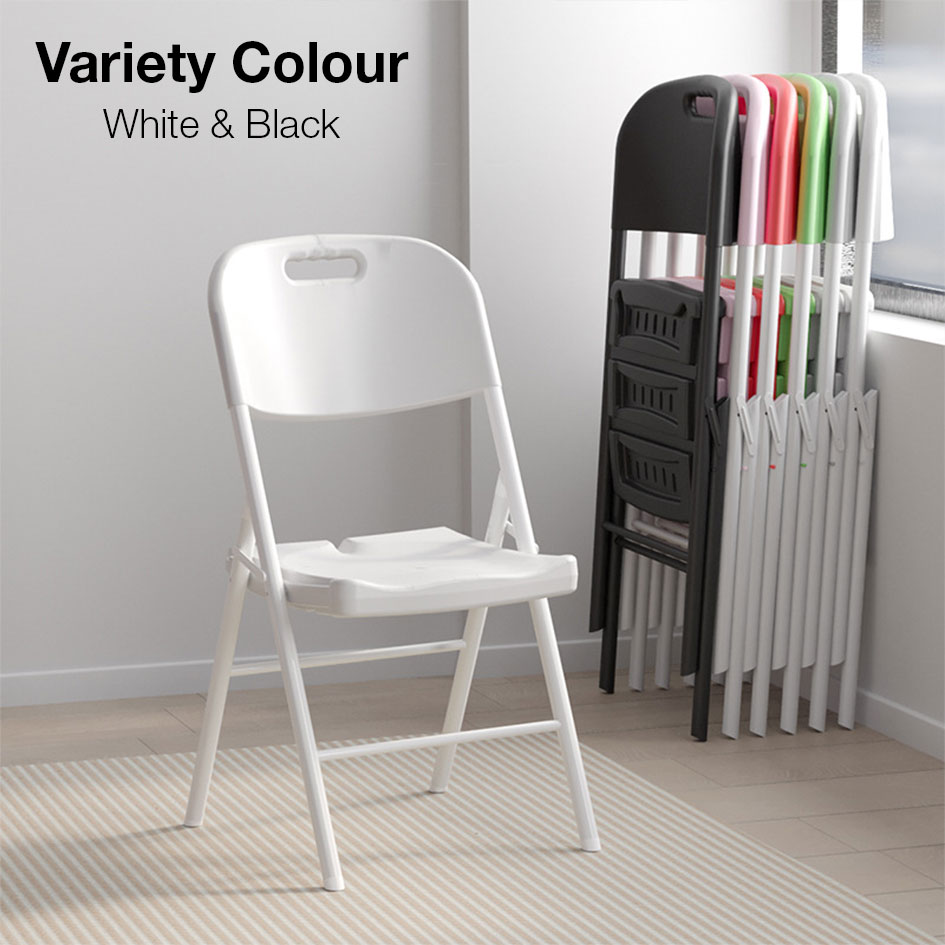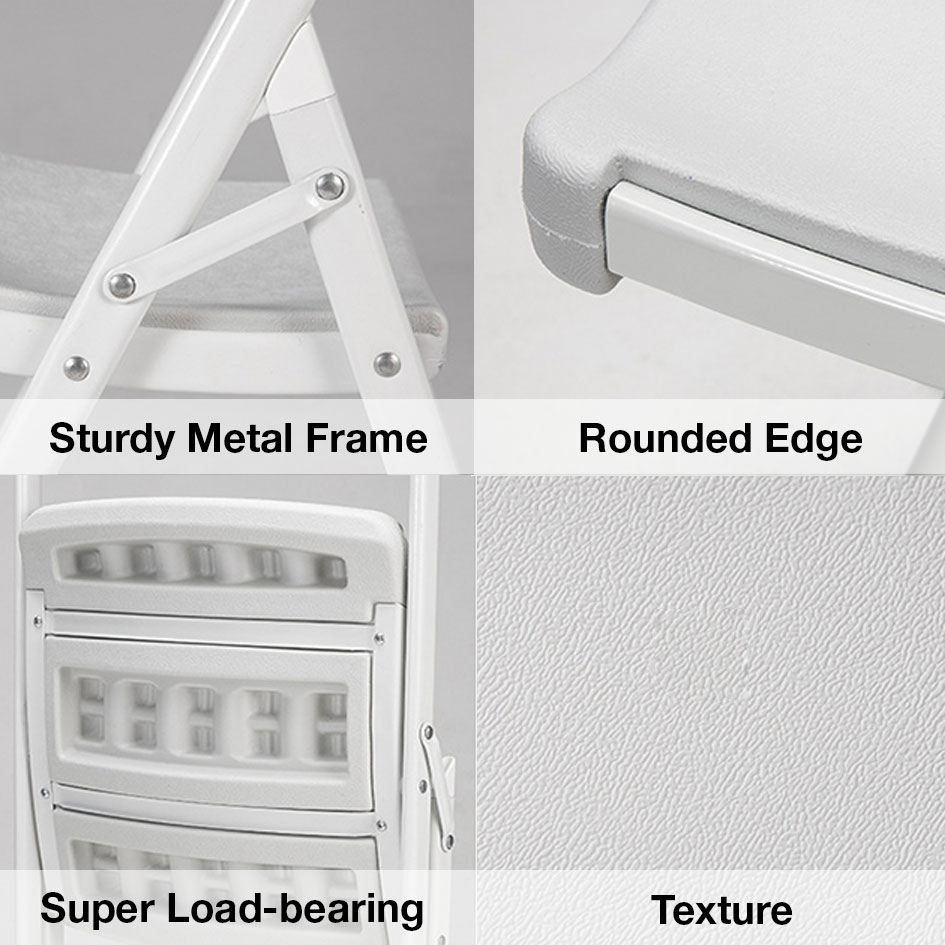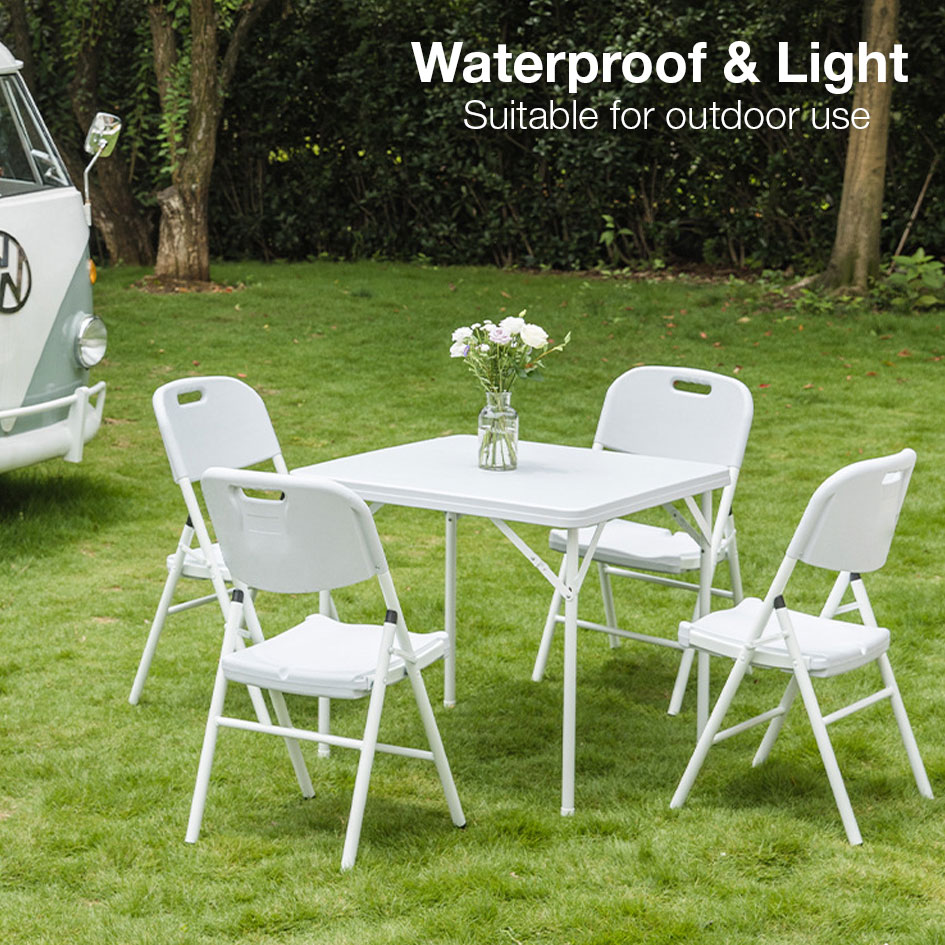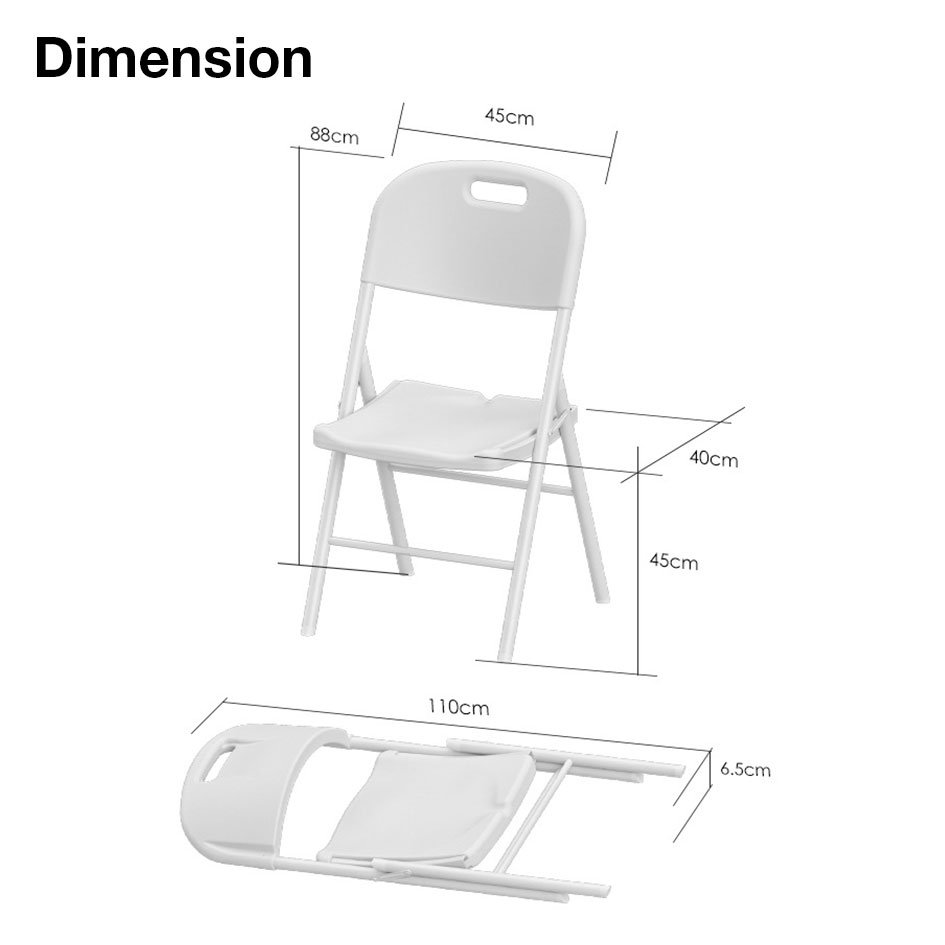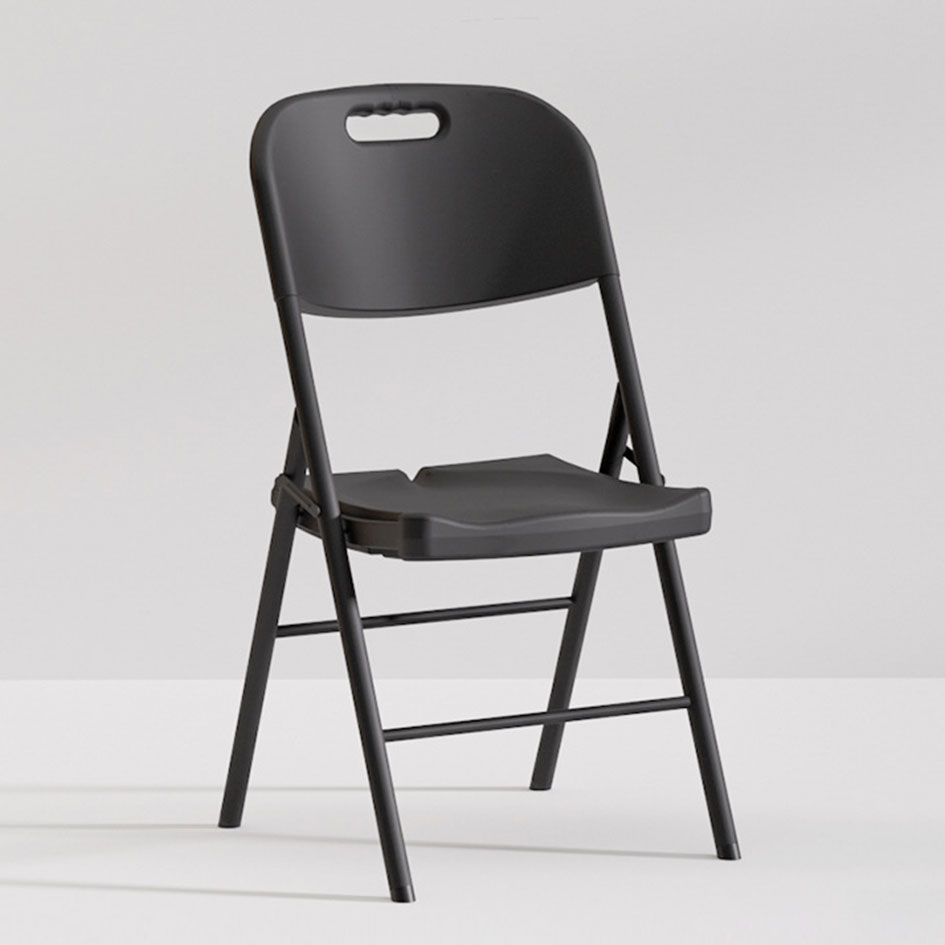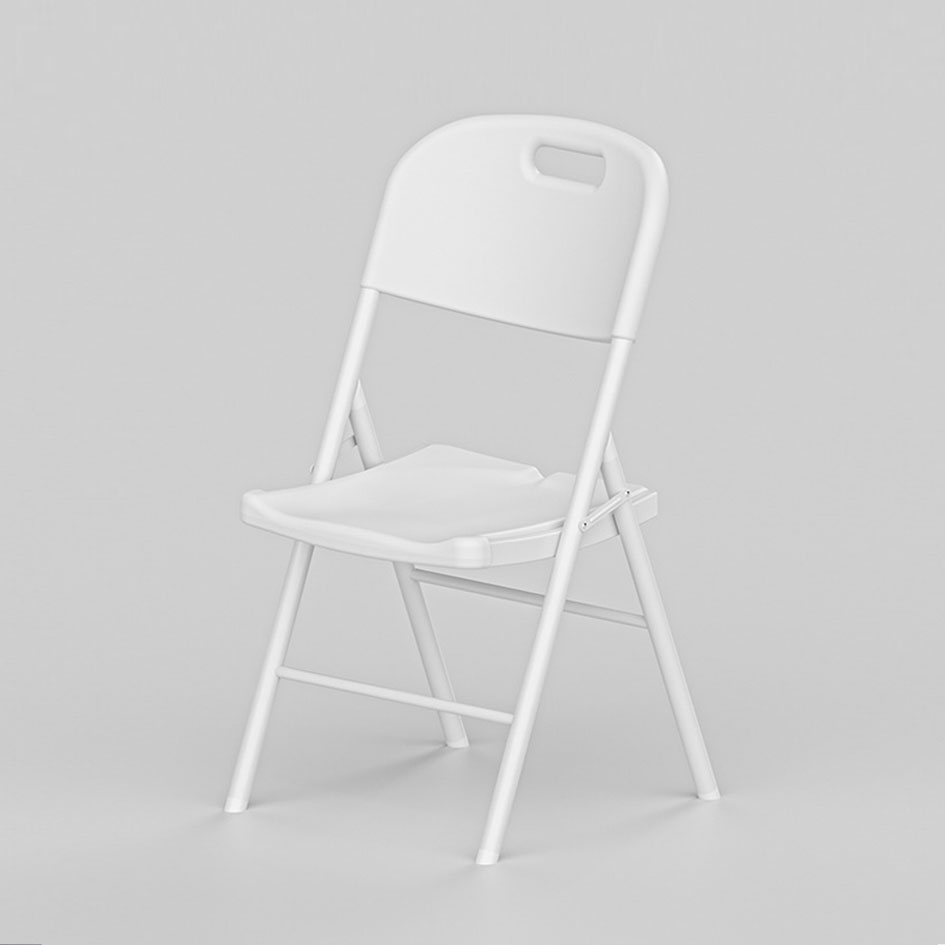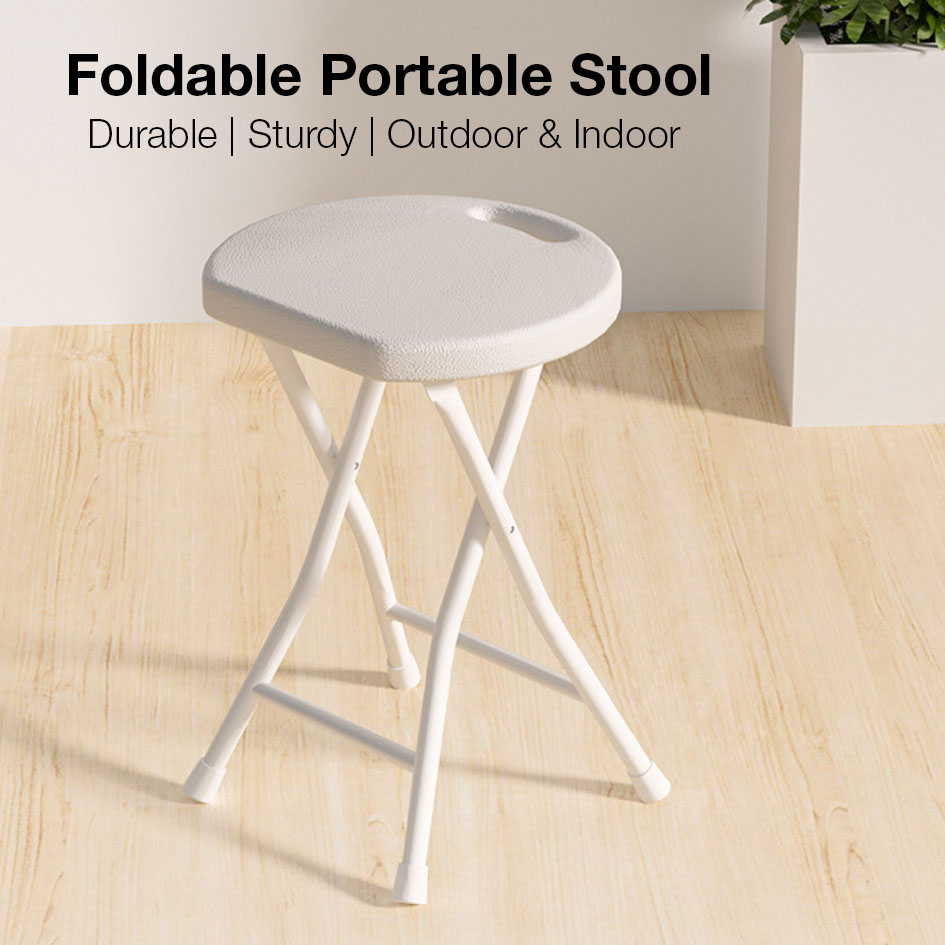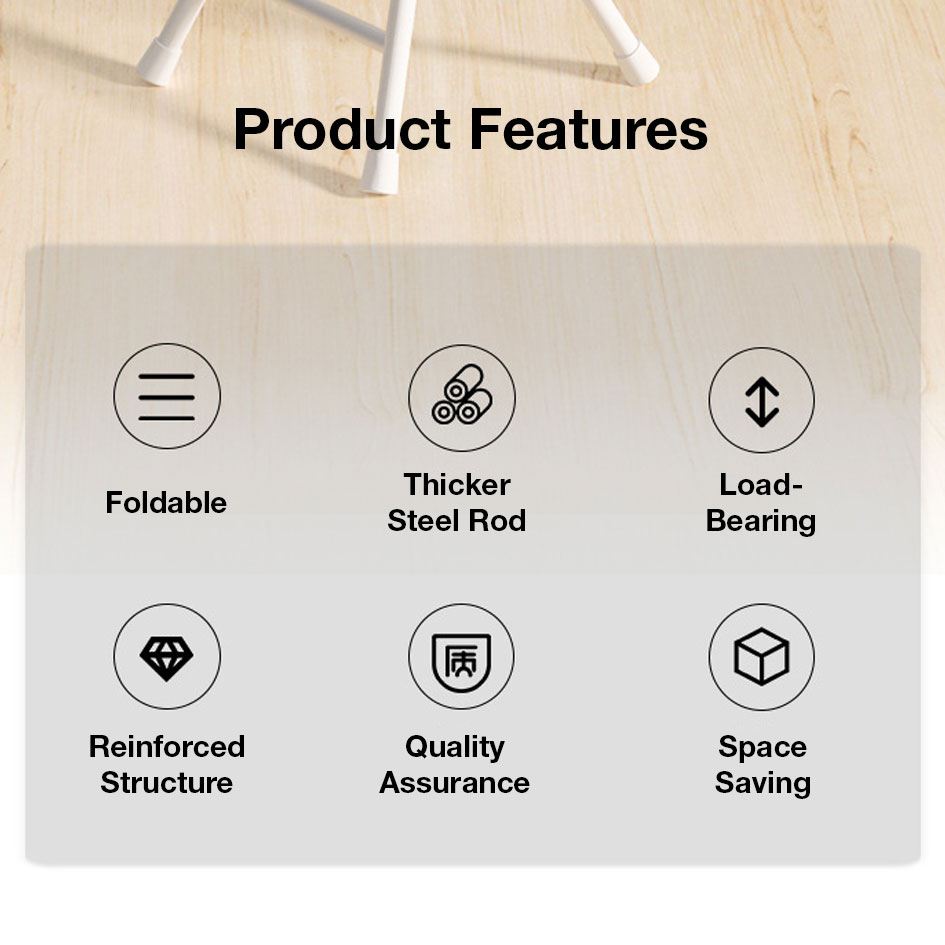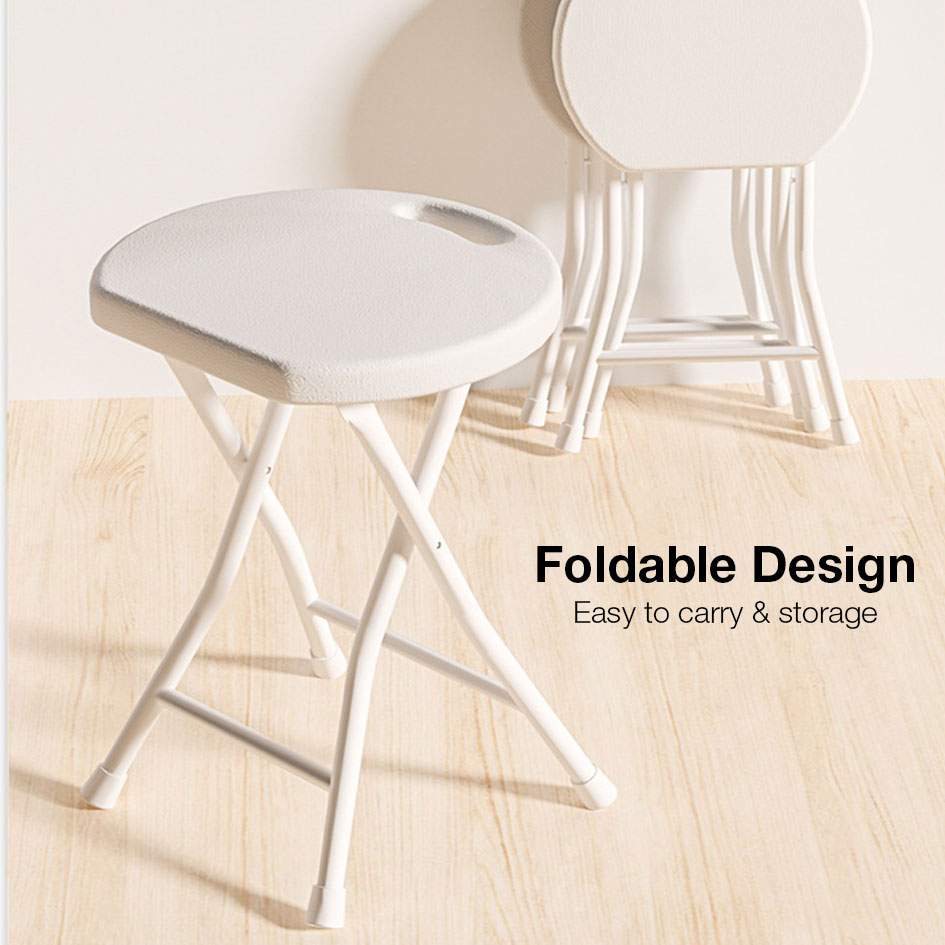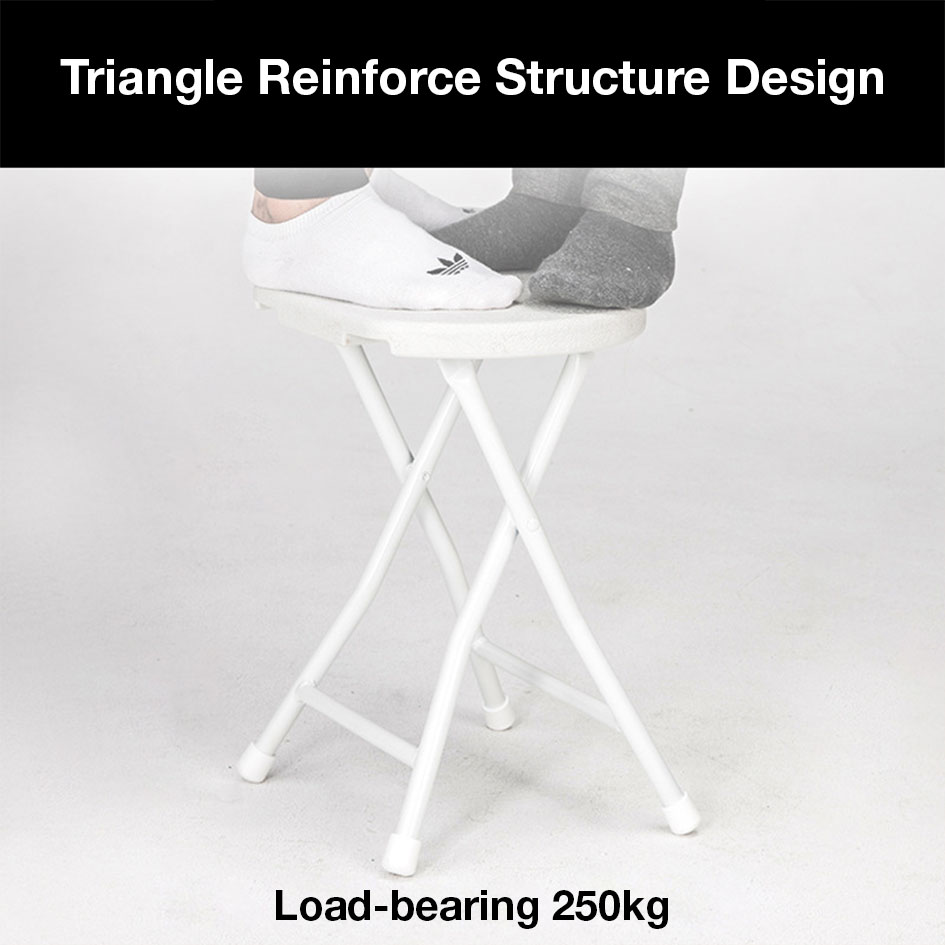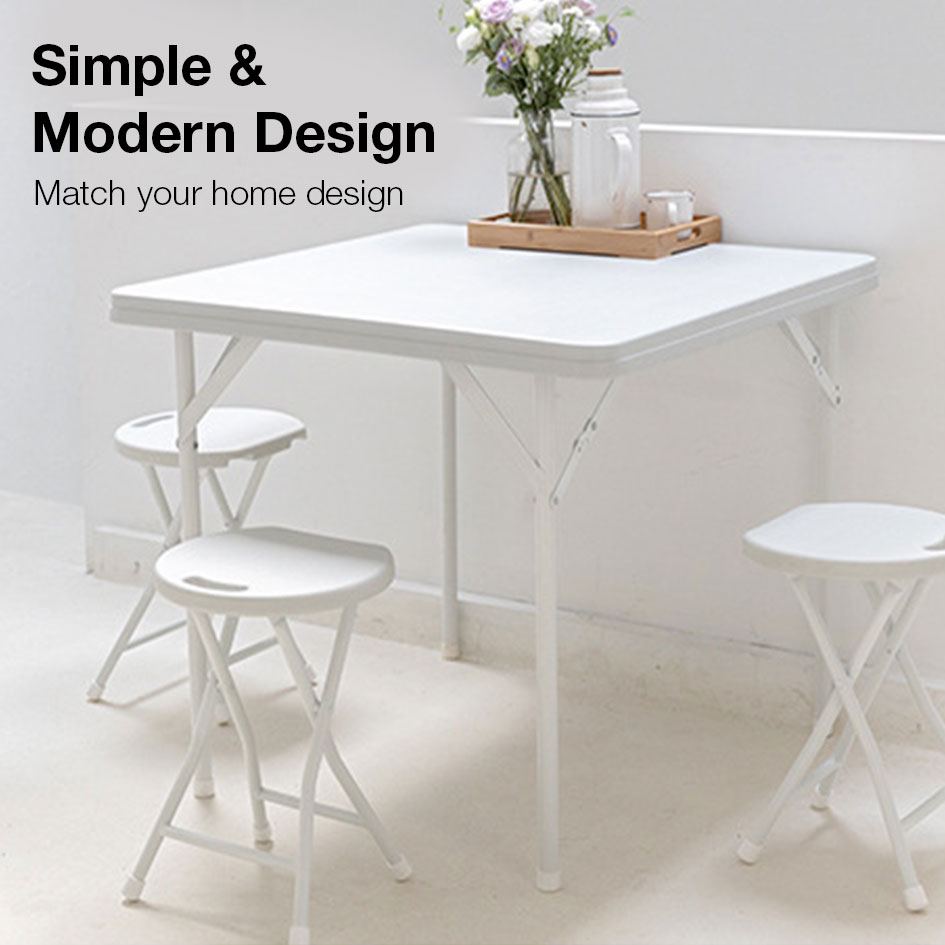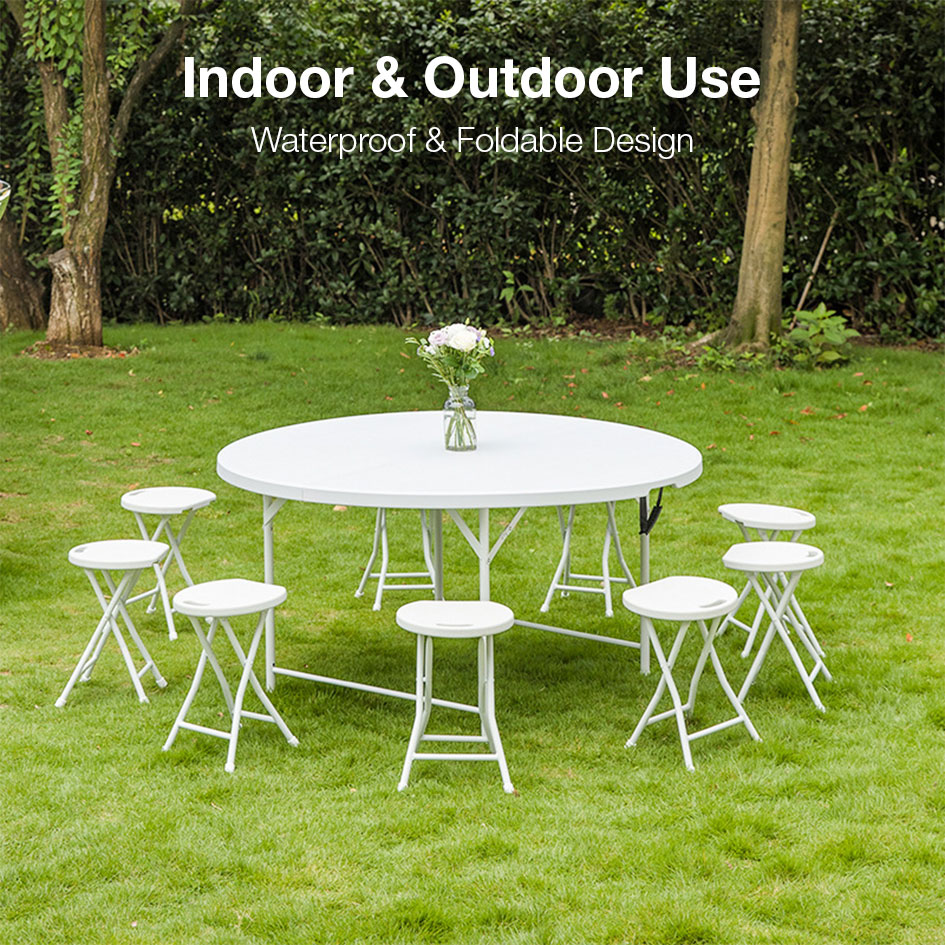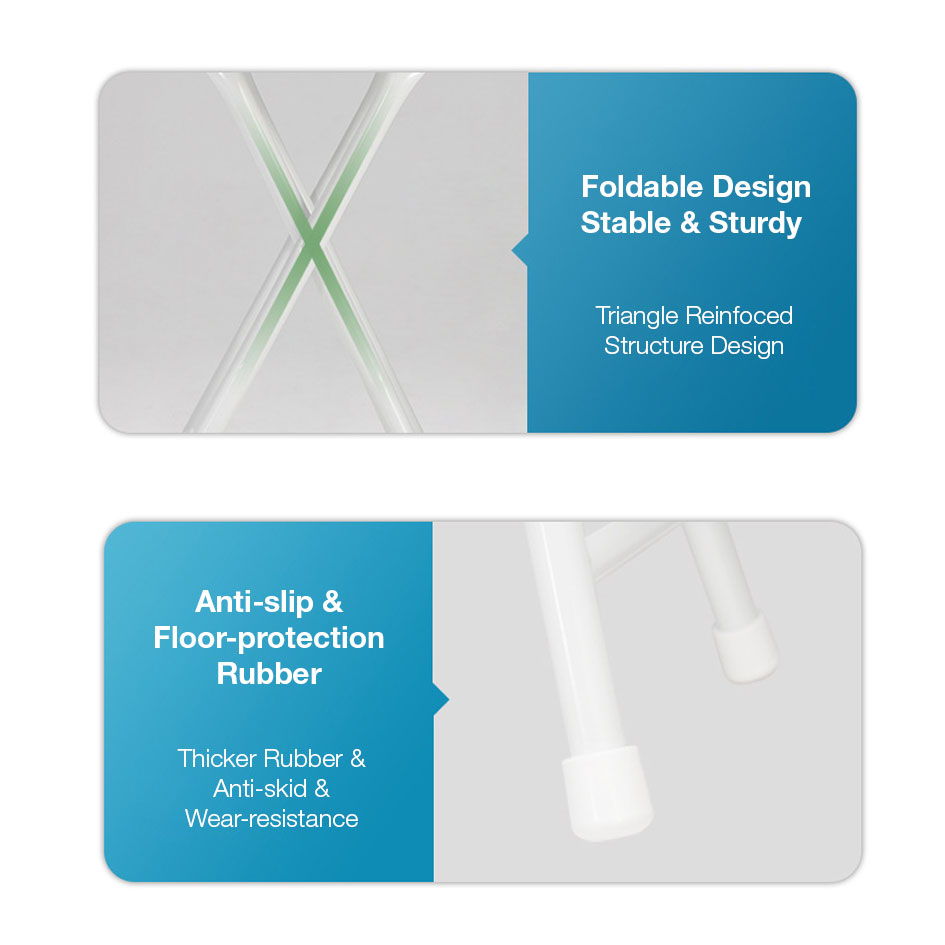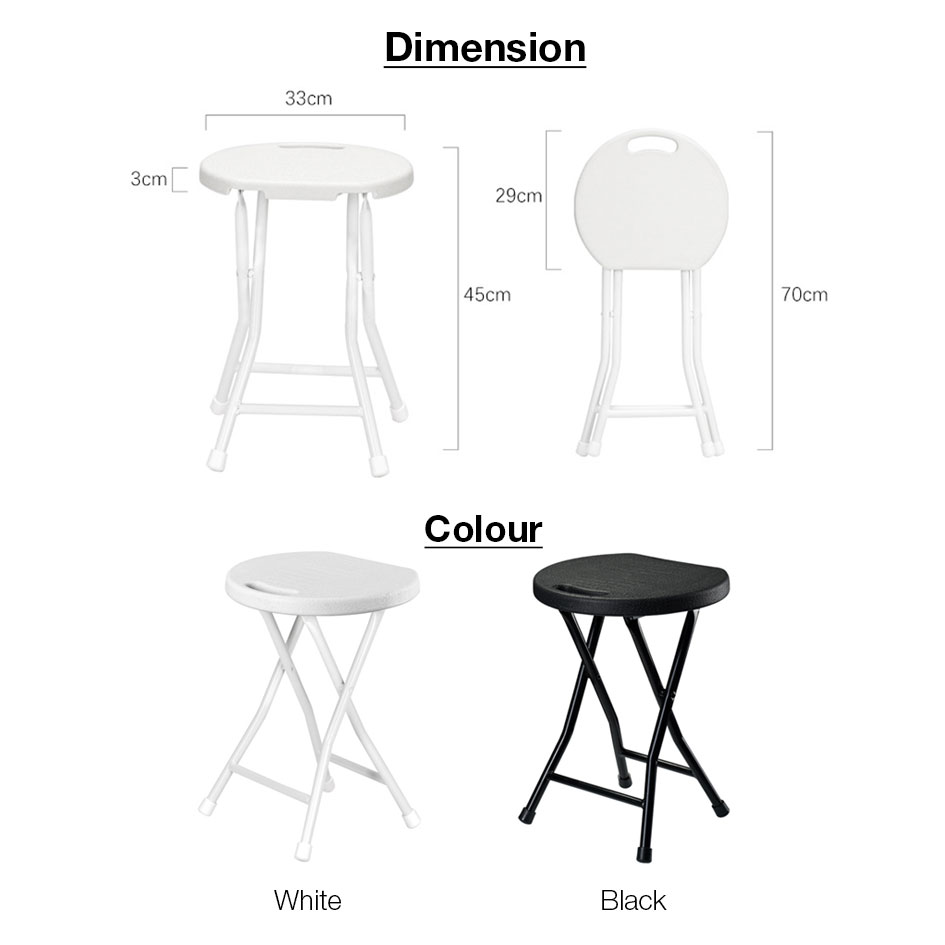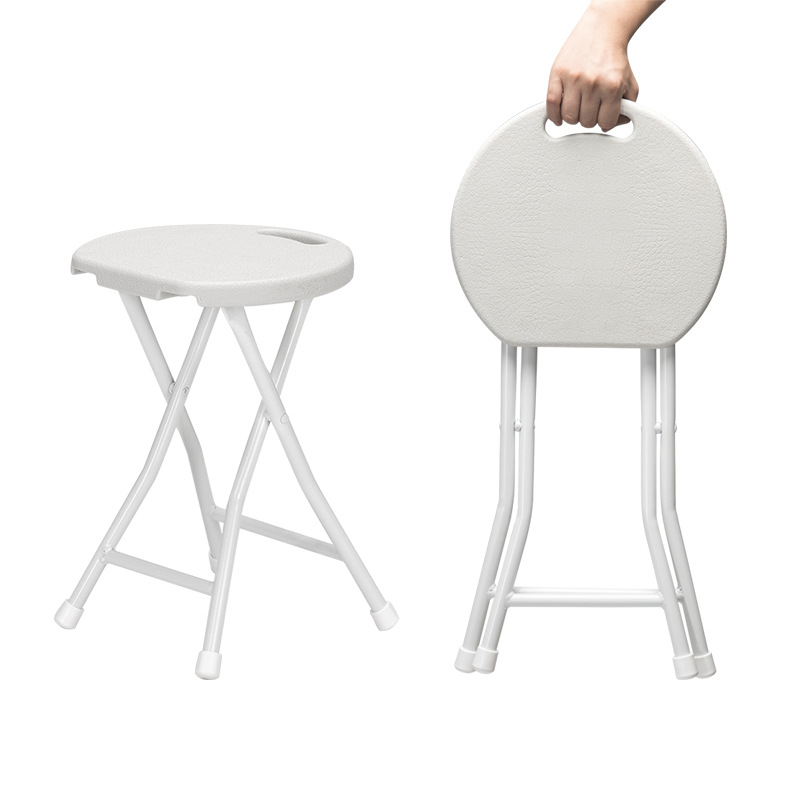 Payment & Security
Your payment information is processed securely. We do not store credit card details nor have access to your credit card information.