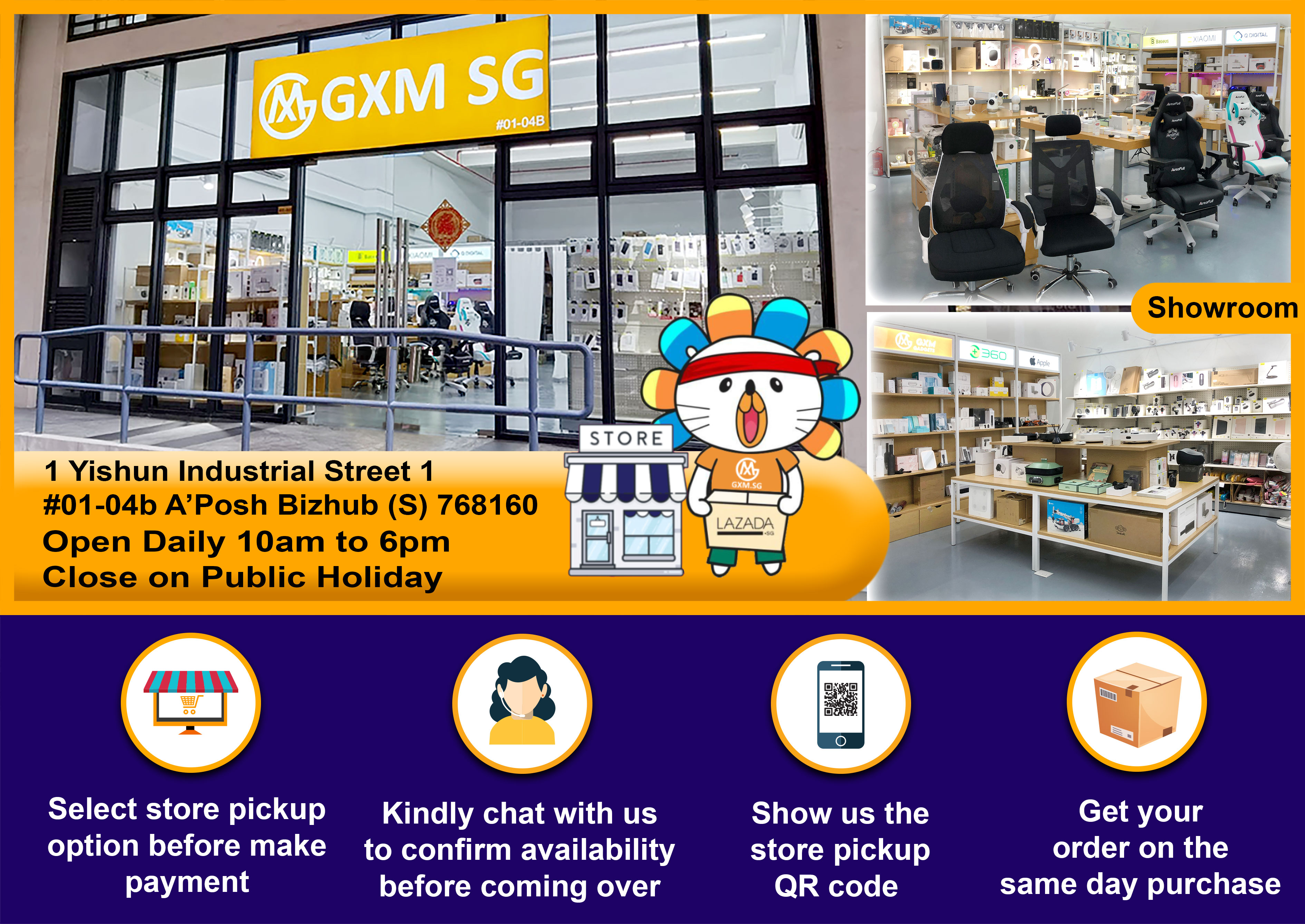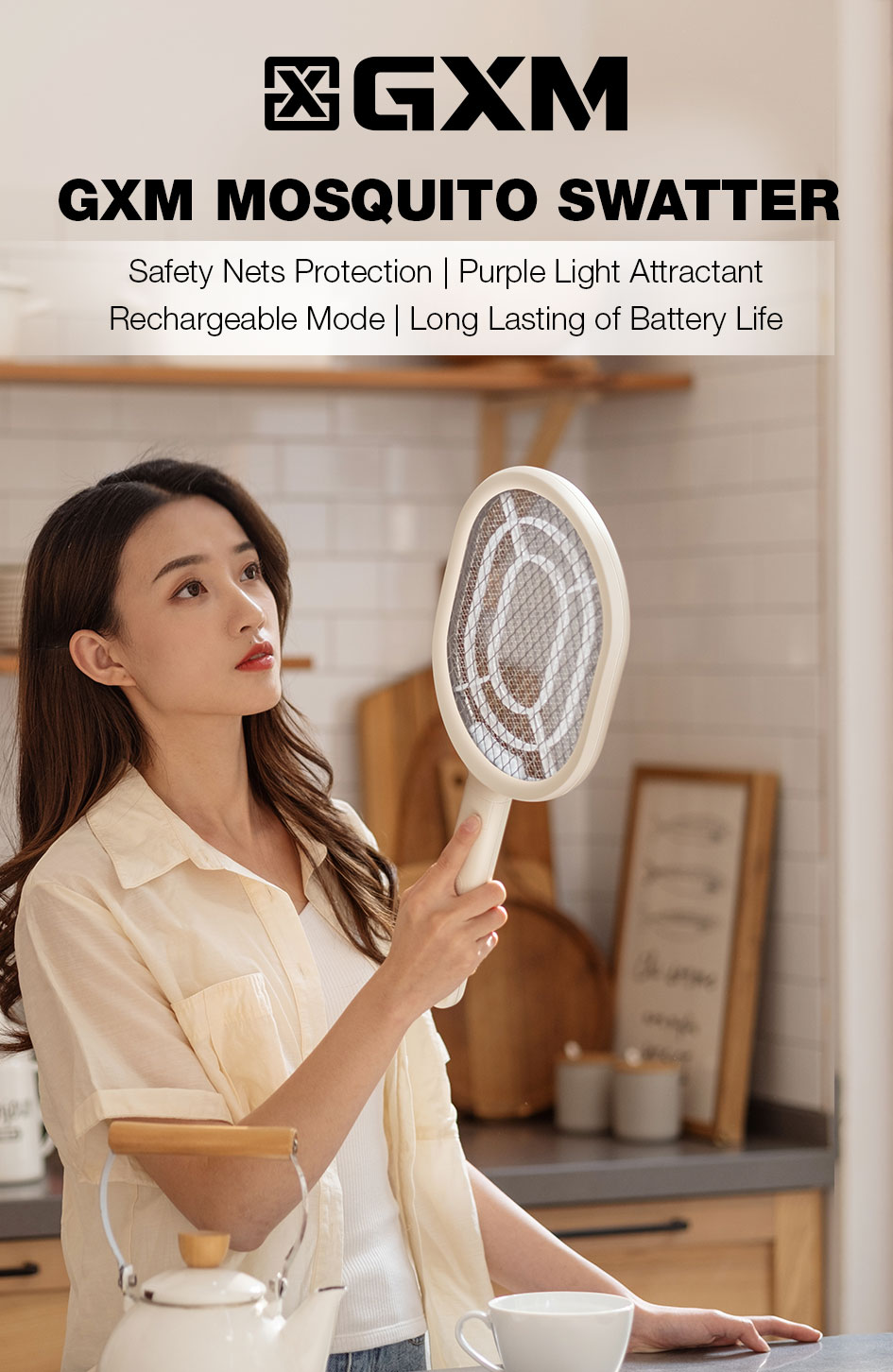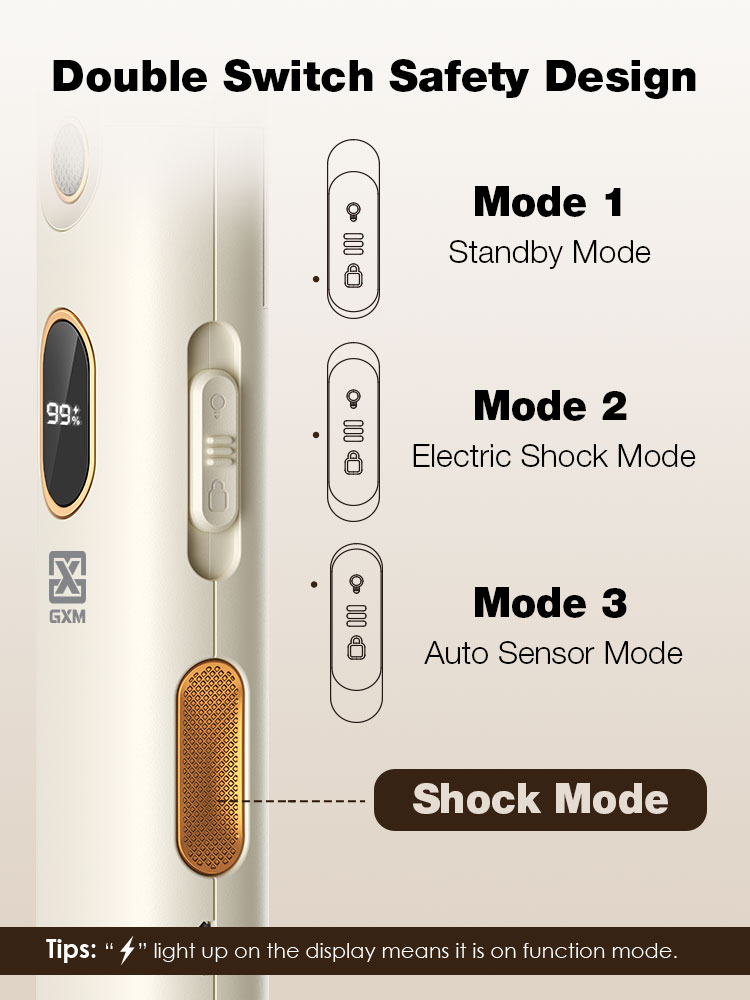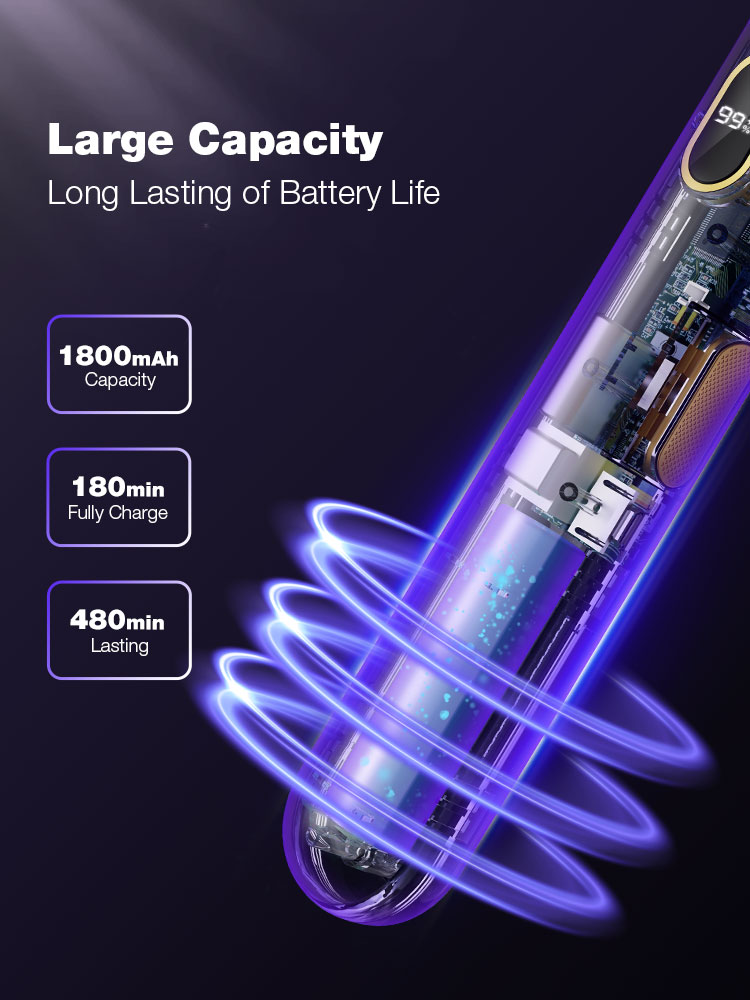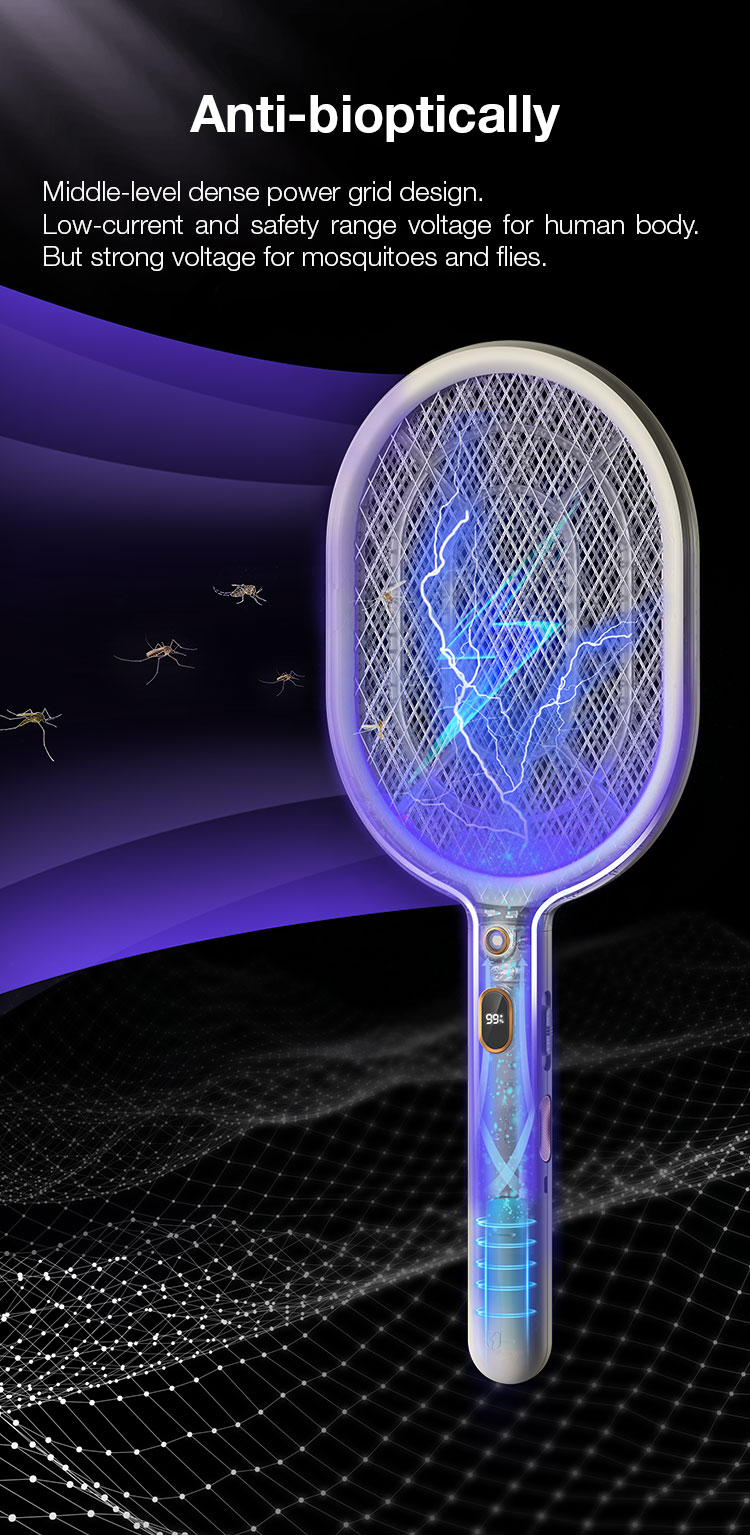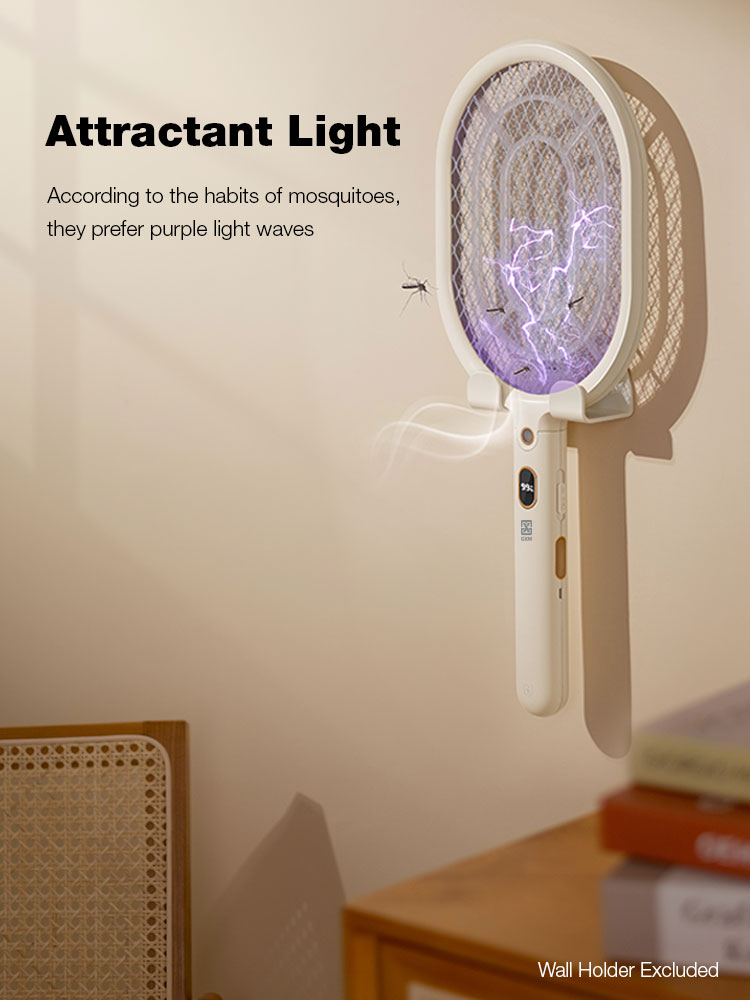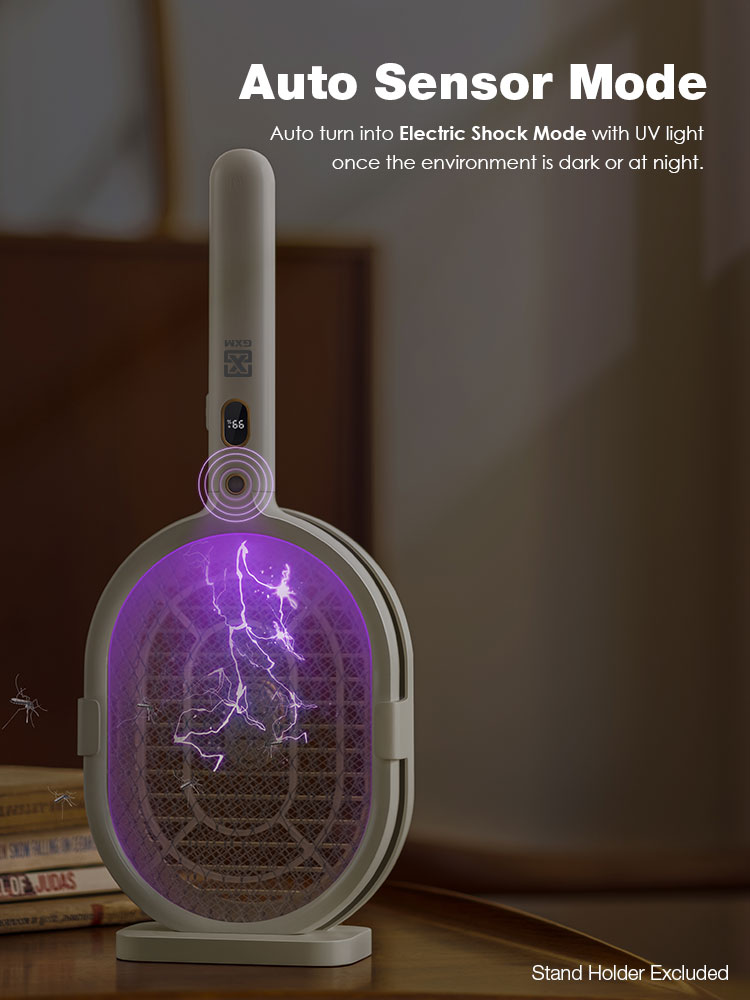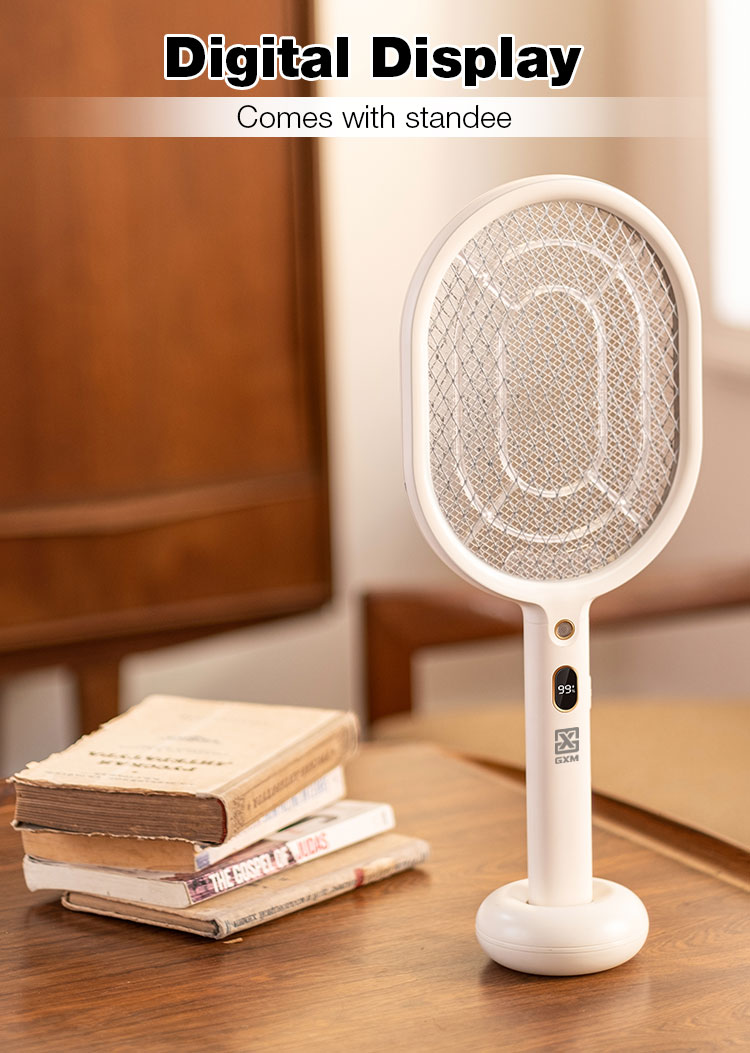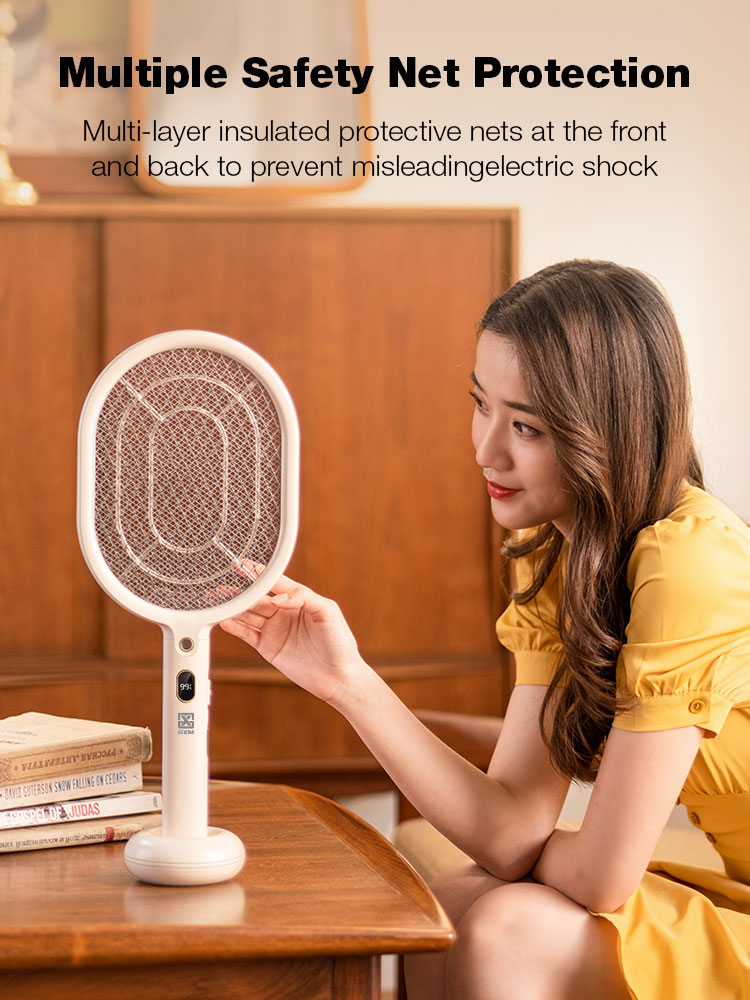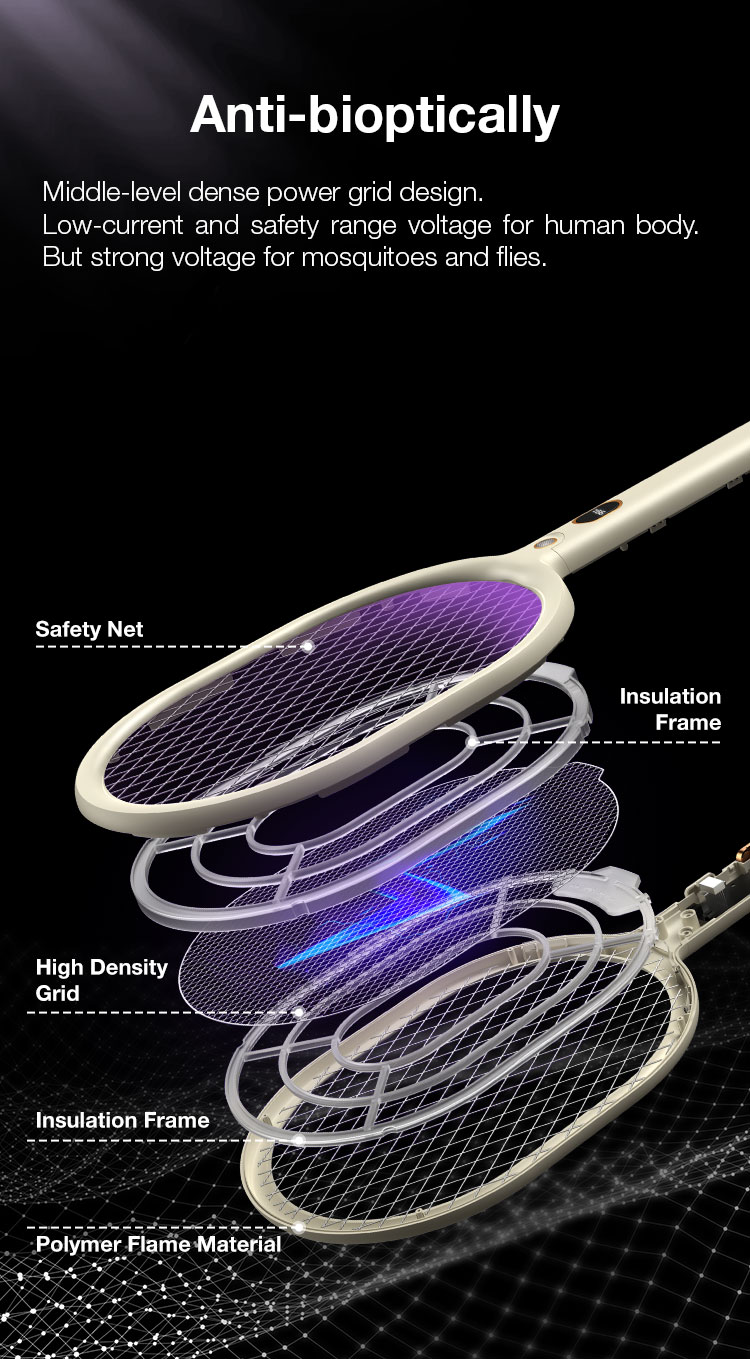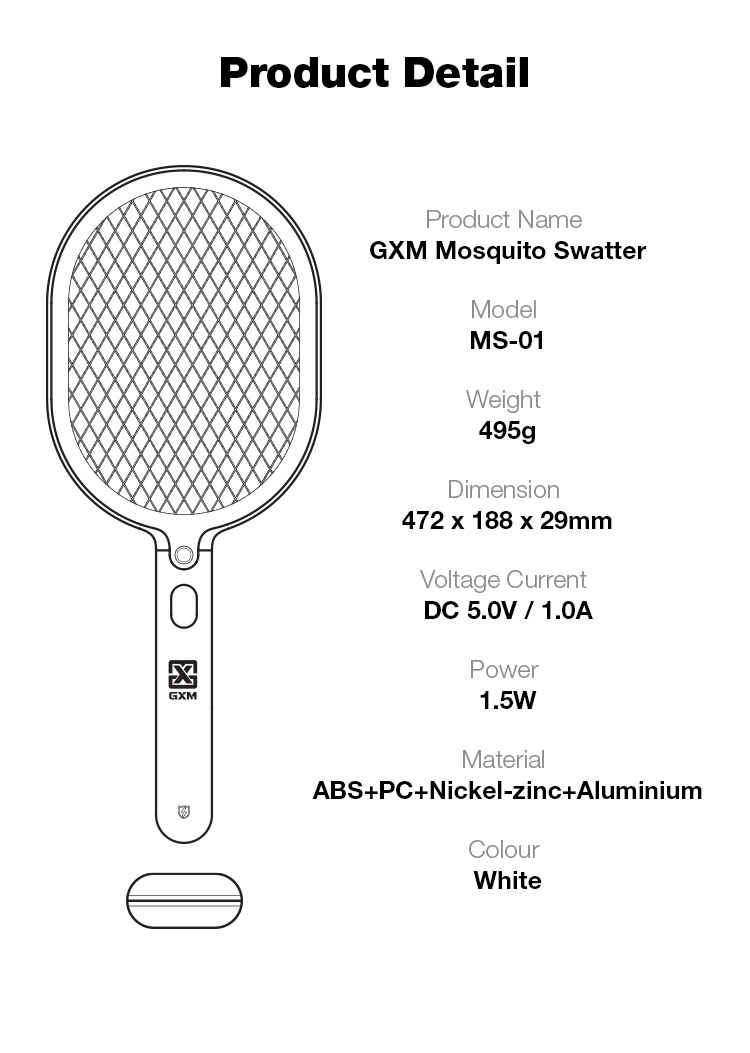 2 in 1 Electric Insect Racket Swatter USB Rechargeable Led Light Hand-Held Mosquito Killer Fly Bug Zapper Trap for Home

1. Unique Three mode design:

Manual mosquito killing mode: when you pick it up, it is an electric mosquito swatter, that is, it will take the initiative to kill mosquitoes;

Intelligent mosquito killer mode: It kills mosquitoes when it is put down for charging and releases physical ultraviolet light waves to induce mosquitoes to kill.

Auto-sensor Mode: Auto turn into Electric Shock Mode with ultraviolet light, once the environment is dark or at night.

When the mosquito trap mode is turned on at night, this design that is particularly sensitive to mosquitoes will stimulate the mosquito's phototaxis instinct to attract mosquitoes to the high-voltage electric beat, purely physical light waves.

3-layers multiple protection and power grid deisgn.

2 layers of insulation protection nets at the front and rear, no current to prevent accidental electric shock.

Middle-level dense power grid, low-current safety voltage, within a safe range for the human body, strong voltage for mosquitoes and flies.
Battery type: built-in 1800mAh lithium battery

Do not squeeze the surface of the mosquito racket with your fingers.

Do not use mosquito swatter near flammable gas or liquid.

Do not wash the mosquito swatter with water.

Do not insert metal objects into the mesh surface.

Due to the different monitor and light effect, the actual color of the item might be slightly different from the color showed on the pictures. Thank you!

Please allow 1-3mm measuring deviation due to manual measurement.