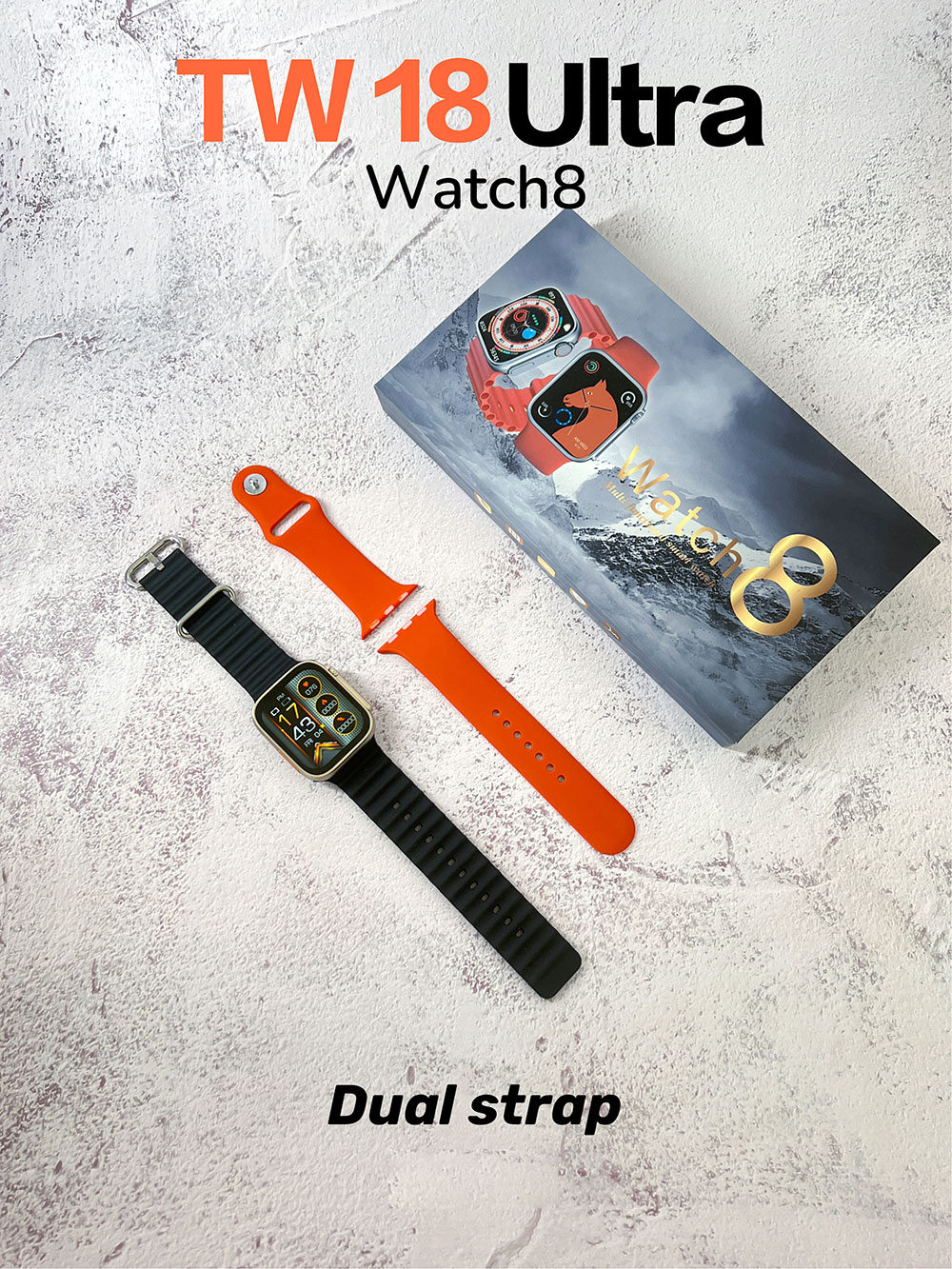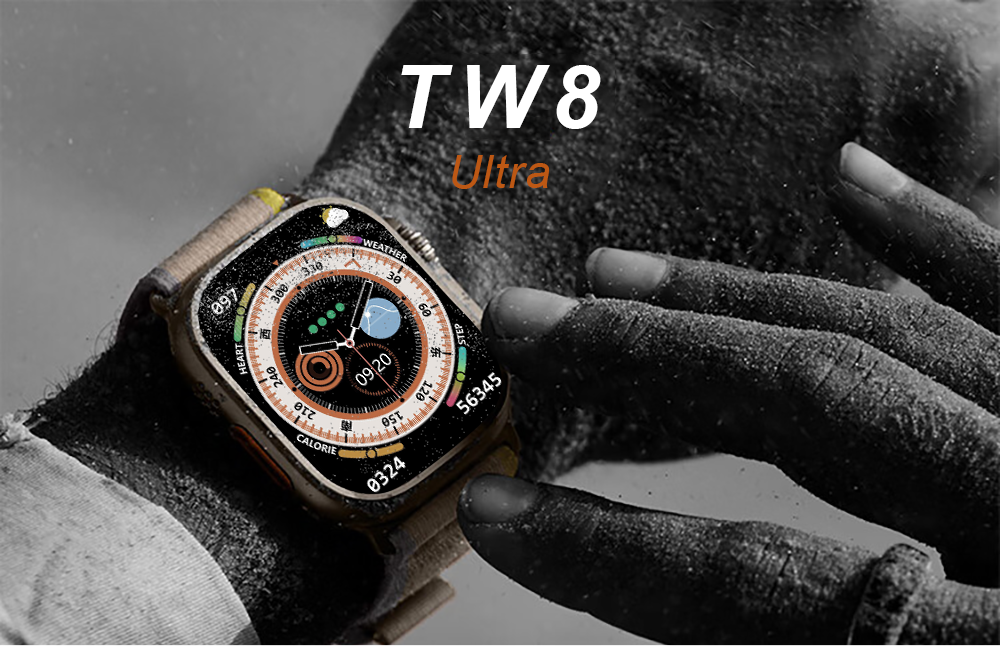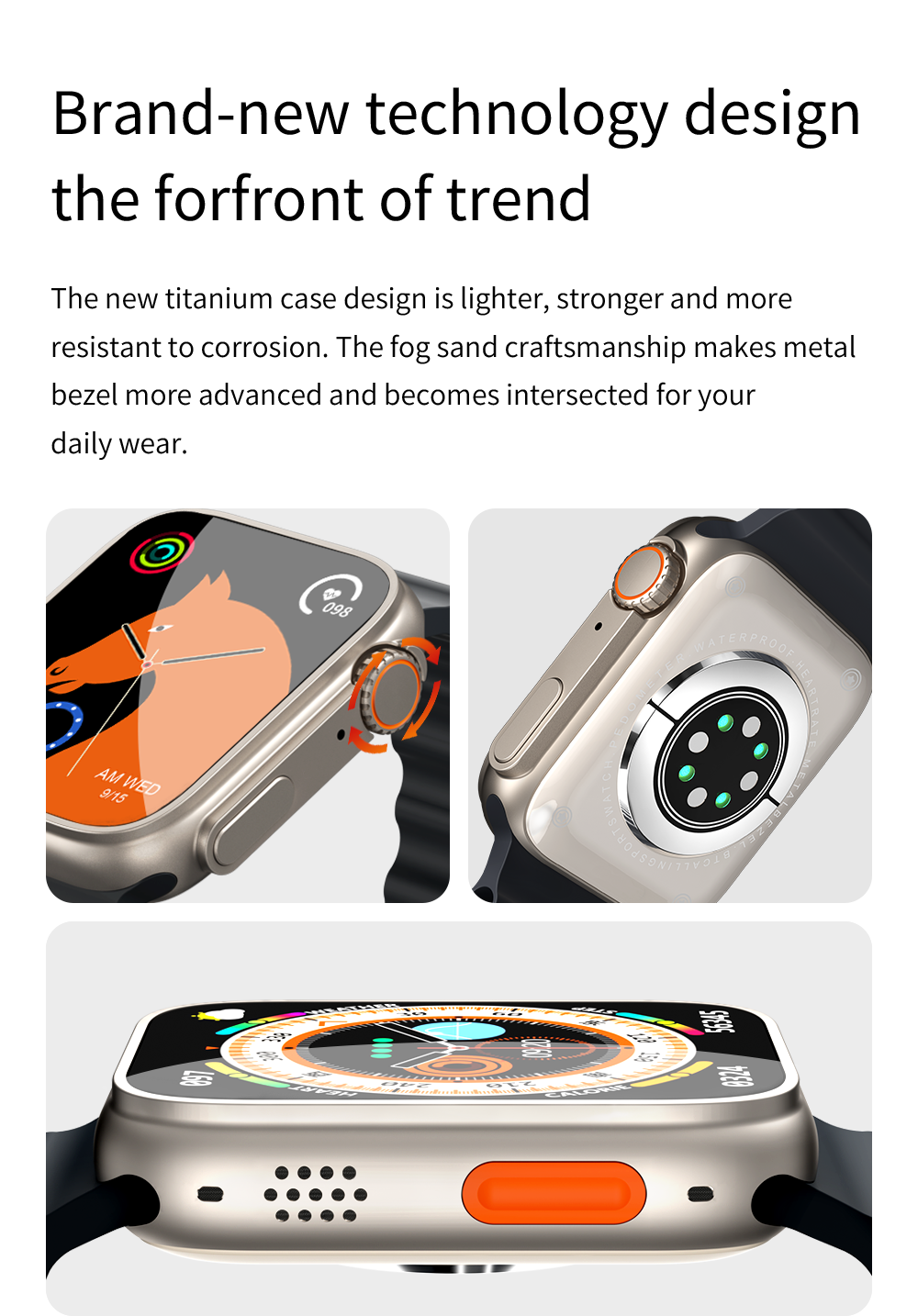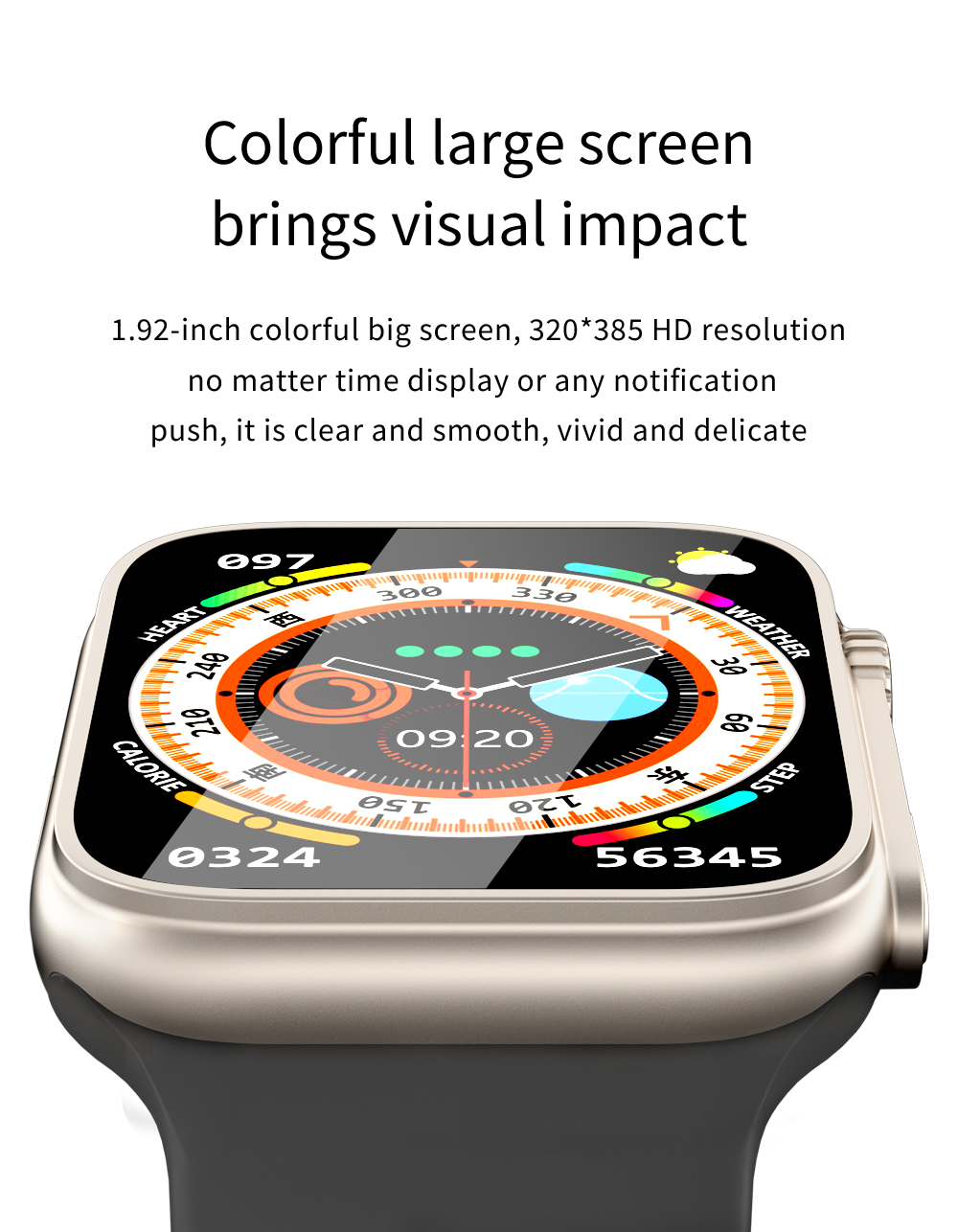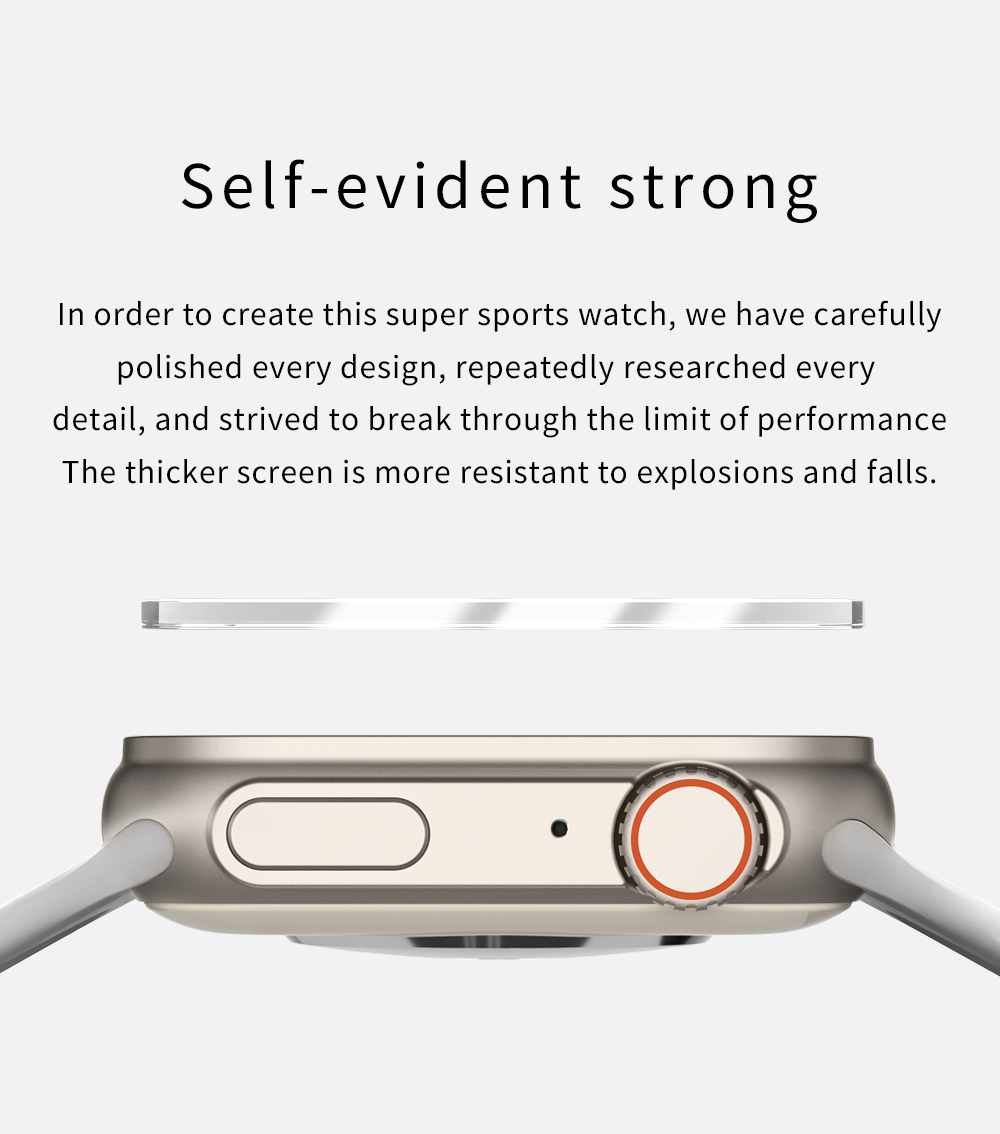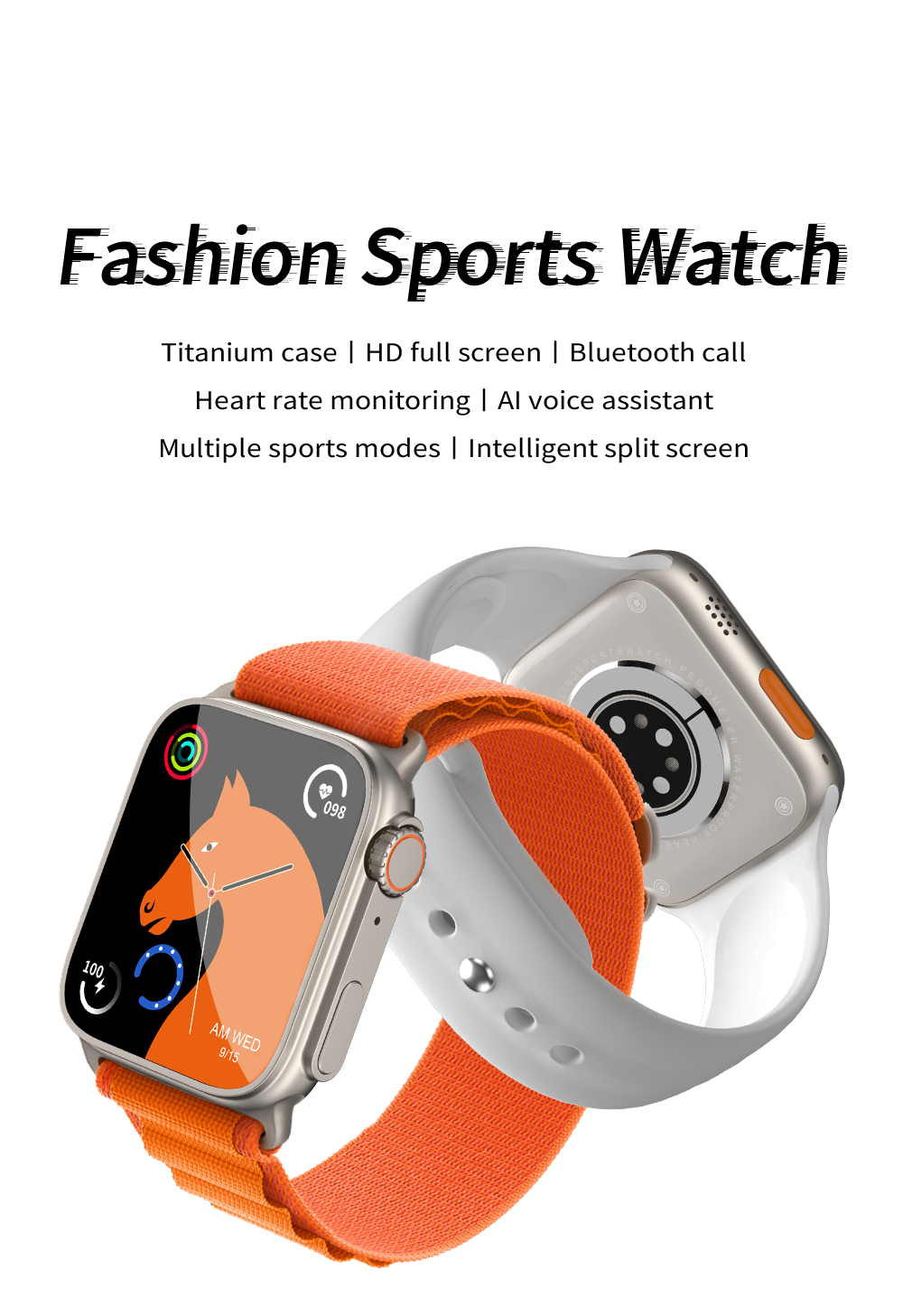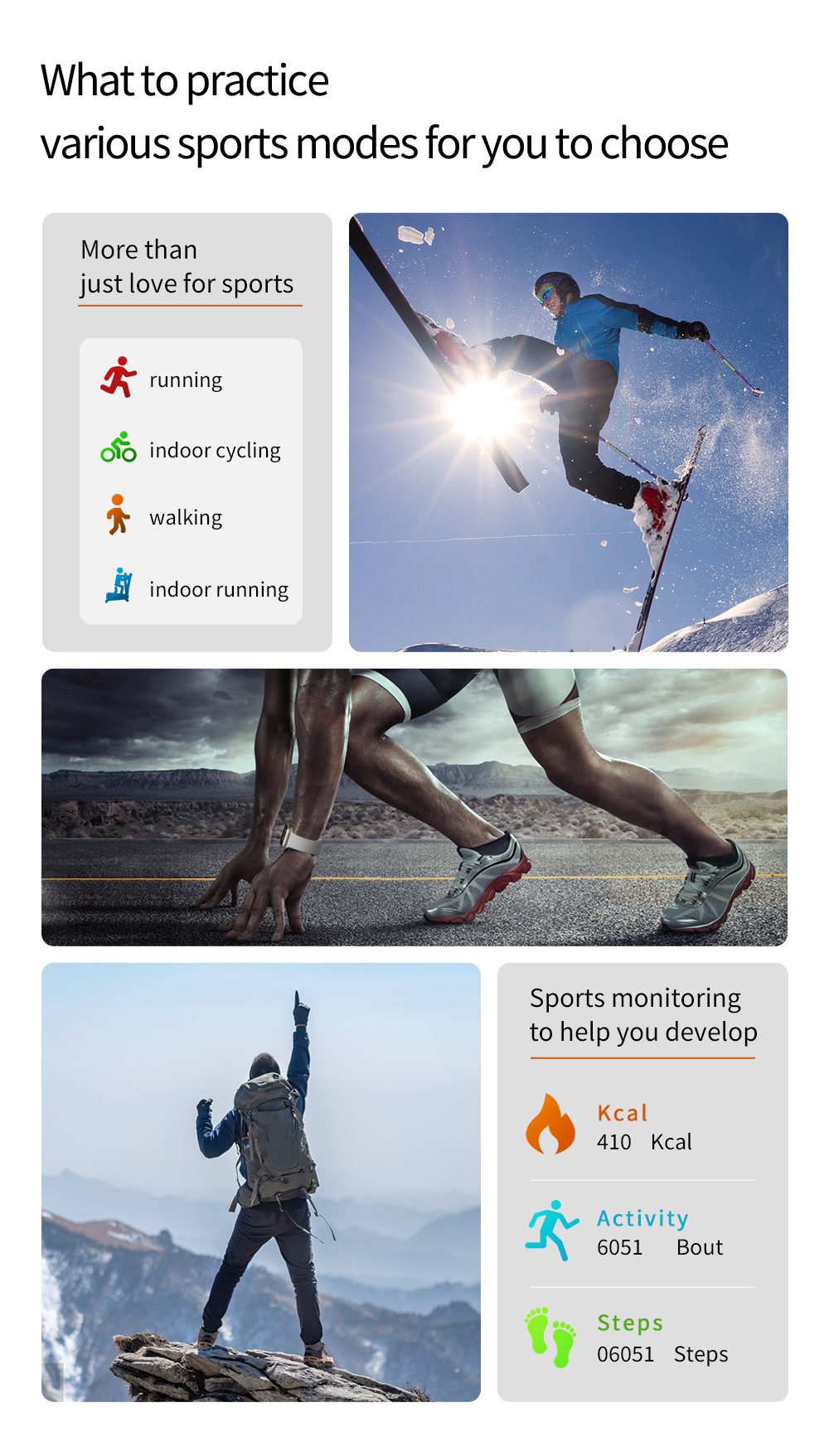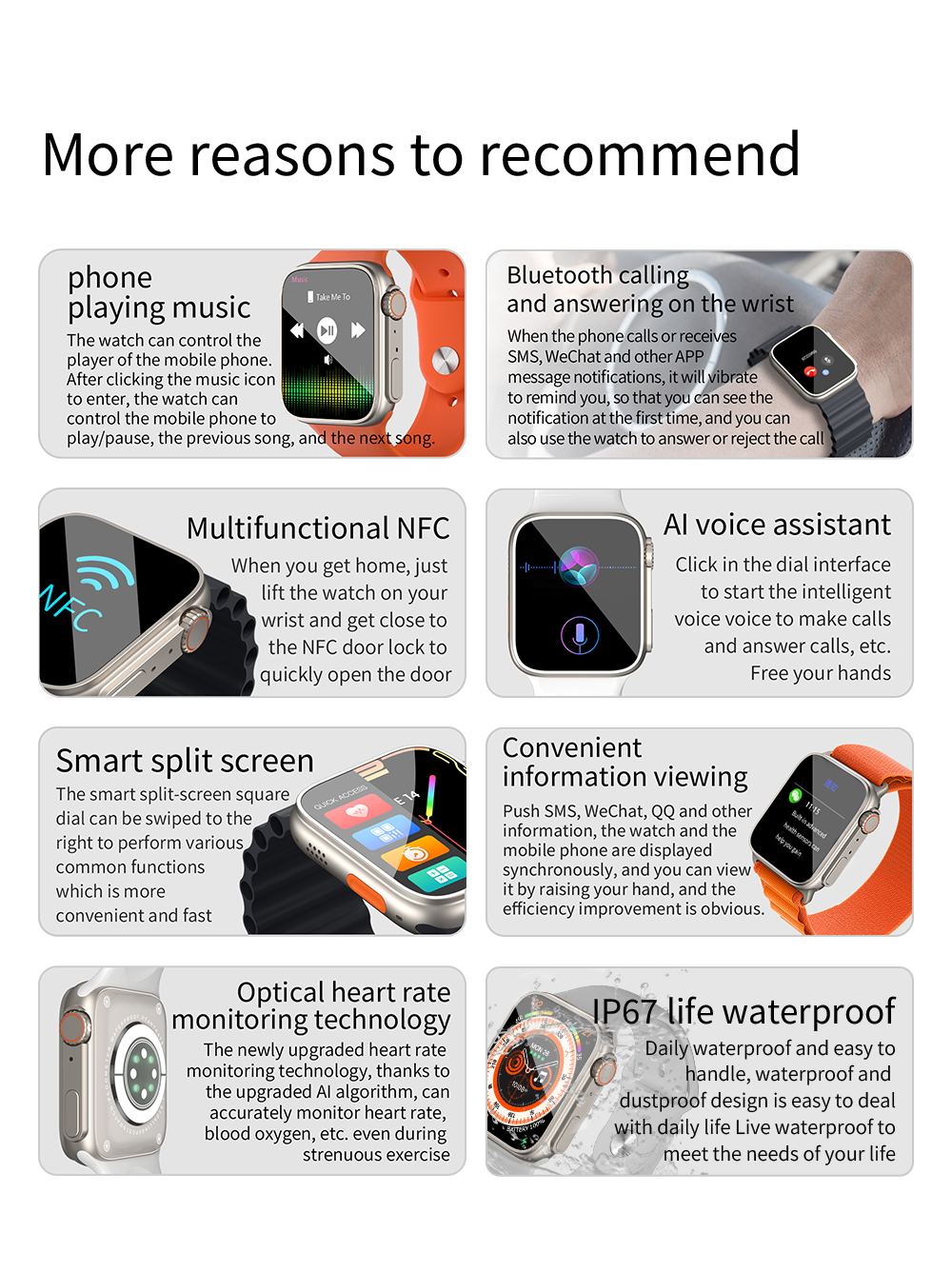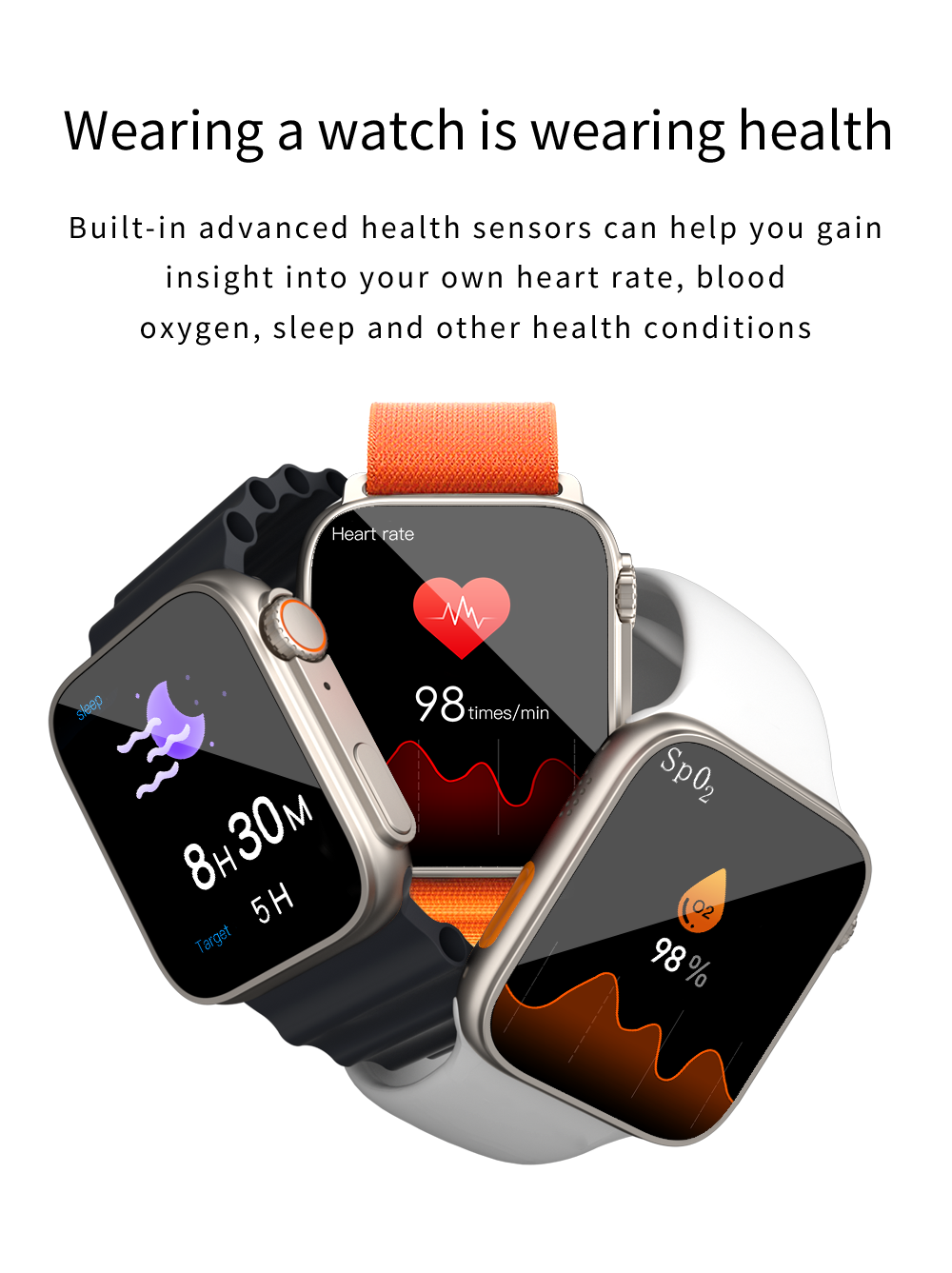 Brand: GXM
Model: TW18
Straps: 1x Black, 1x Orange
Color Screen: 1.85"
Resolution: 240*280
APP: SZOS
Waterproof Rating: IP 67
Weight: 50g
Bluetooth: BT 5.1
Battery Size: 190mAh
Full Charge: Around 150minutes
Standby Time: Around 1 - 2 days
Charging: Wireless Charging
[Dial] - Bluetooth call via cellphone
[Music] - Control music via mobile phone
[NFC] - Unlock digital locks (Not for payment)
[AI Voice] - Wake up Smart Phone Voice Assistant via AI Voice function of the watch
[Notification] - Notifications from Whatsapp / SMS etc. Needs to connect to the app, SZOS
[Sleep Monitor] - Records your sleep duration and helps adjusting a better rest time, resulting better sleep quality
[Activity Record] - Check the steps you have taken during the day, calories burned and walk distance
[Remote Camera] - Take photo from mobile camera via bluetooth app
[Search Phone] - Trigger phone to ring via bluetooth app
[Calculator] - Simple calculations can be made
[Stopwatch] - Single timing, tap to start / pause / cumulative time
[Clock] - Customizable alarm clock
[Weather] - Synchronize to weather information of the day, requires app connection
Connection method 1)
Scan the QR code on the manual through the mobile phone browser, 
Download the App: SZOS, 
Turn on the mobile phone Bluetooth. 
Click "Scan" in the upper right corner after entering the app, 
Swipe the main dial to the right to enter the split screen after the watch is turned on, 
Click the QR code function, scan QR code on the watch and agree to match in order to connect.
Connection method 2) 
After the Bluetooth is turned on on the mobile phone, click on the 'app SZOS', 
Click "Add Device" in the upper right corner after entering, 
Search for nearby Bluetooth devices and click the 'TW18 Ultra' to pair. 
After completing the above steps, you need to go back to, 
Phone settings -> Bluetooth and connect to TW18 Ultra_C to synchronised phone calls and music.
Language available: English, Chinese, Traditional Chinese, German, Korean, Spanish, Japanese, French, Russian, Arabic, Ukrainian
Packing List: 1* Smartwatch, 1* Black strap, 1* Orange strap, 1* Wireless Charger, 1* Manual, 1* Retailed box