Description
Specification
Compatible with CESADP 1.2 and Support up to 5.4Gbps each channel
Support HDCP 1.4/2.2
Service Temperature 0-75°C
Interfaces and Capability:
USB Type-C Display Port - Alt Mode Input (Receiver)
1. Main Link: Two Lanes differentail pair capable of operating HBR2 (5.4-Gbps), HBR (2.7-Gbps) and RBR (1-62-Gbps) data rates for high definition uncompressed video transmission. The main link is fully compliant with the Diplayport v1.4 Specification.
2. AUX Channel: A differential half-duplex bi-directional channel used for side-band communication between the displayport source and sink devices. The bandwidth of this link is up to 1-Mbps.
HDMI output (Transmitter)
1. Fully compliant to the High-defination Multimedia Inteface Specification.
Version 2.0b with the link speed up to 3 Gbps per channel, allowing display up to 3840x2160 at 30Hz refresh rate with 8-bit colour depth or 1920x1080 at 60Hz refresh rate with 8/10-bit colour depth.
Support HDR meta date handlling for high dynamic range's media playback 
Support a monitor hot plug detection signal to detect the attachment and presence of a monitor, as well as a DDC channel for retrieval of the EDID information from the monitor.
Audio output support consist of up to 8 Channels of LPCM at 32kHz, 44.1kHz, 48kHz, 88.2kHz, 96kHz, 176.4kHz, 192kHz sample rate and audio sample size of 16,20 and 24-bits per sample.
Fully compliant with DVI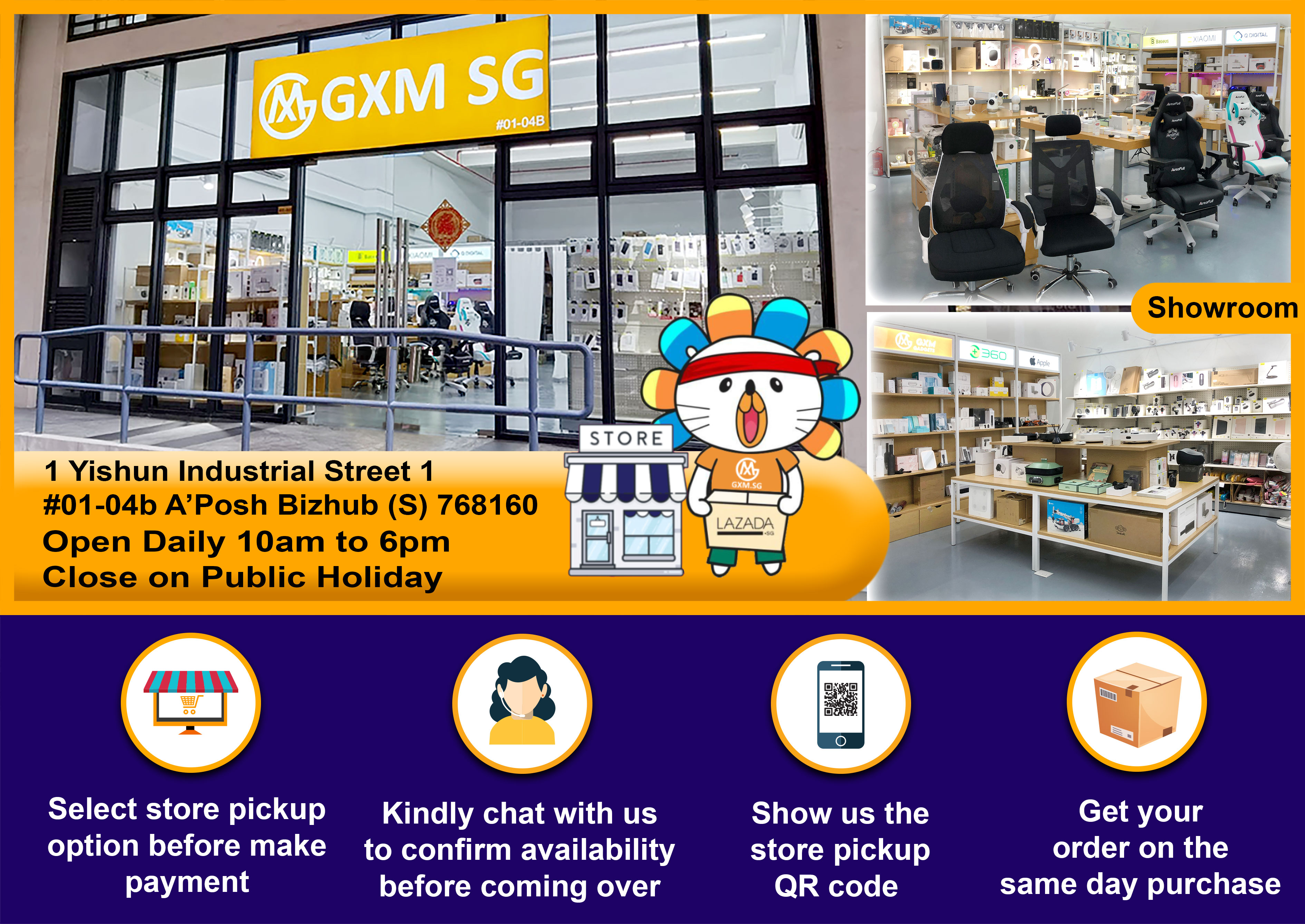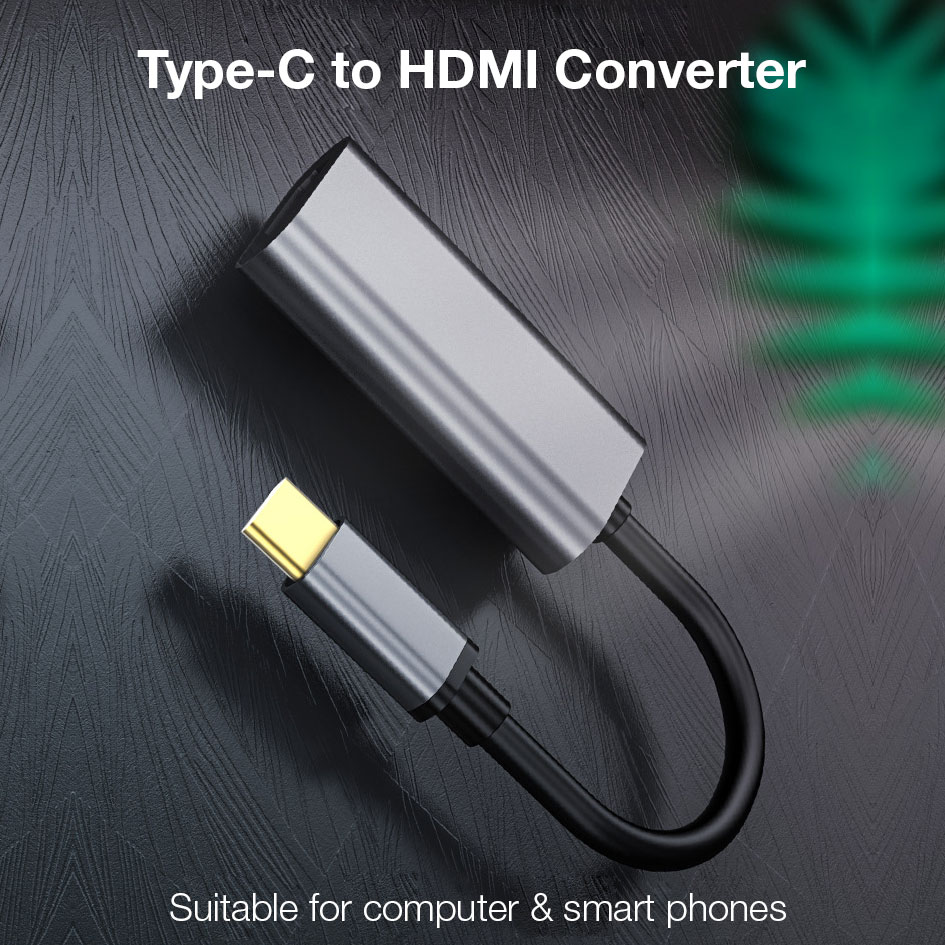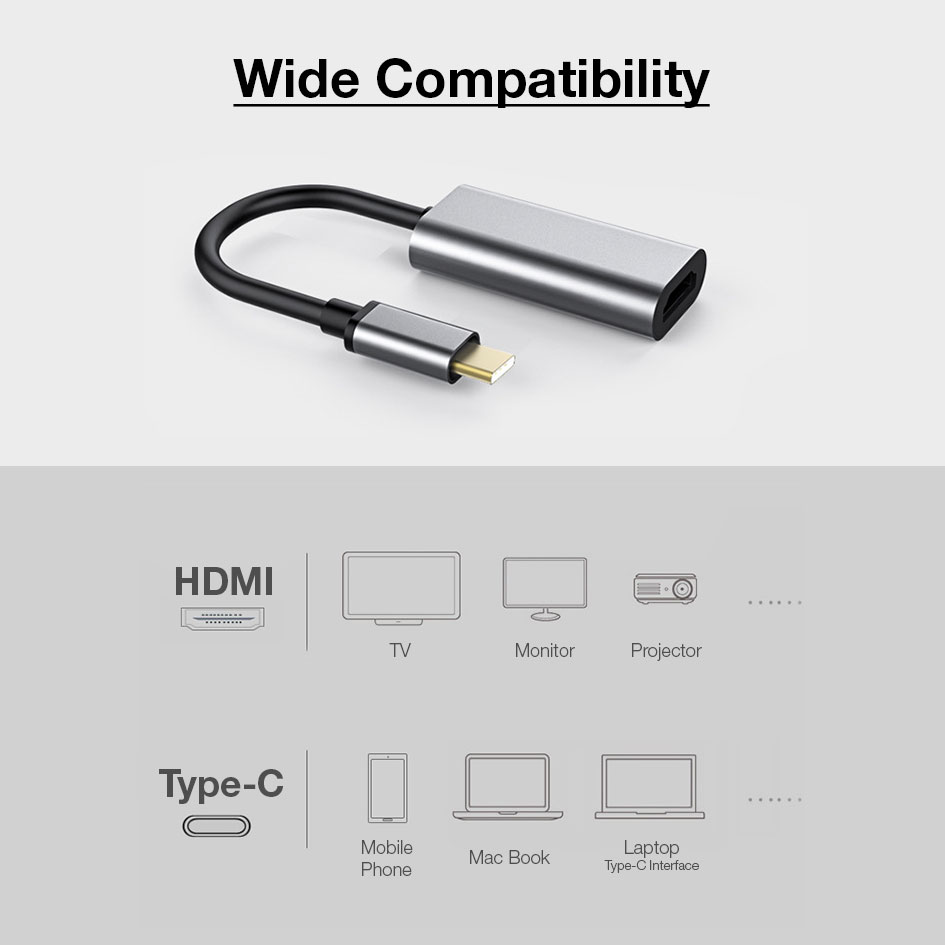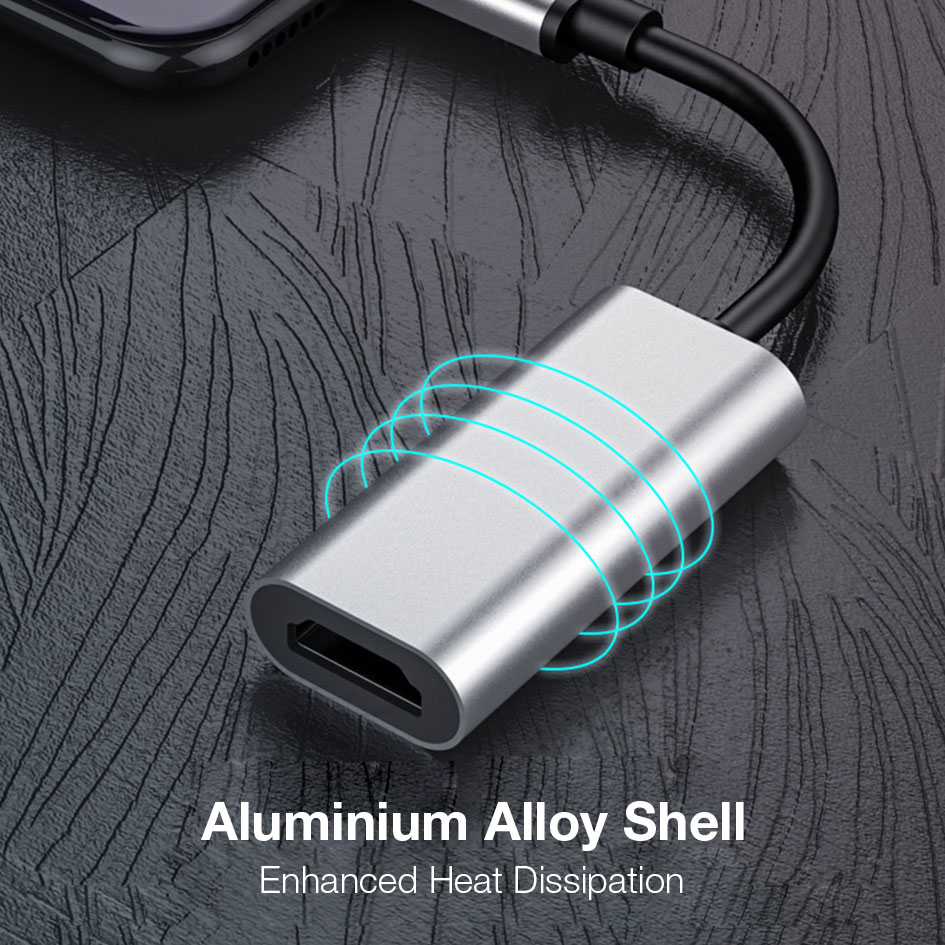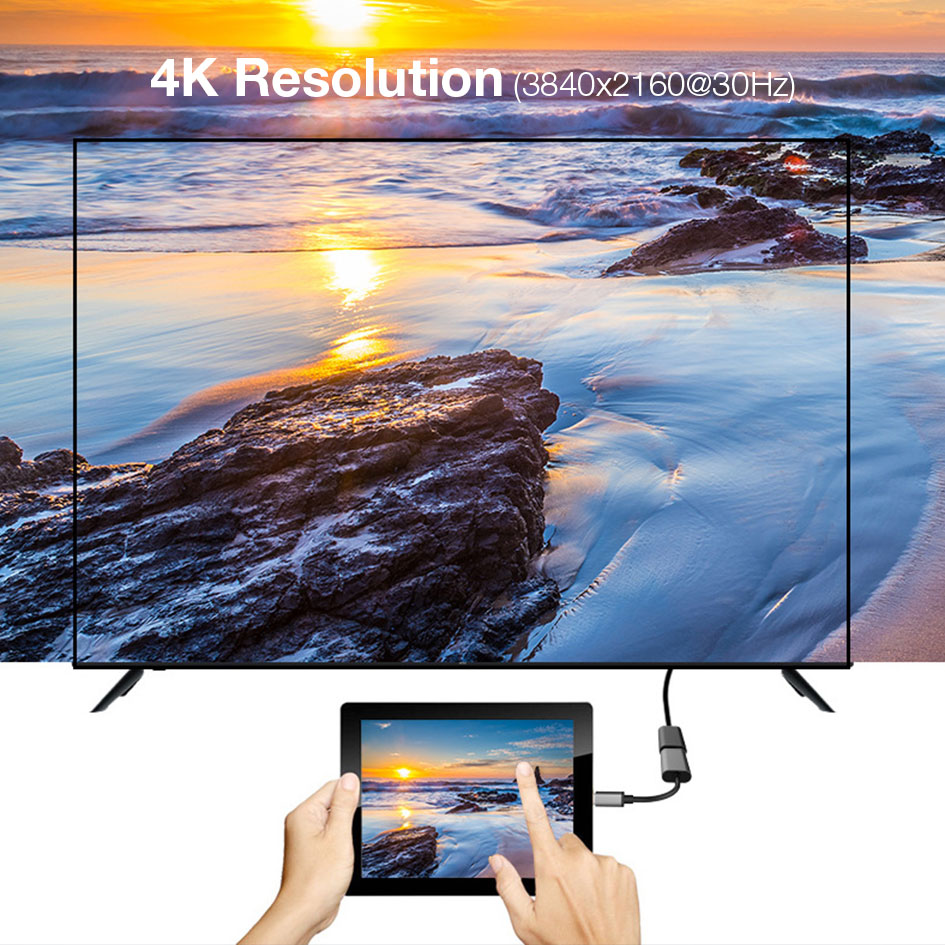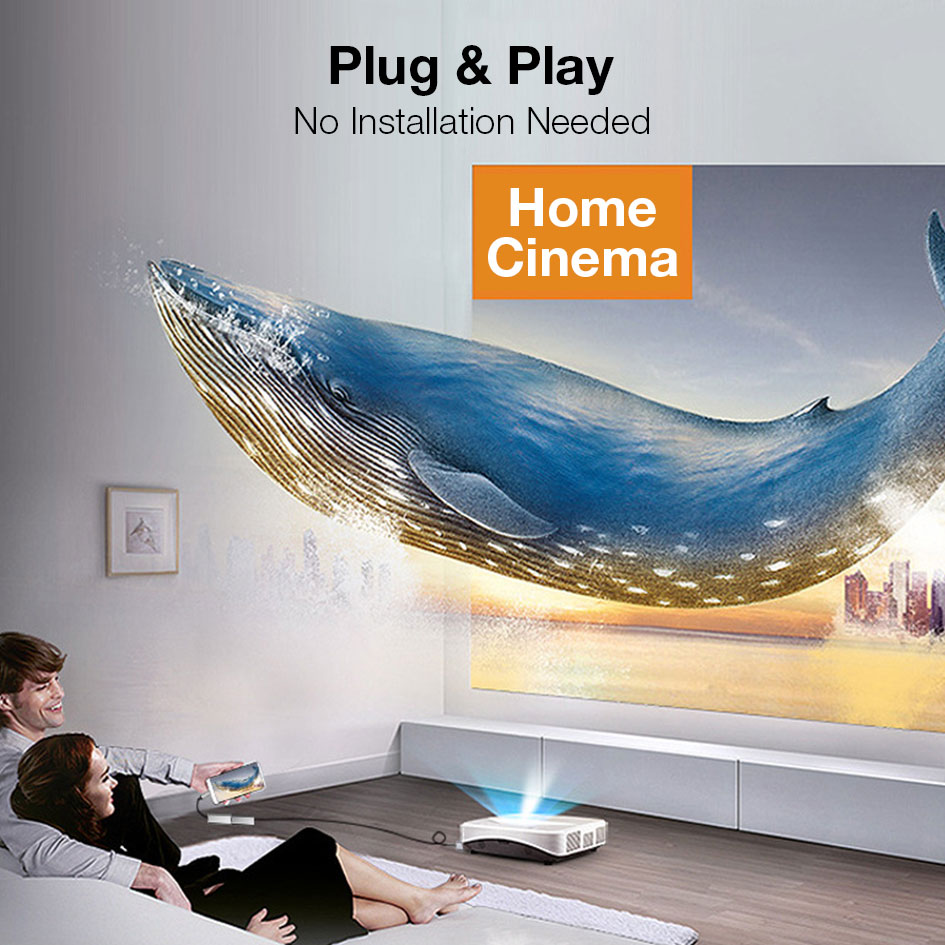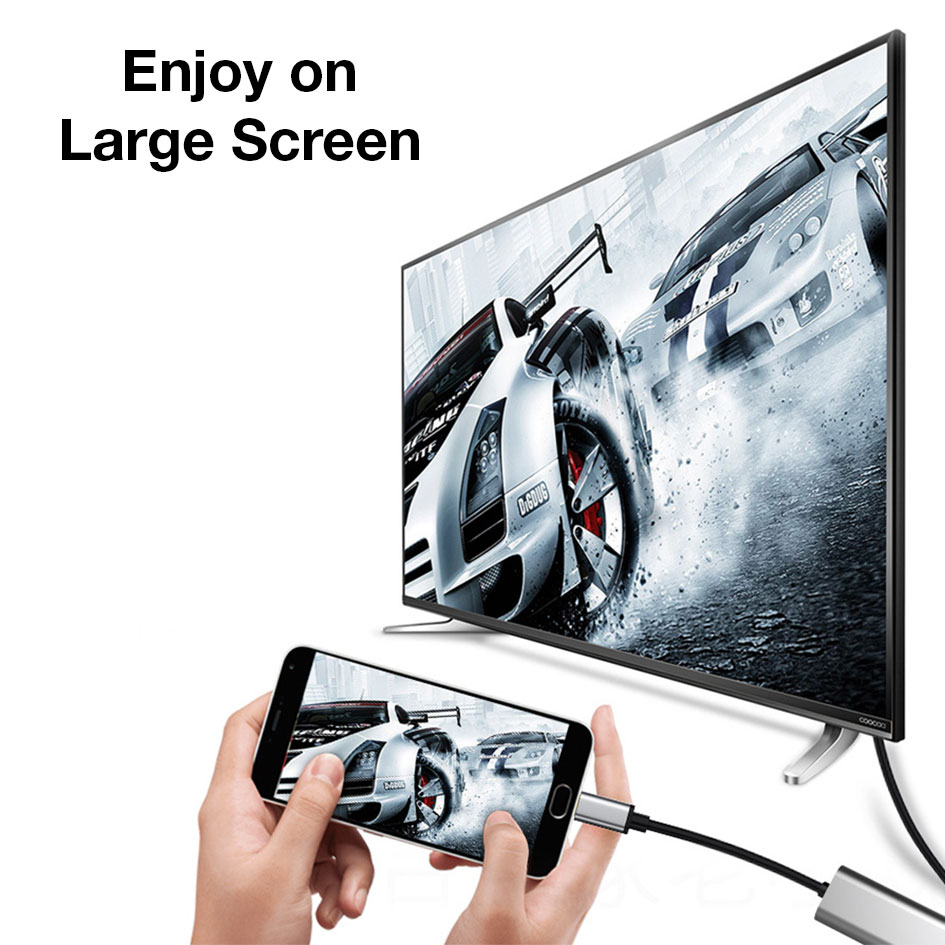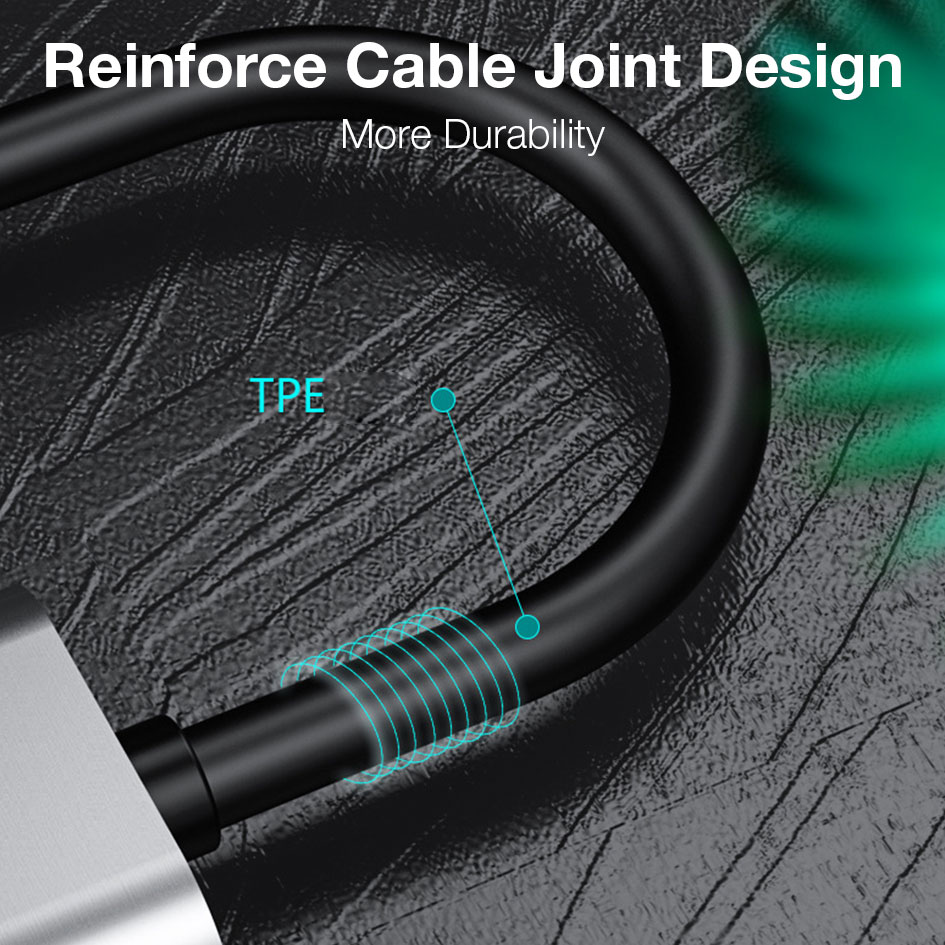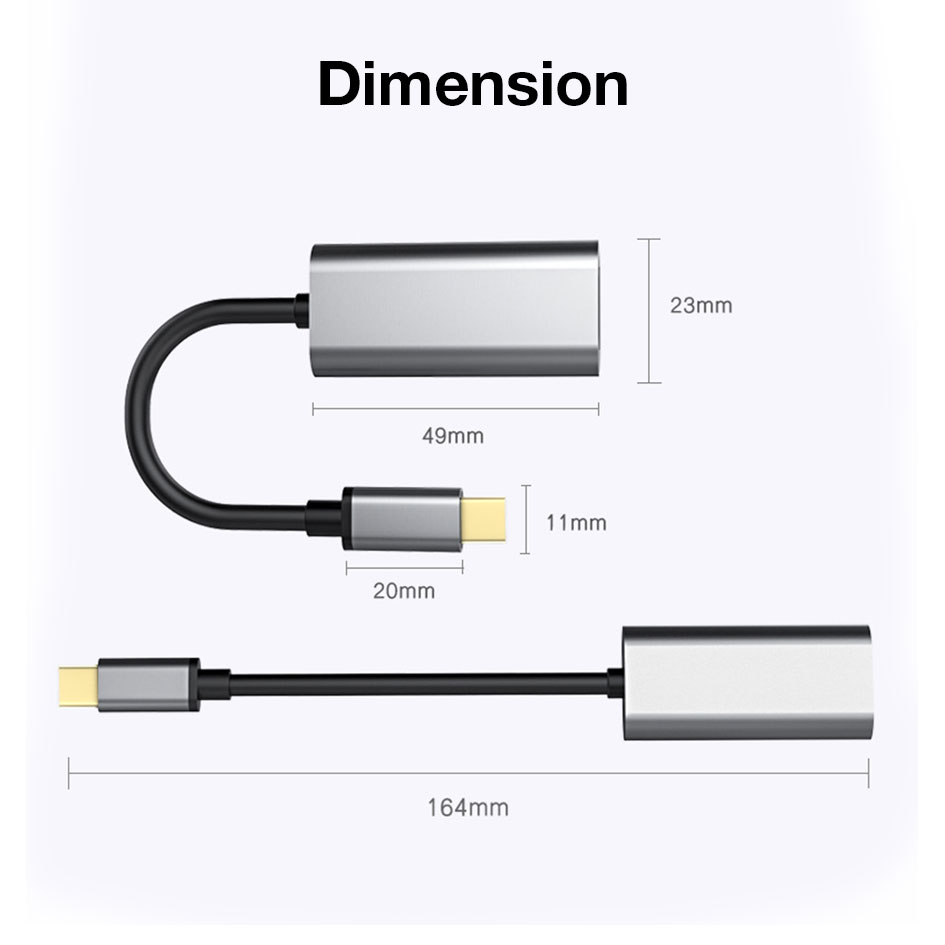 Payment & Security
Your payment information is processed securely. We do not store credit card details nor have access to your credit card information.